We gathered up all of our internal sources, media credentials and spy cameras all around the great Waco area. We even hired a monk to pray over us to make sure we got this right. Let's take you on the journey that Baylor fans have gone through the past few months as the best job in the history of man-kind opened up just a mere 90 miles from our door-step.
Baylor fans start hearing about Art Briles being the "perfect" candidate for the Texas job.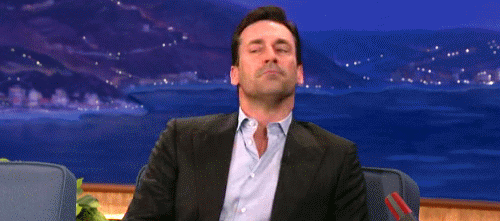 Mack Brown says that he is NOT going to resign and wants to keep coaching.
Mack Brown does resign, and apologizes to all Texas Longhorn fans.
Reports start to surface about a hiring committee giving AD Steve Patterson some help.
Four candidates emerge from the large pool of coaches, including Art Briles.
The Fiesta Bowl happens.
Baylor fans wake up to reports saying that Briles is interviewing.
Chip Brown reports that Briles will not only interview, but will accept the position if offered.
Briles is still being mentioned as a major candidate, but now Jim Mora appears to be in the lead for the Texas job.
Baylor fans see this beautiful tweet from Art Briles' official Twitter account!
Contrary to reports and rumors I am a Baylor Bear - 2013 Big 12 Champs

— Coach Art Briles (@CoachArtBriles) January 3, 2014
Let the DANCING BEGIN!!!!