I'll be in Pendleton for the game between the Bulldogs and Blacksburg to check in on two prospects with Clemson ties and/or interest. #44 Brad Johnson and #7 Malike Grate.  Grate is a Wake Forest commit and Clemson is still in contact with Malik.  And then there is Brad Johnson Brad Johnson, a DE with all-state and 4-star written all over him. To quote Coach Sutherland at Dabo's camp, "He's the best one I've had come through Pendleton. Better than even Michael Hill (DL Ohio State)".  So if the weather does not cancel this game or it's not a monsoon out there (kill our equipment), I will be there tonight and provide footage and pics of these prospects and the game overall. And Please reply with feedback about this weekly feature.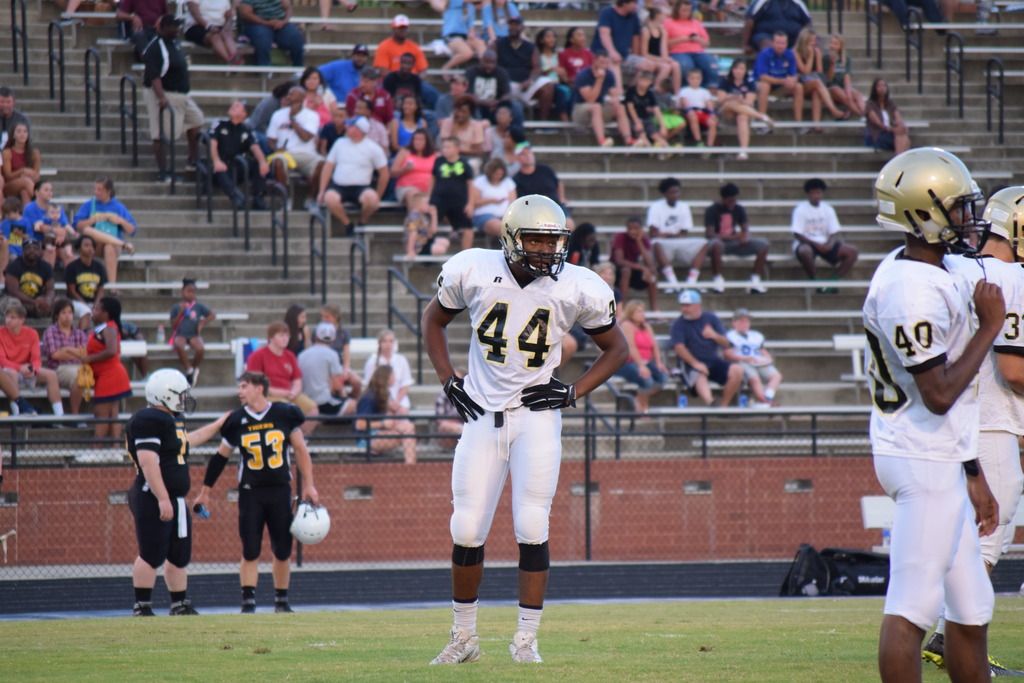 Brad Johnson
Pendleton High School (Pendleton,SC)
DE 2017
6'3 210lbs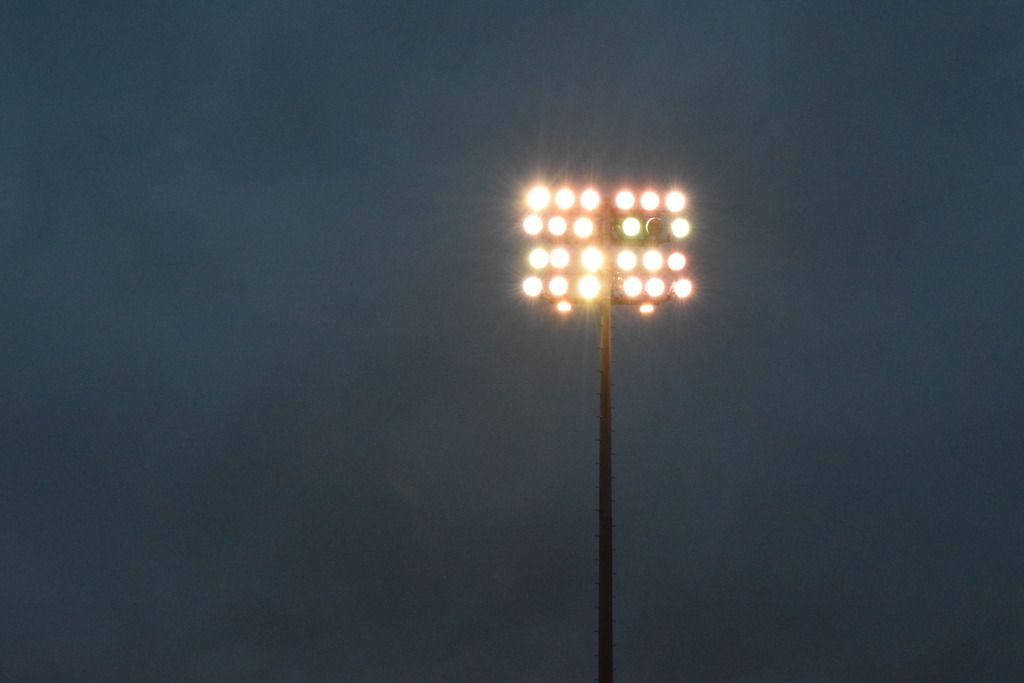 Malik Grate takes opening kick 82 yards for score.
 Brad Johnson with a Sack on the last play of the first half. 
Brad Johnson SLOW MO
Pendleton TD pass on a slant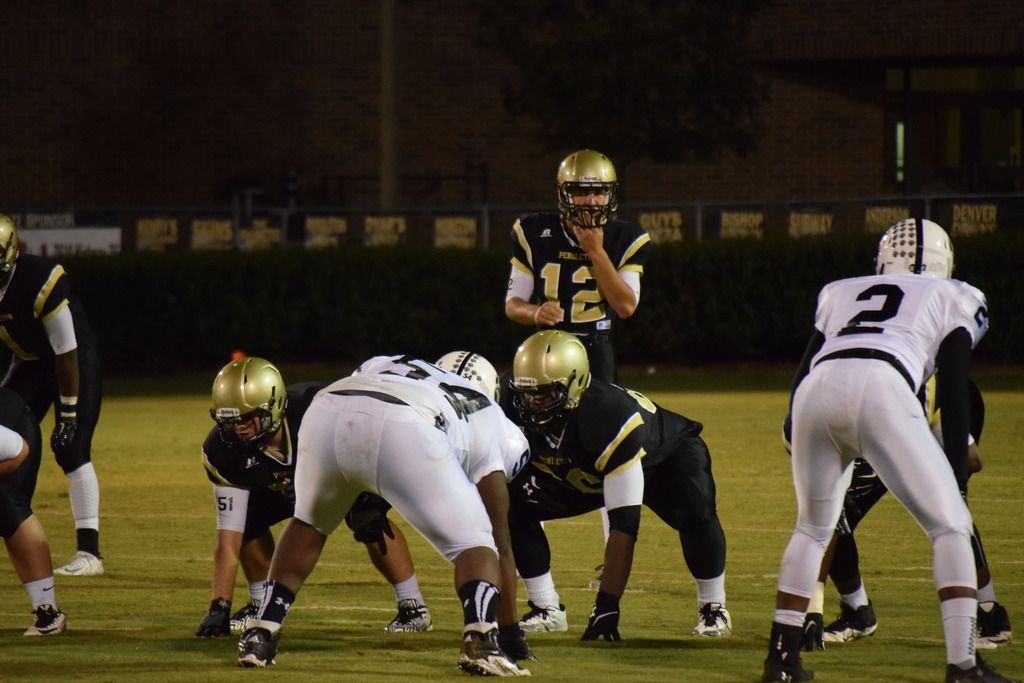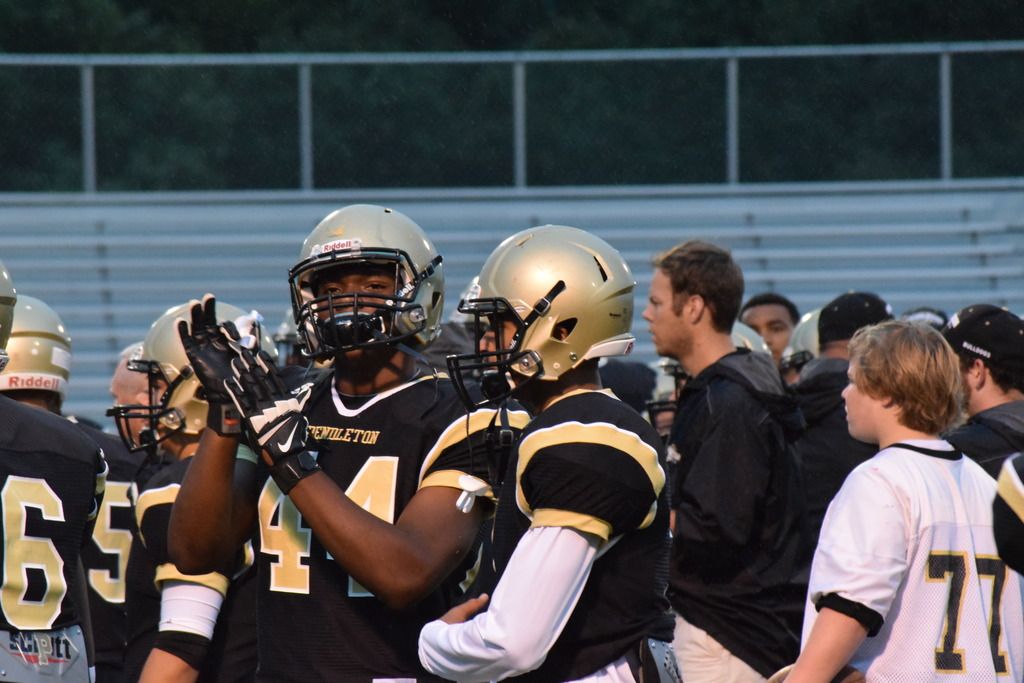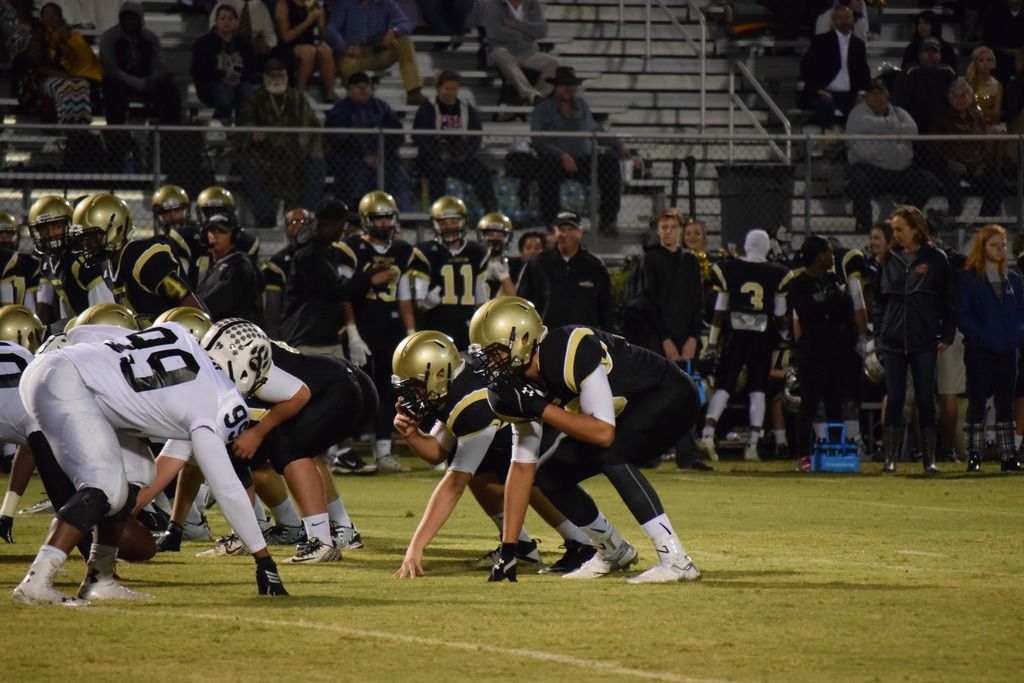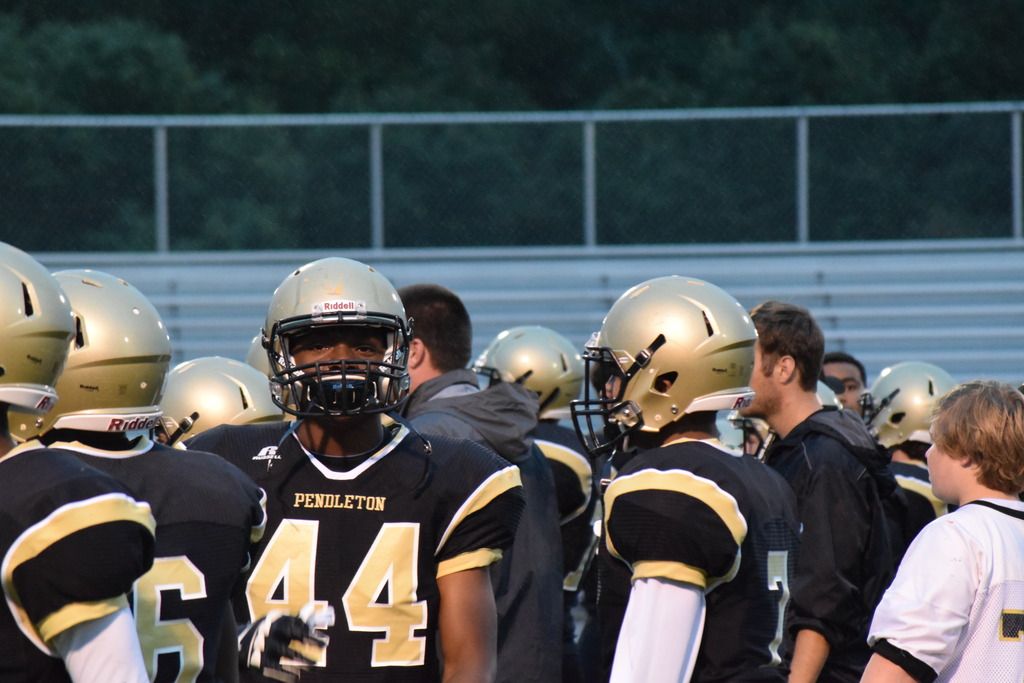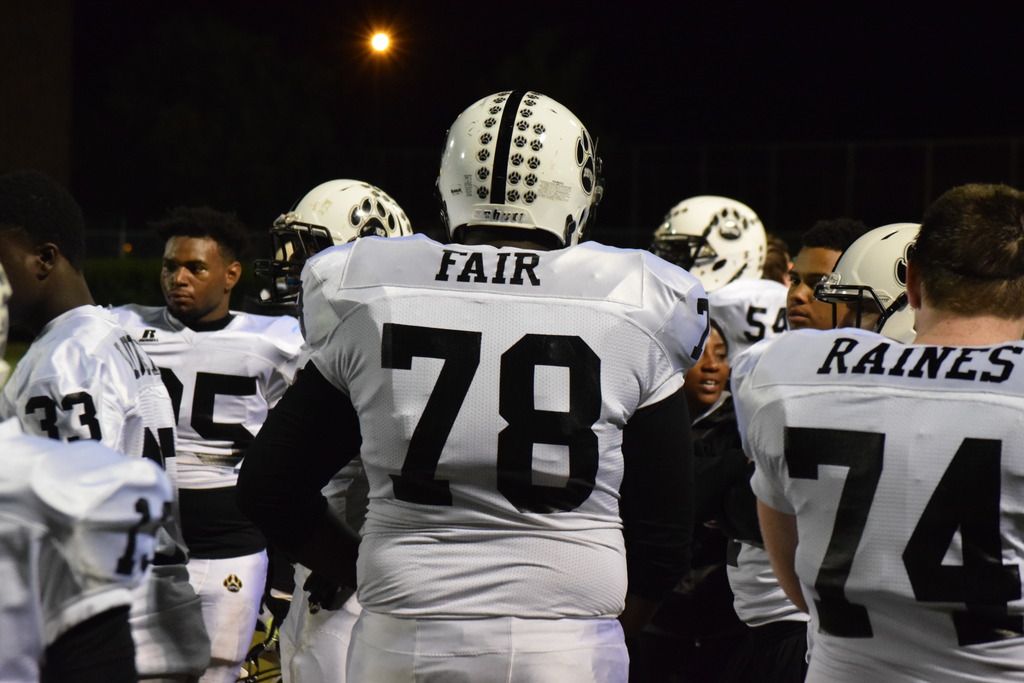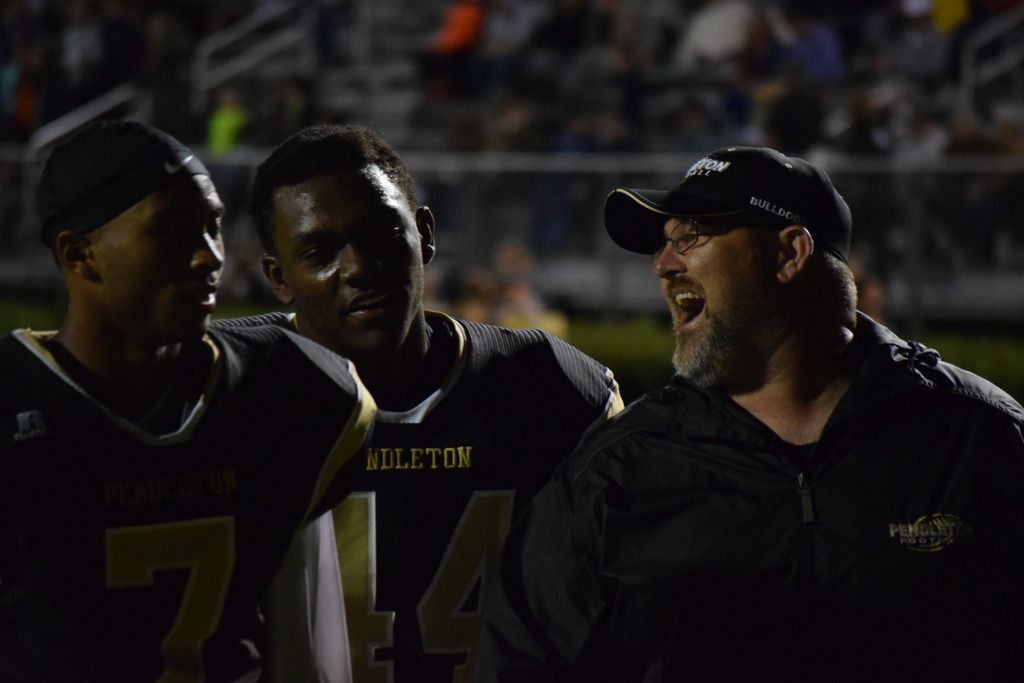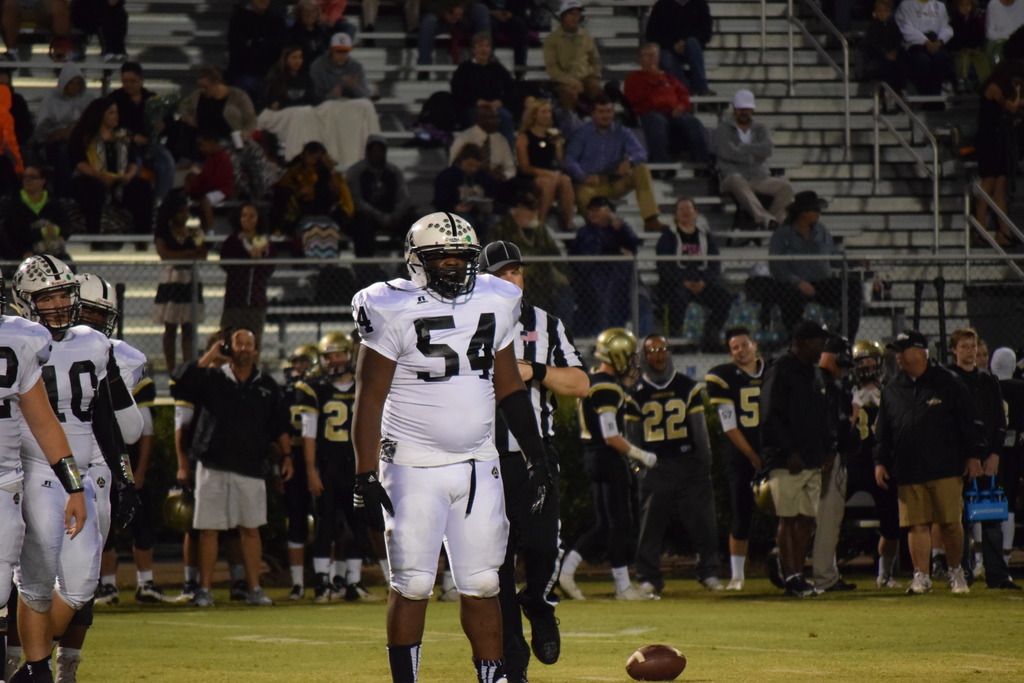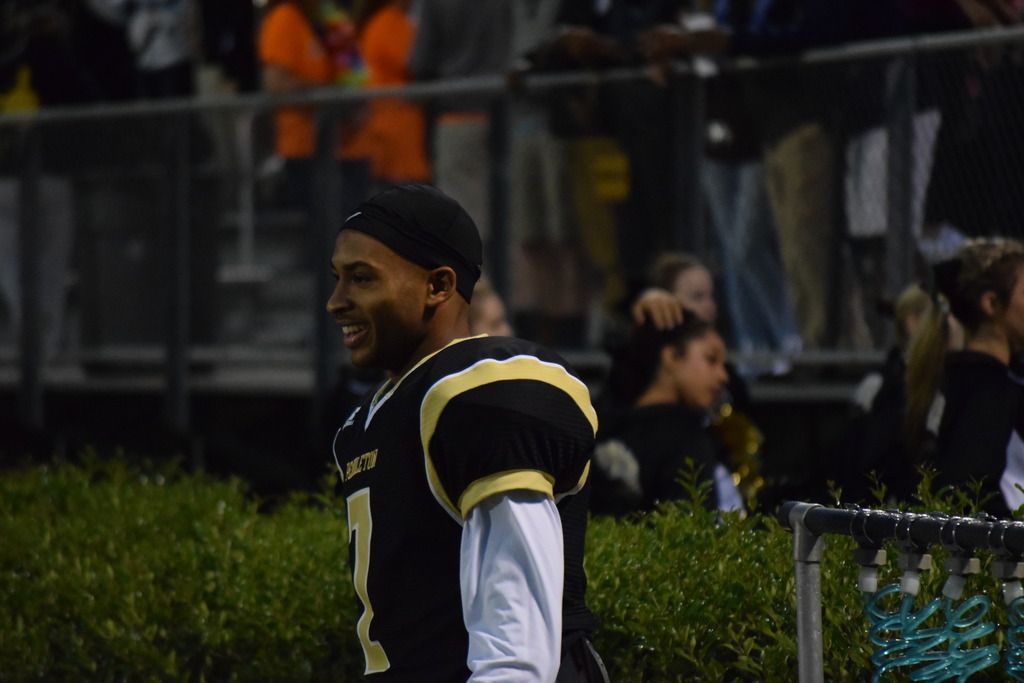 Johnson sets the edge
Slow mo zone read play
Pendleton zone read play
Pendleton TD pass
Slow mo catch in traffic
Fake jet sweep to Malik Grate