LOGANVILLE, GA - This past Saturday CUTigers took the drive south down I-85 and into the northwestern suburbs of Atlanta to take in the biggest high school game in the southeast so far this year. Powerhouse IMG Academy of Bradenton, FL brought their uber-talented roster of blue-chip talent to Georgia to meet up with perennial Peach State power Grayson in Loganville, Georgia on a hot and muggy Saturday evening.
With players that Clemson has either committed or are still recruiting all over both teams' rosters.  Clemson commits Chase Brice (2017 QB) is on the Grayson side, and Mike Jones Jr. (2018 LB) plays on the IMG squad.  Also, prospects and targets like DeAngelo Gibbs (2017 ATH/S Grayson), Brian Hightower (2018 WR IMG), Cooper Graham (2017 Kicker IMG), Asa Martin (2018 RB IMG) and Owen Pappoe (2019 LB Grayson) are all on the Clemson Recruiting Radar Screen.
The game was a heavyweight bout of sorts with both teams entrenched inside the top 5 of the national rankings.  Grayson came into this contest ranked #2 in the nation, and IMG Academy was right behind them at #4.
The game started out with both teams exchanging a couple of punts on 3-and-out drives, feeling each other out and determining the game plan for the remaining 3 quarters.  With strategies being compiled, the Rams of Grayson struck first after using the tight run formation over and over, sucking in the IMG Safety. Then, on play action from their own 44 on 3rd down and short, Clemson commit and Ram QB Chase Brice completed a 56-yard TD pass to Jamyest Williams, who committed to South Carolina just before the game.
That would be the highlight of the night for the hometown Rams, as the Ascenders of IMG Academy proceeded to score 26 unanswered points on the way to a 26-7 victory on this humid night in Georgia.
IMG found their niche this night in running the QB power (familiar to Clemson fans) over and over with Texas A&M QB commit Kellen Mond leading the way. Grayson's defense was collapsing to the inside a lot to try and stop this game plan, and it opened up the flats to quick routes out of the backfield in the passing game and jet sweeps.
The Rams just could not hold up against the IMG offensive line, a line that rivals some college starting lineups, and it was pretty much forcing its will on the Grayson defensive line by the end of the 4th Quarter.
IMG was led by Mond on the offensive side of the ball all night, as he was the main guy in their game plan from the outset and planned on using his skill set in every facet of the game that night.  For Grayson, Brice played a solid game but did give up one INT to fellow Clemson commit Mike Jones, Jr. on the first play of the second half. Jones read the eyes of his future teammate, jumped the route and made a nice diving catch. The IMG gang would take advantage of that turnover and turn it into points.  At that point, the game was starting to turn in IMG's favor, and they took the remaining wind out of the Grayson team with a suffocating performance from an all-star defense led by defensive ends Joshua Kaindoh, Jordan Anthony and linebacker Mike Jones Jr.
We were able to interview several of these players after the game and will release those interviews individually later this week.  For now, enjoy these images and video clips we gathered while we were there. Stay tuned to CUTigers.com and the Recruiting Radar Screen for the latest on all these recruits, and look for the Interviews later this week!
2018 Clemson LB commit Mike Jones, Jr.: "Go Tigers!"
https://www.youtube.com/watch?v=mE89IBFzVv4
https://www.youtube.com/watch?v=DfiTLIHuiB8
https://www.youtube.com/watch?v=VcS3oYSSvvs
https://www.youtube.com/watch?v=6_W2bx0IraI
https://www.youtube.com/watch?v=n3vDOzXl3W4
https://www.youtube.com/watch?v=tG1St4x4UXI
2018 Clemson WR prospect Brian Hightower works back to the sideline for a nice catch:
https://www.youtube.com/watch?v=JCC_CwnIWVM
Photo by Trevor Groves
Photo by Trevor Groves
Photo by Trevor Groves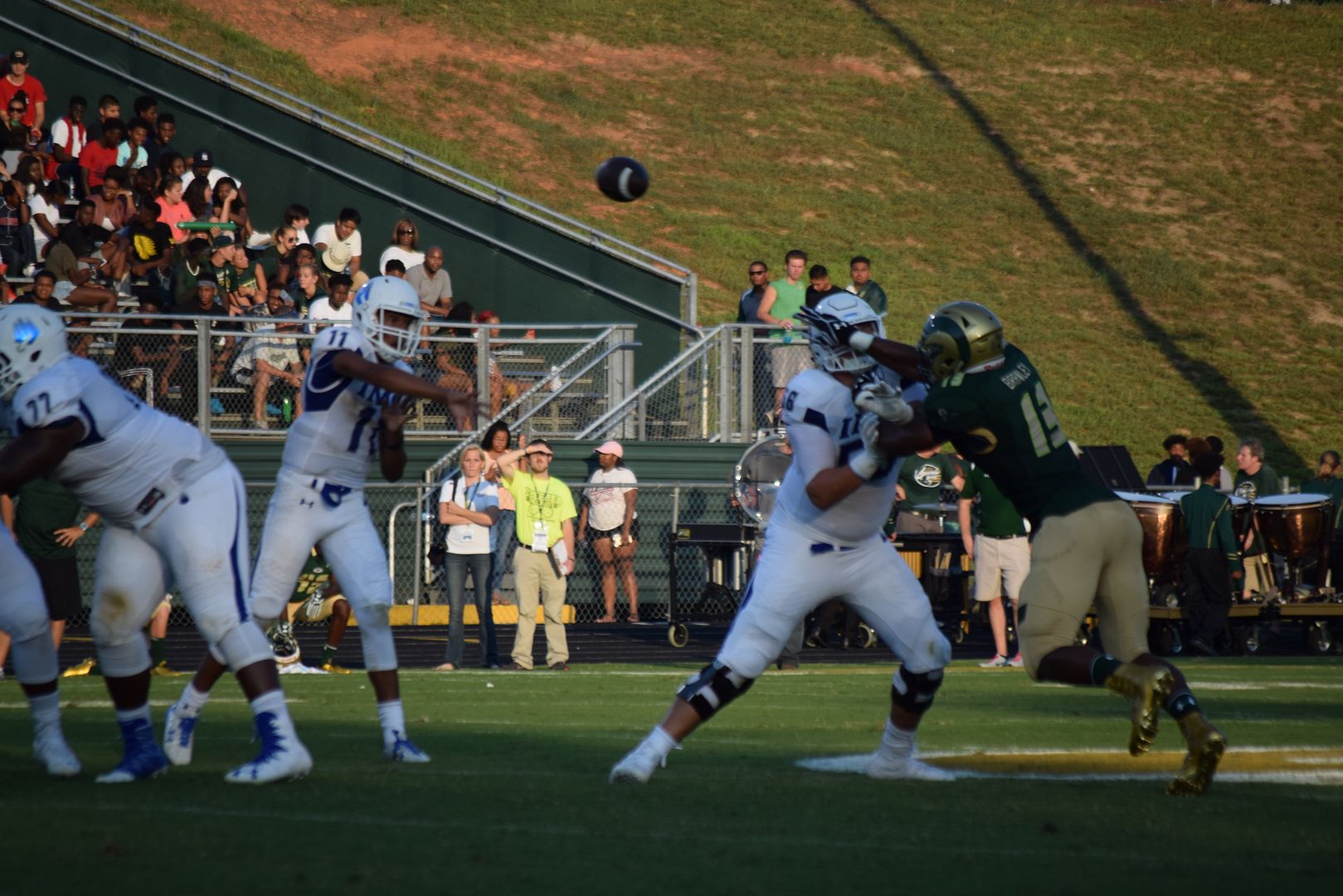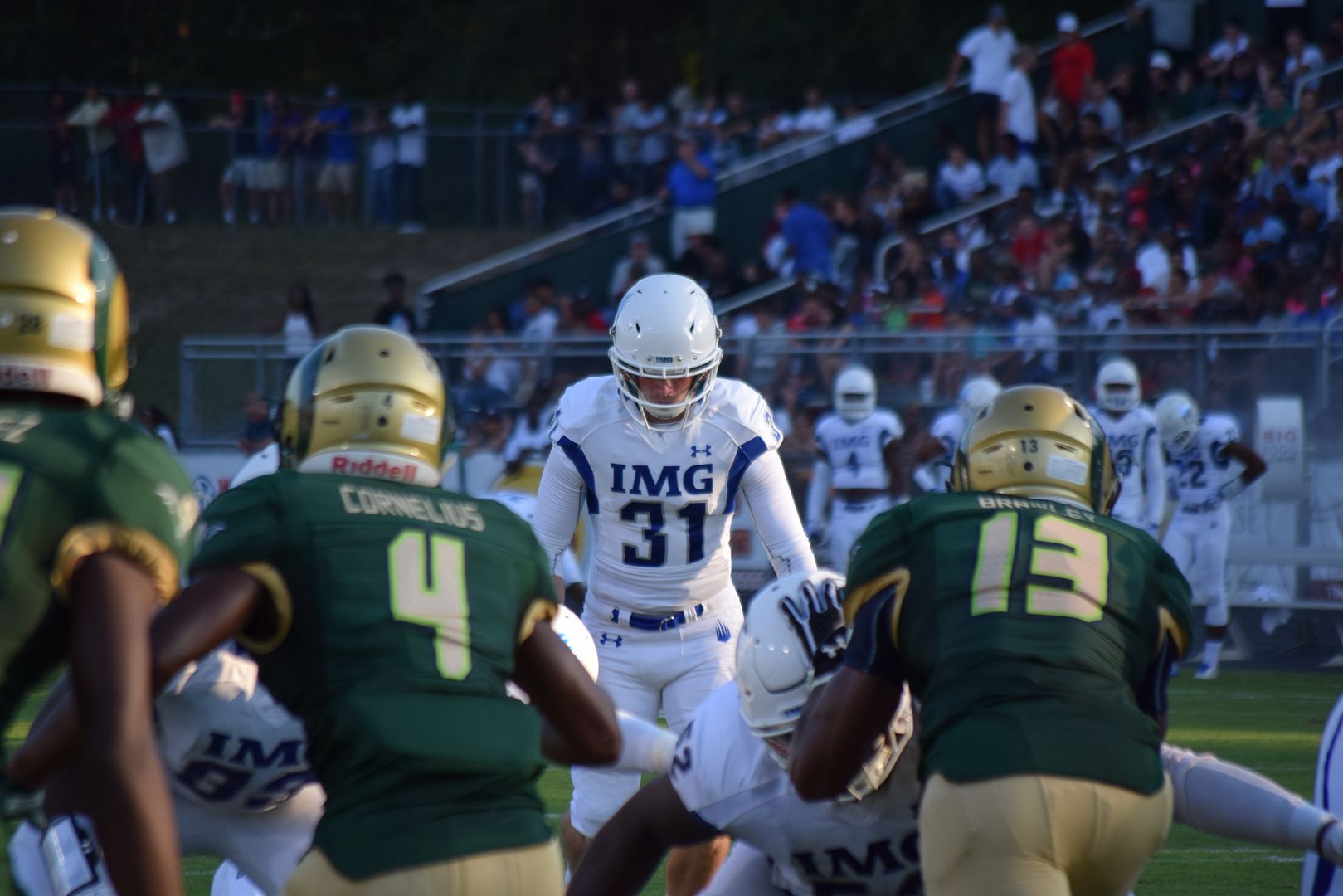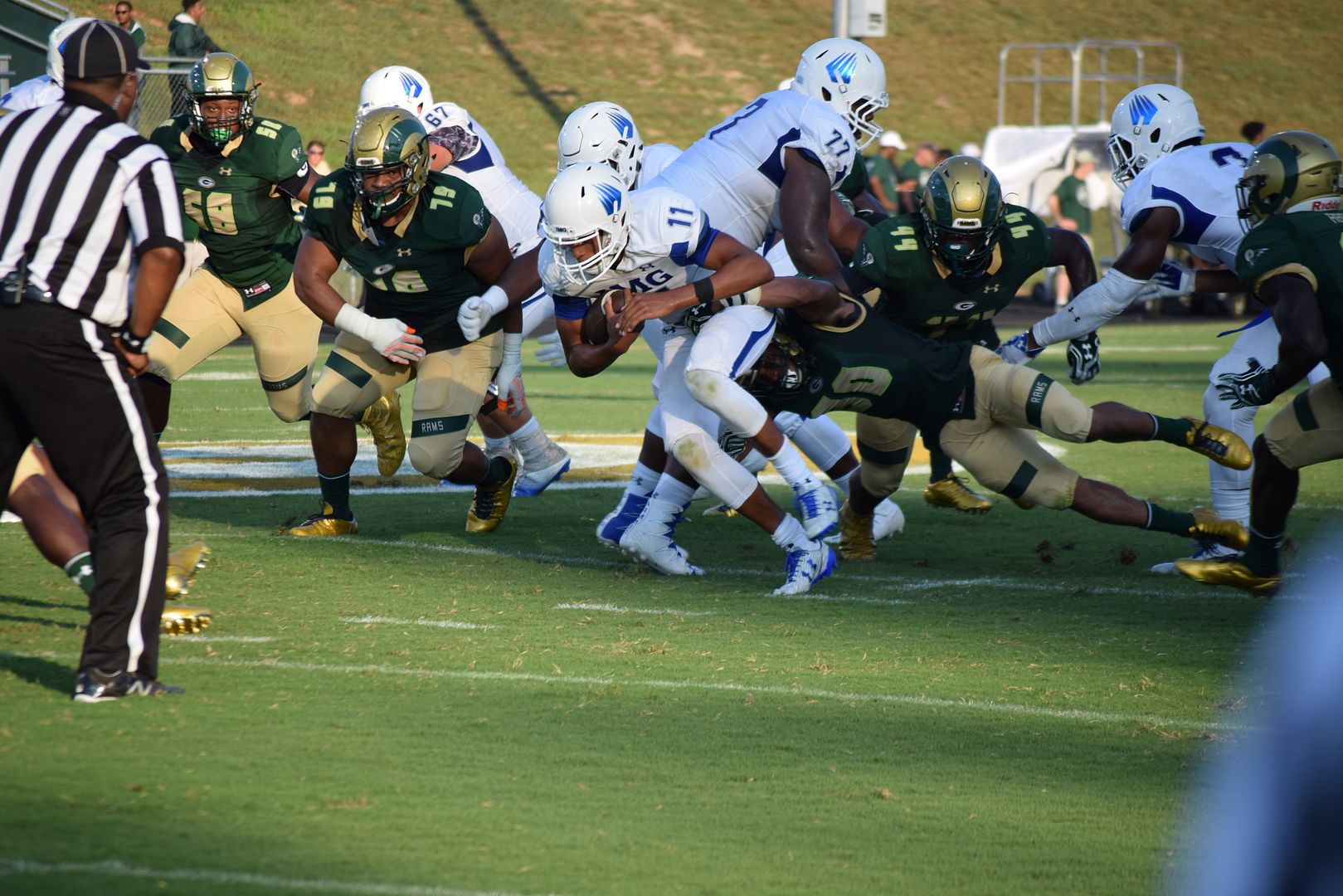 Photo by Trevor Groves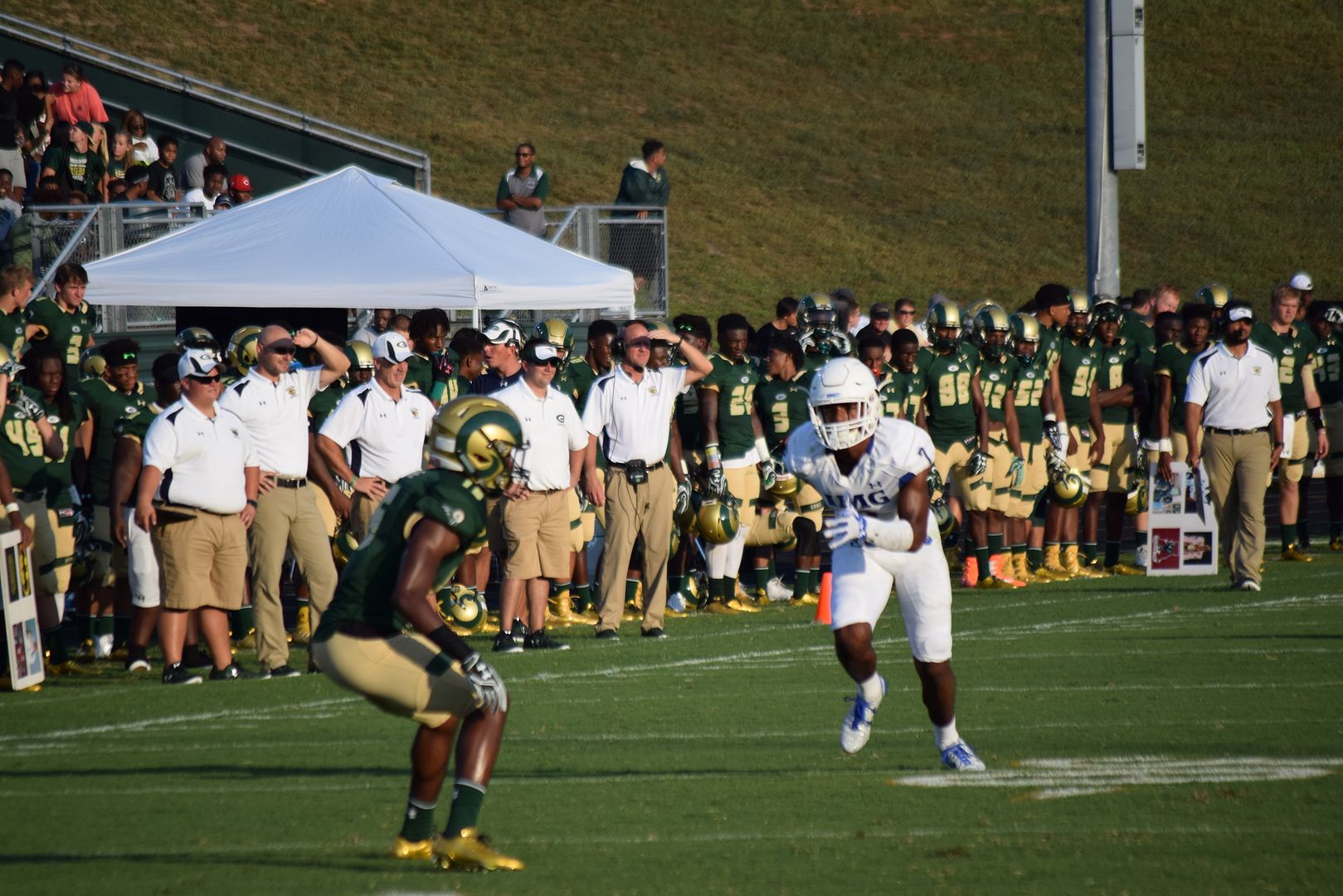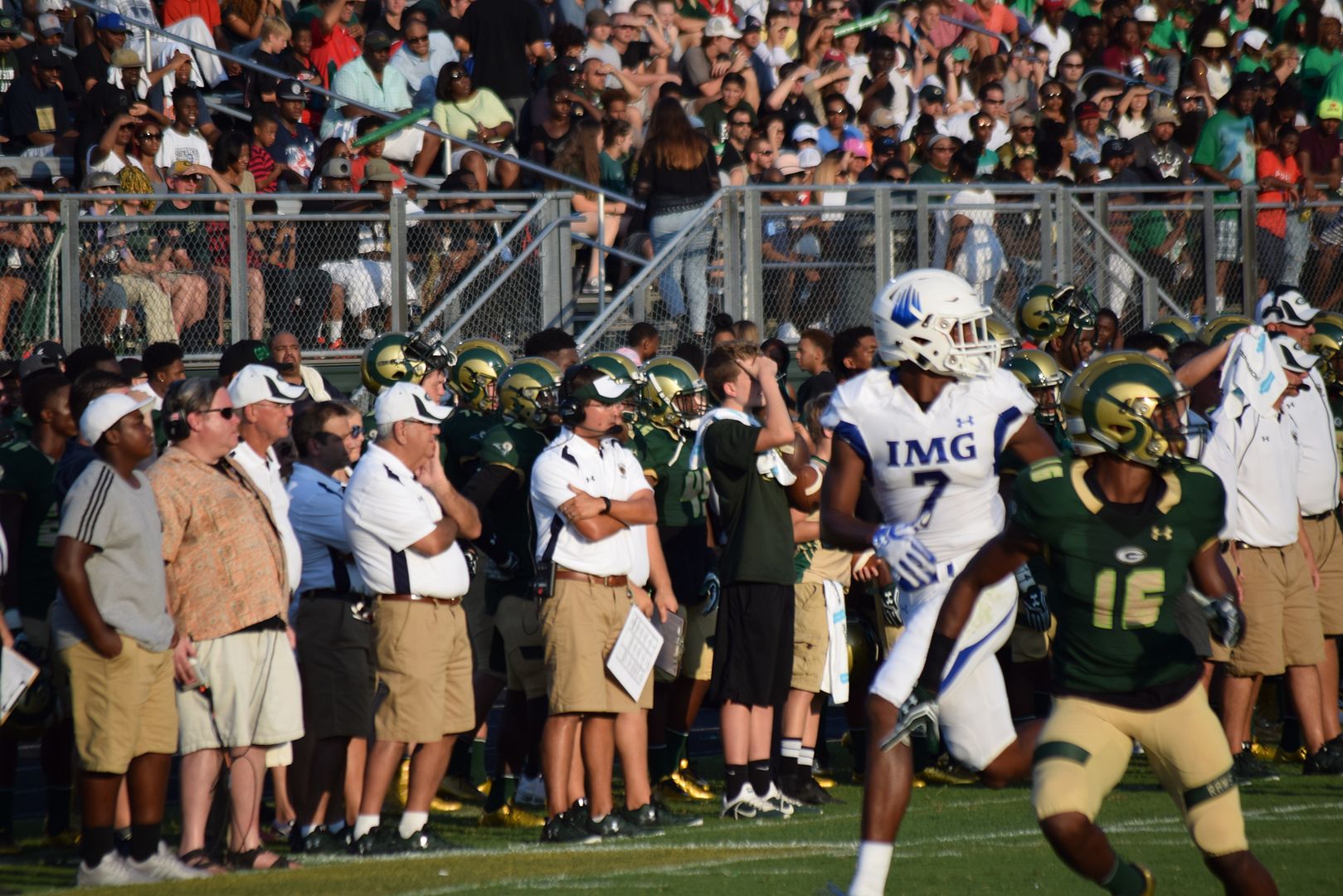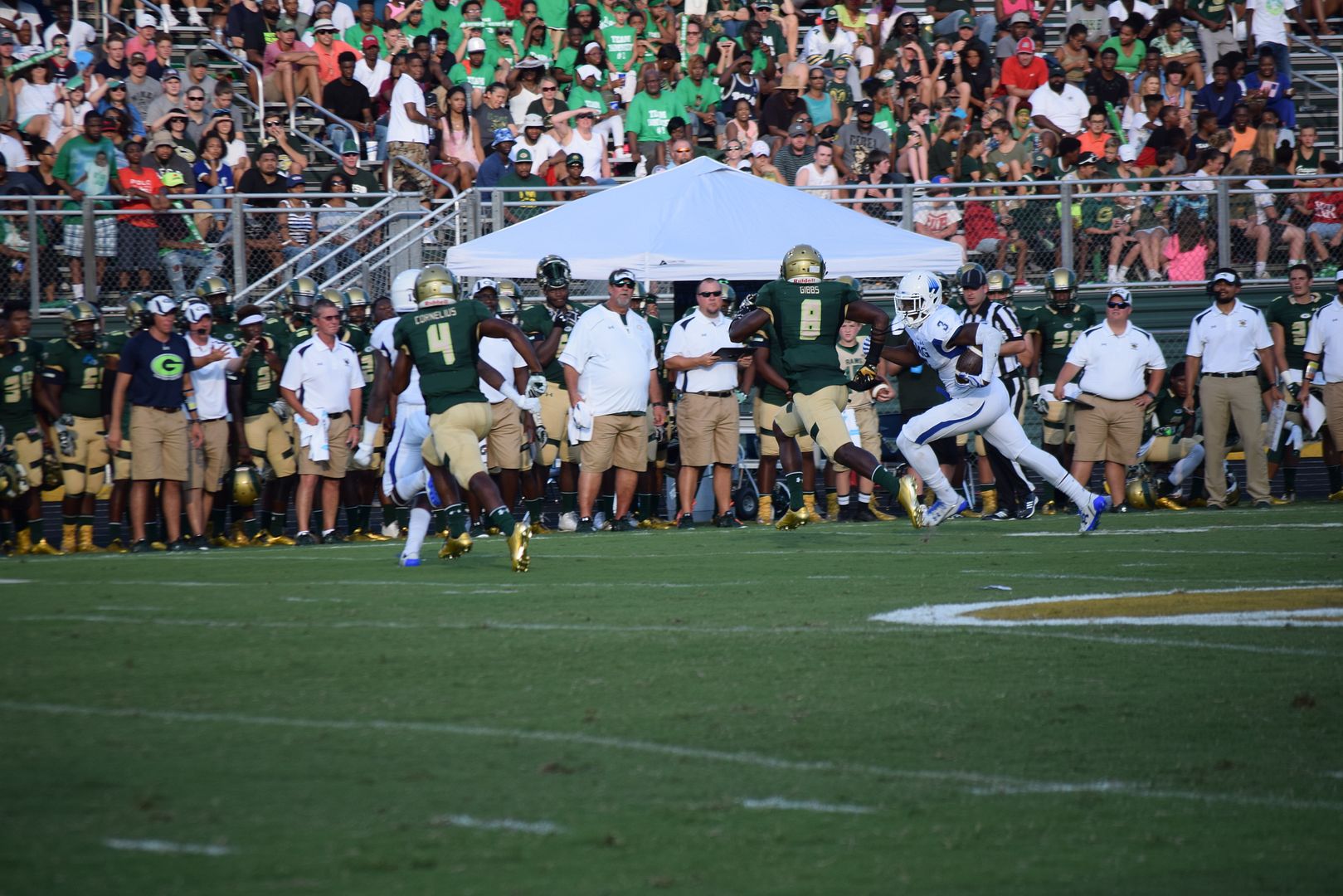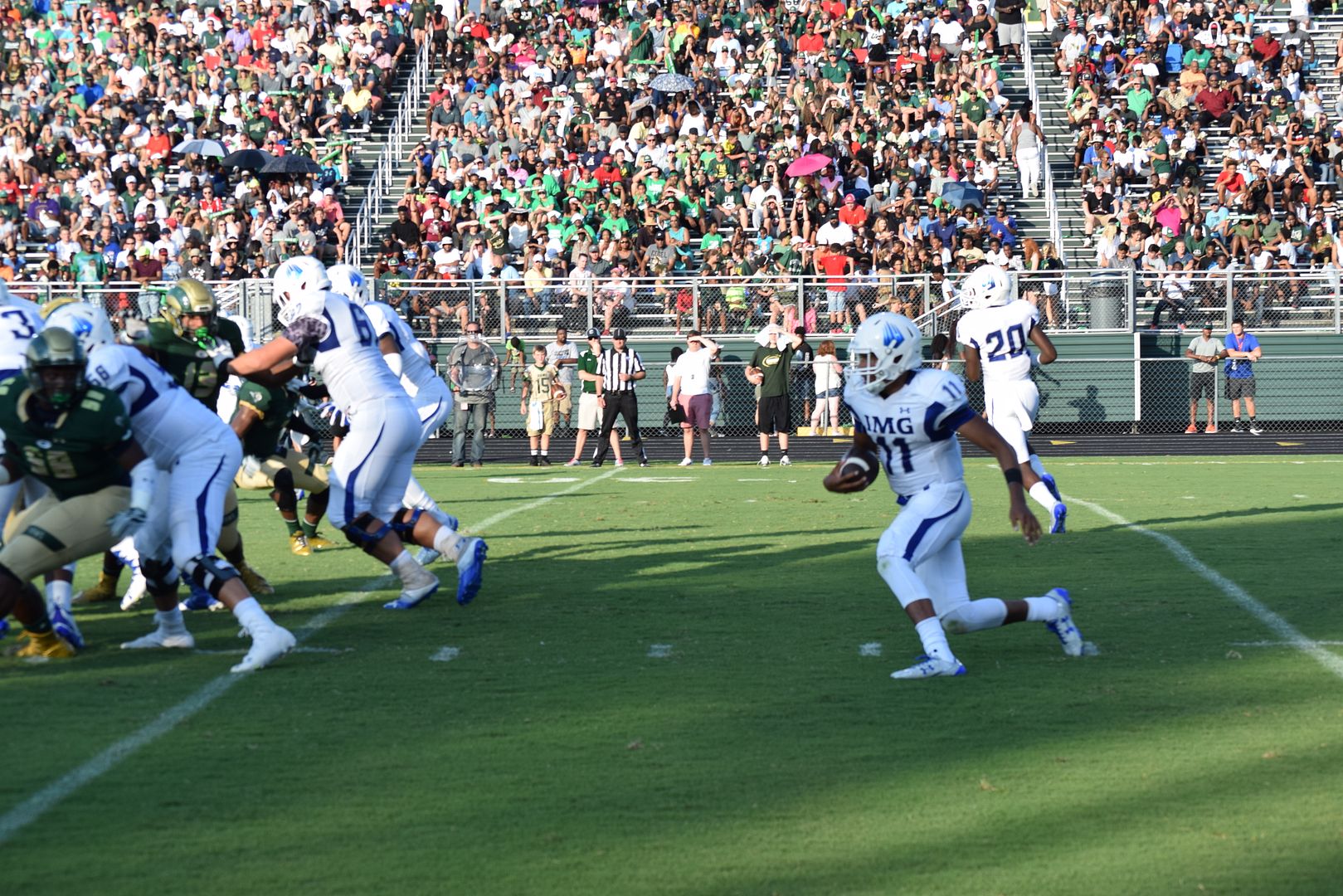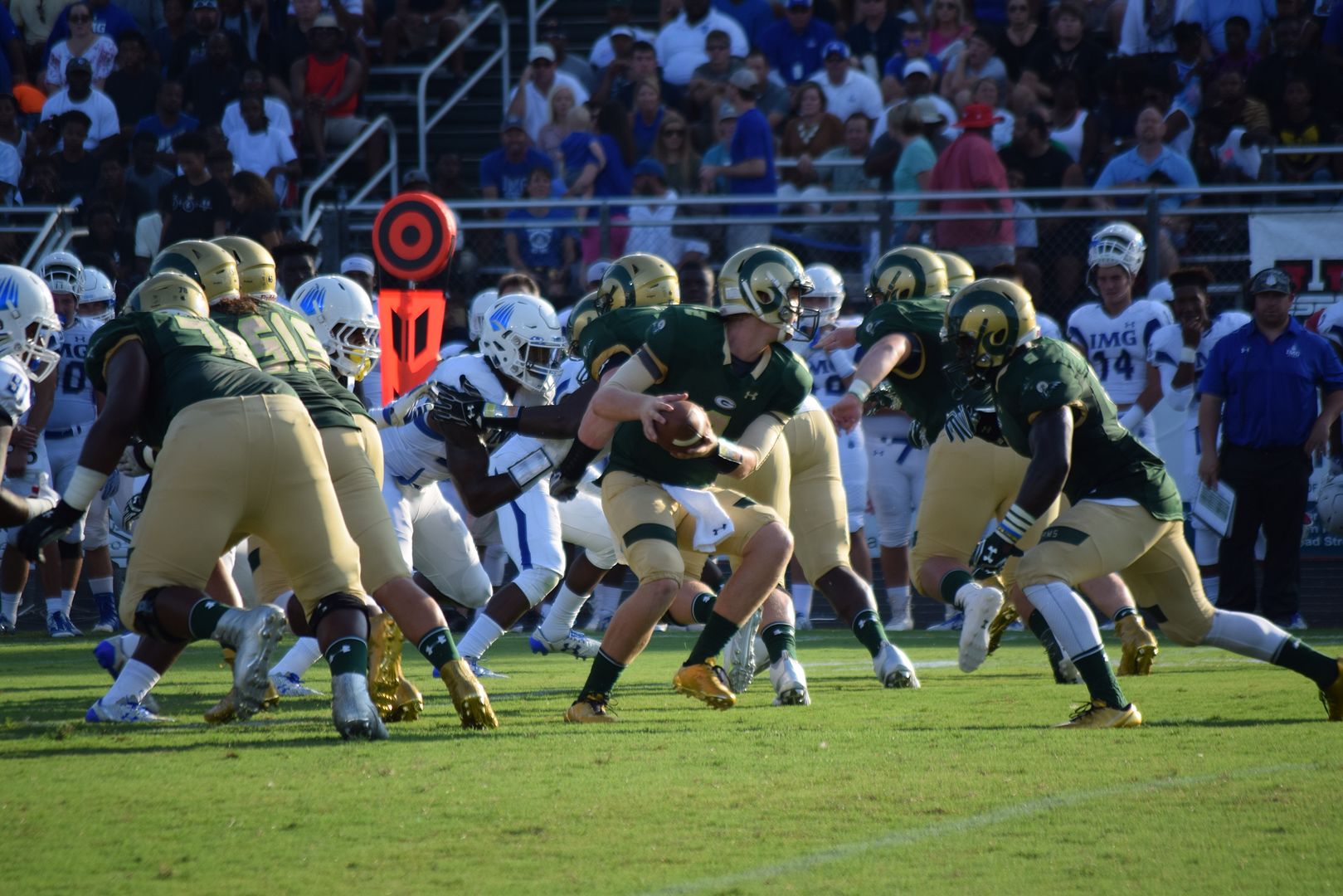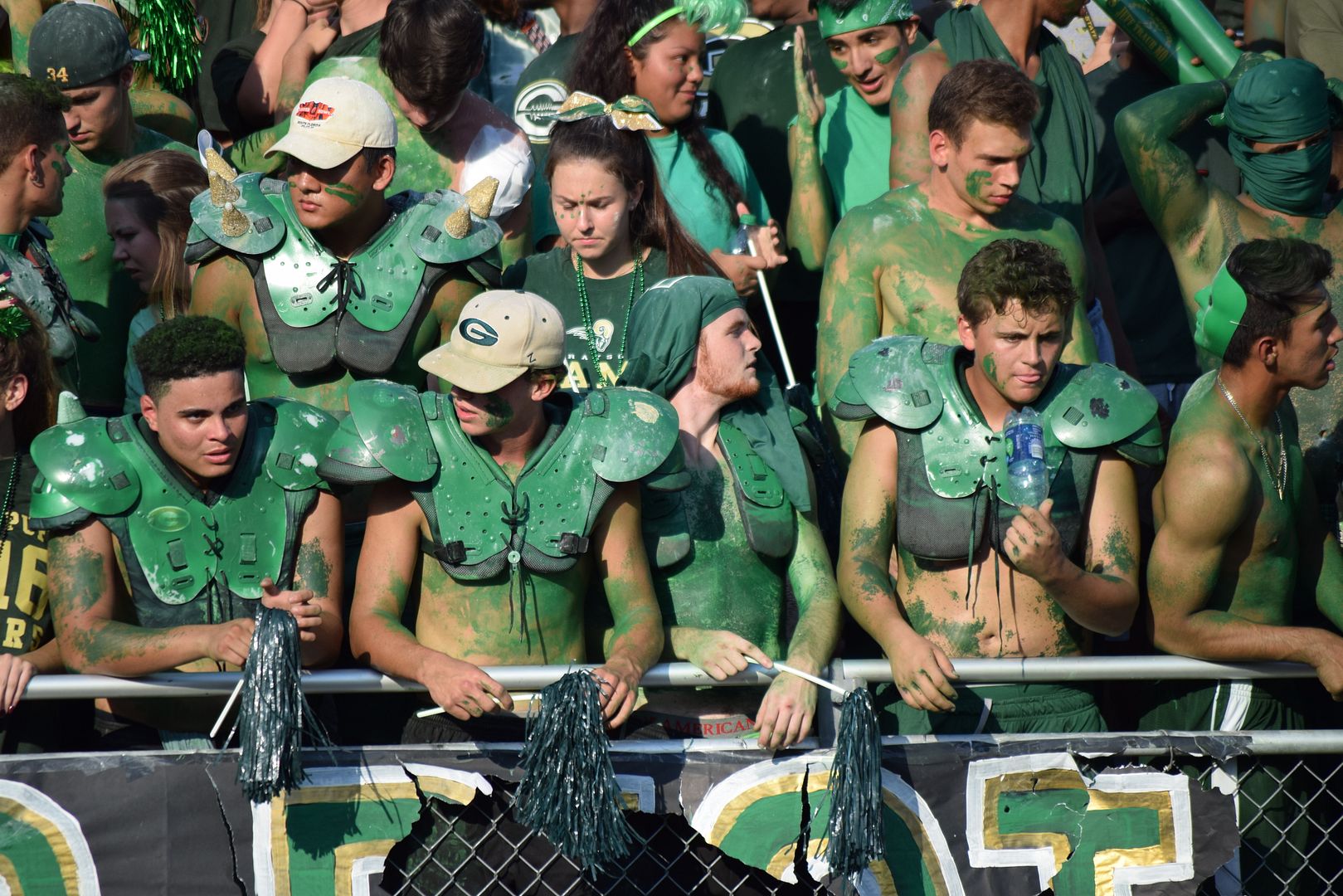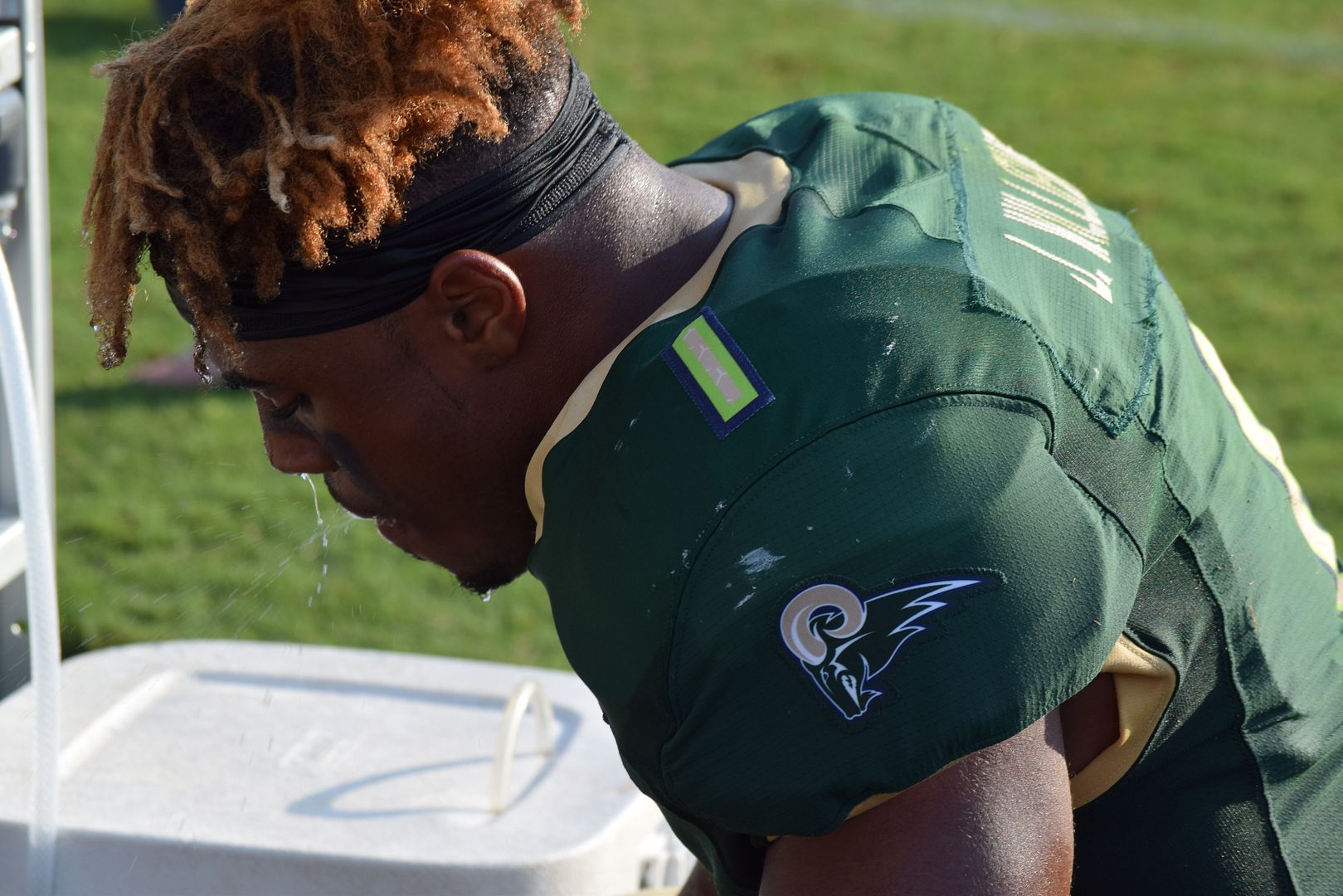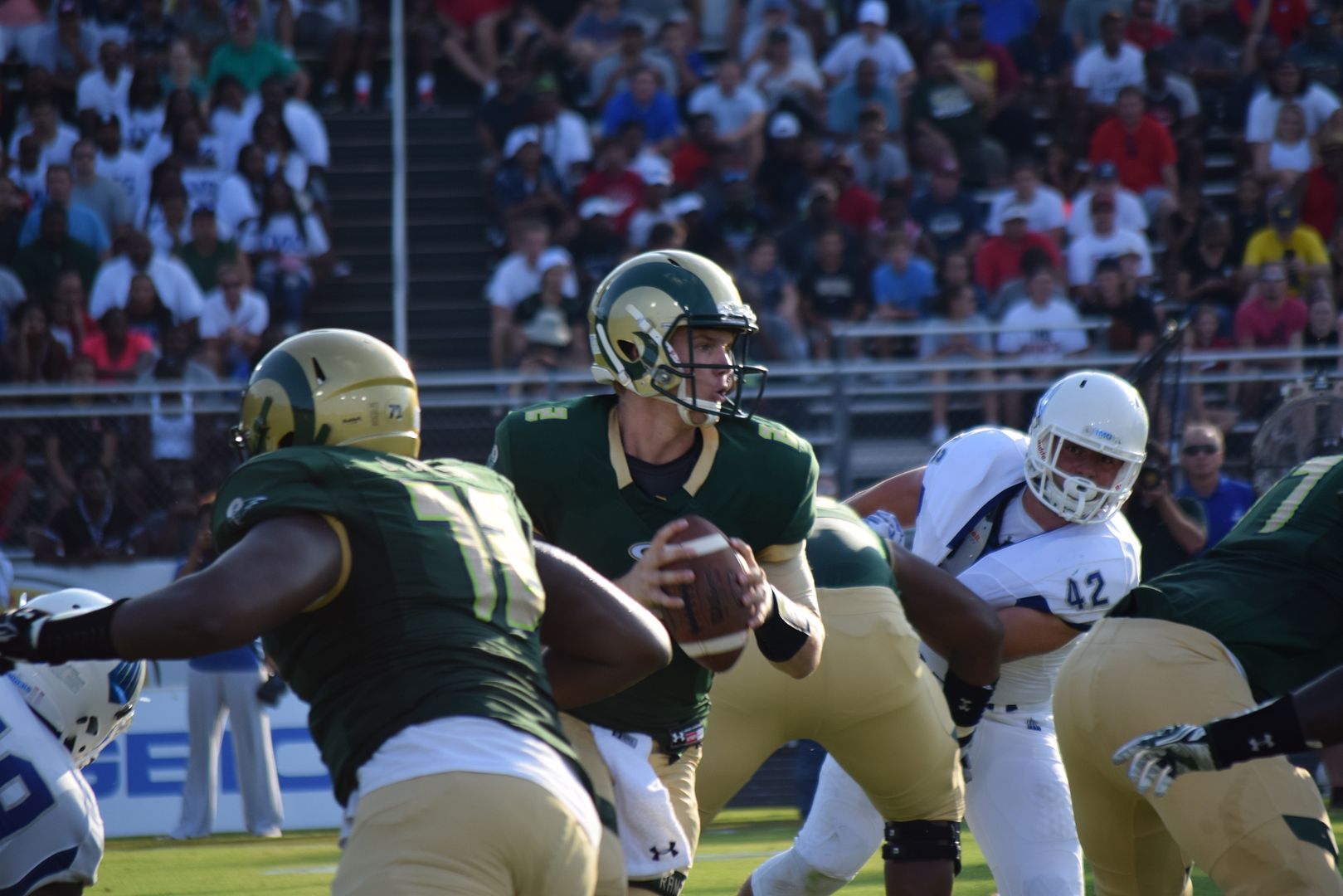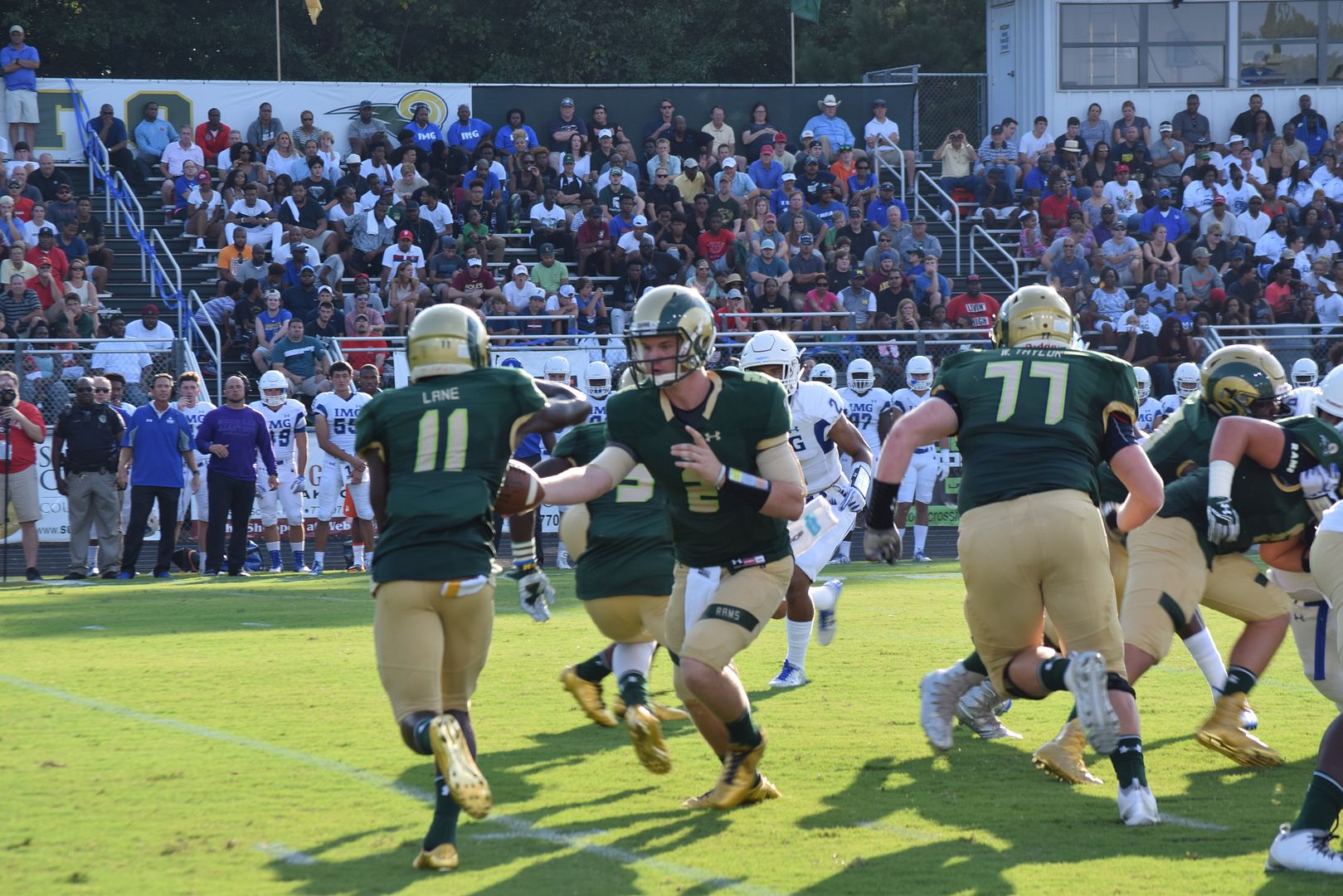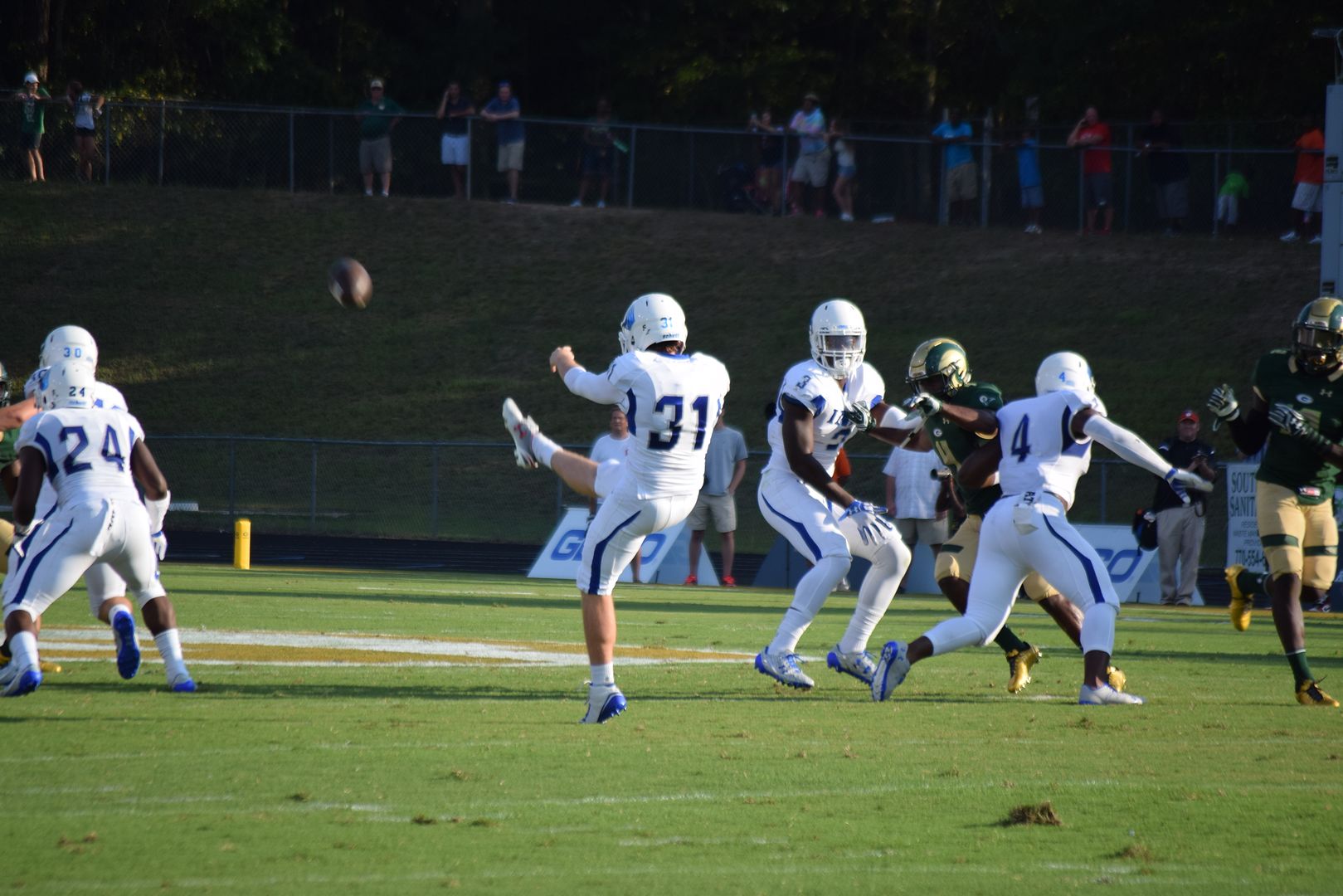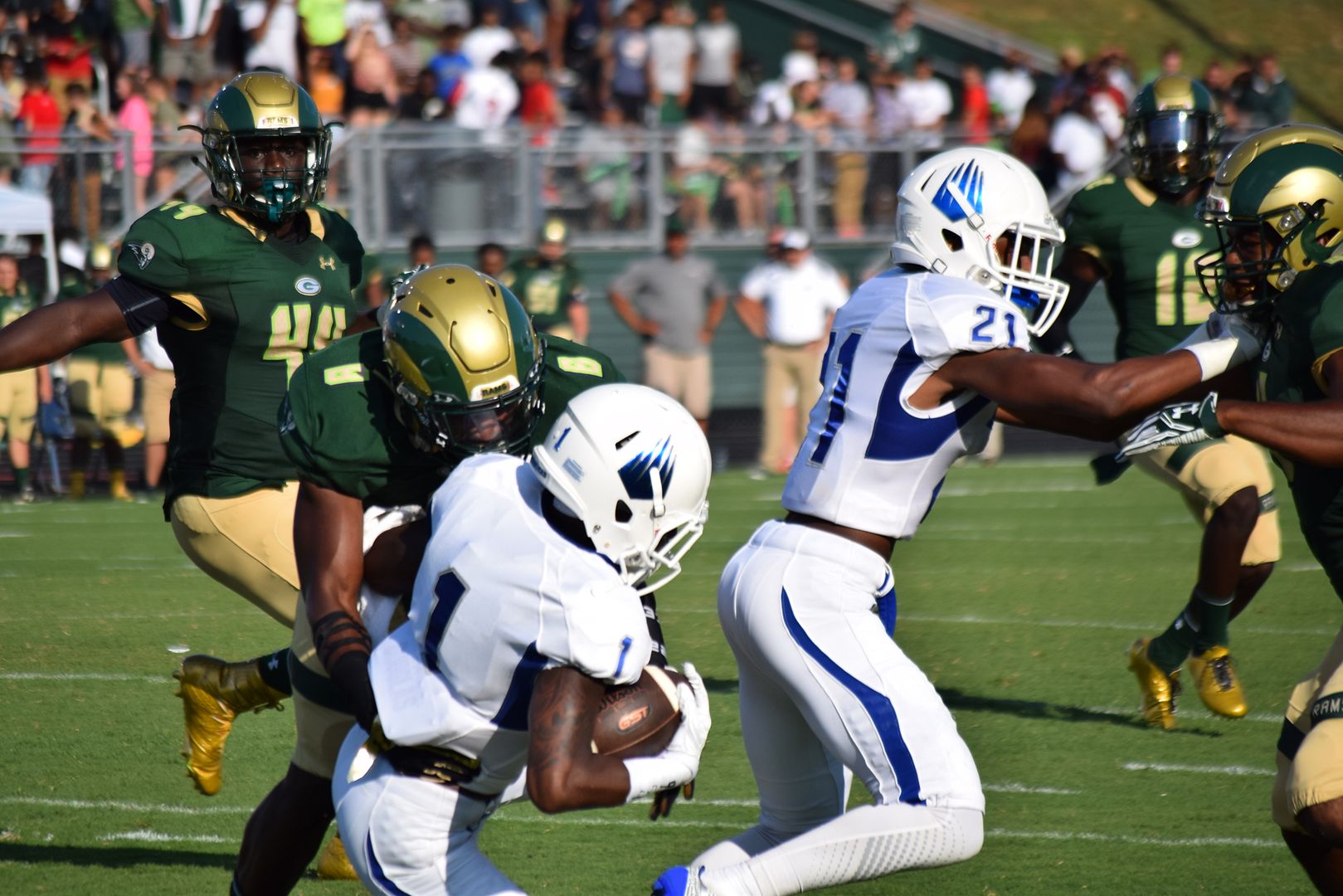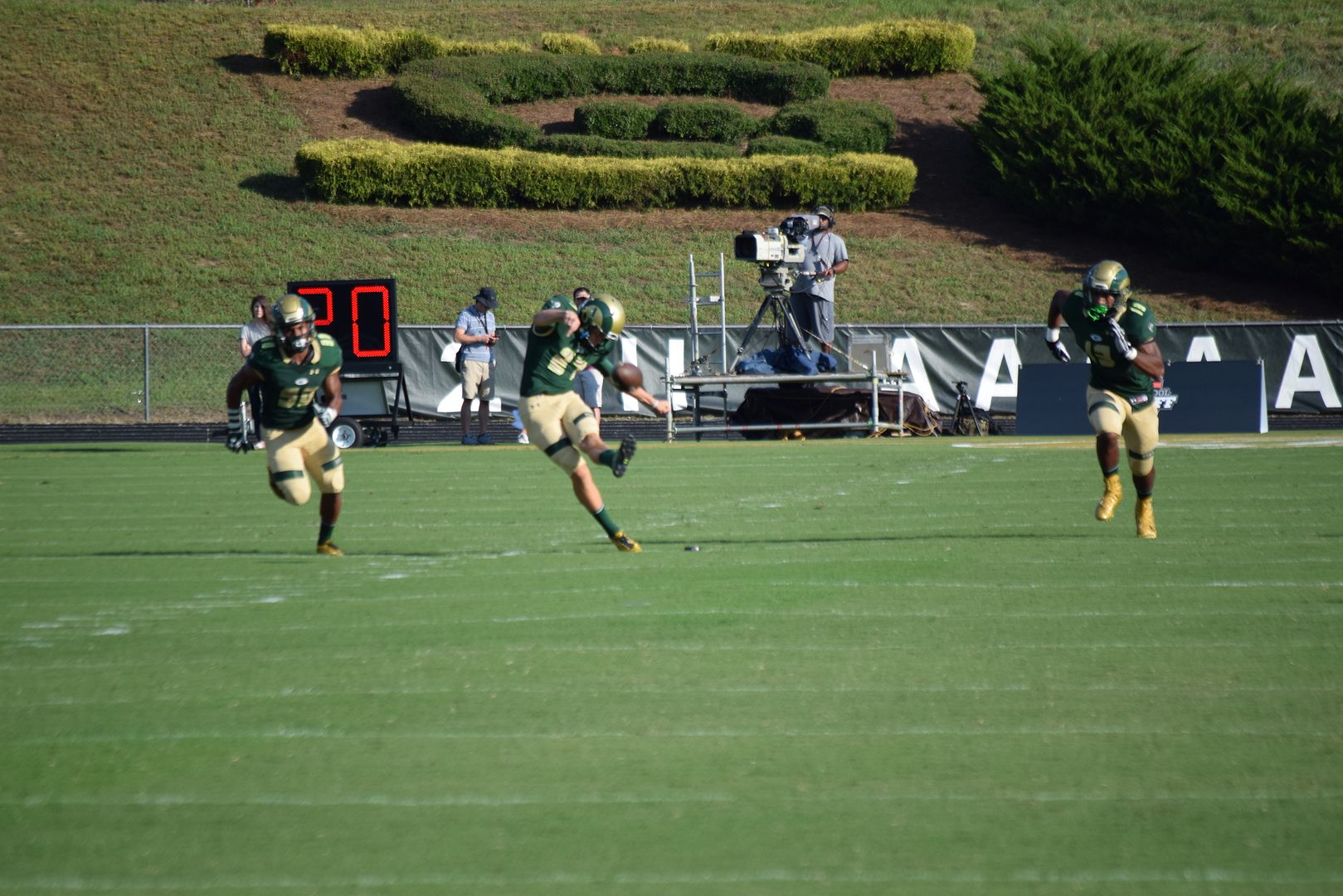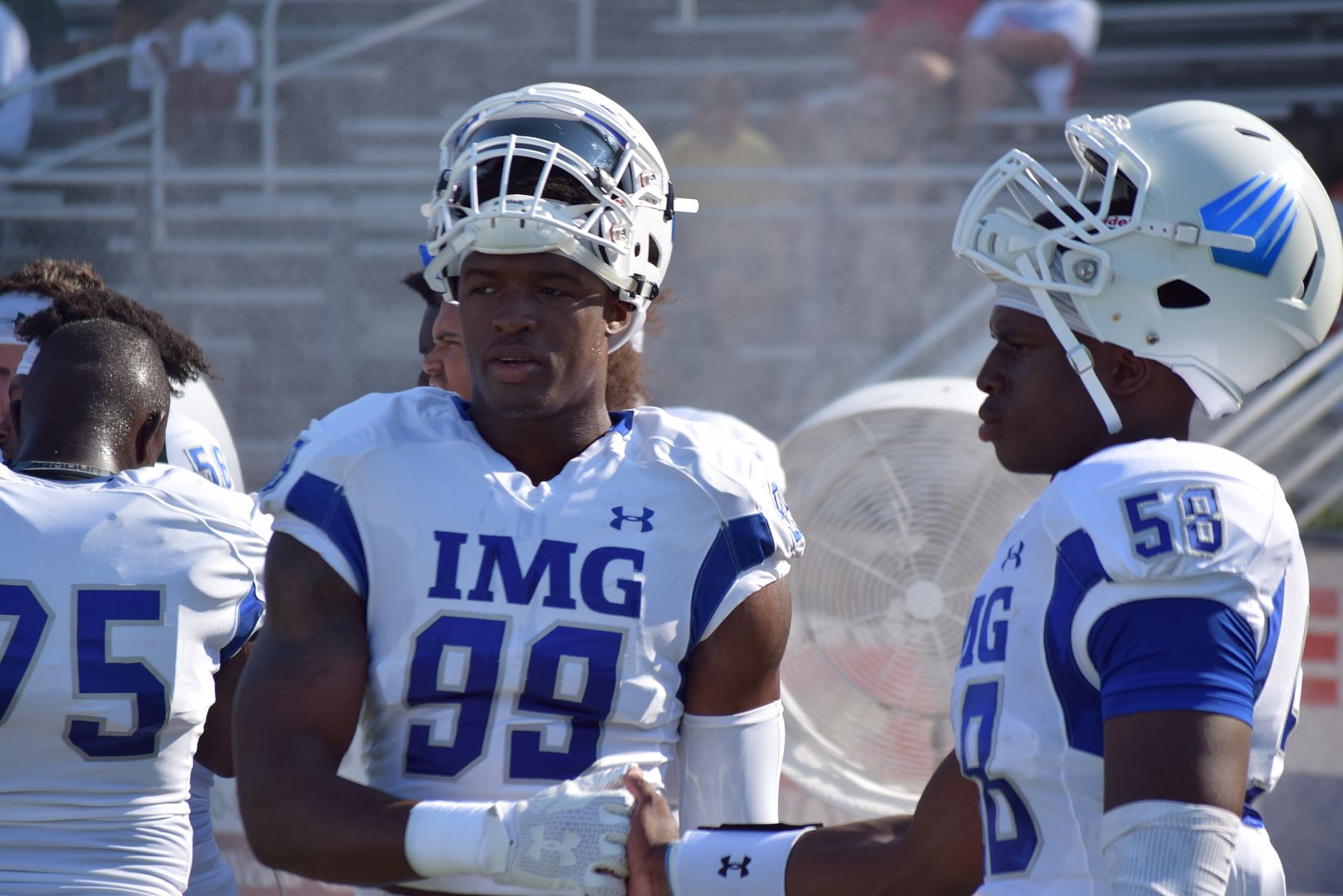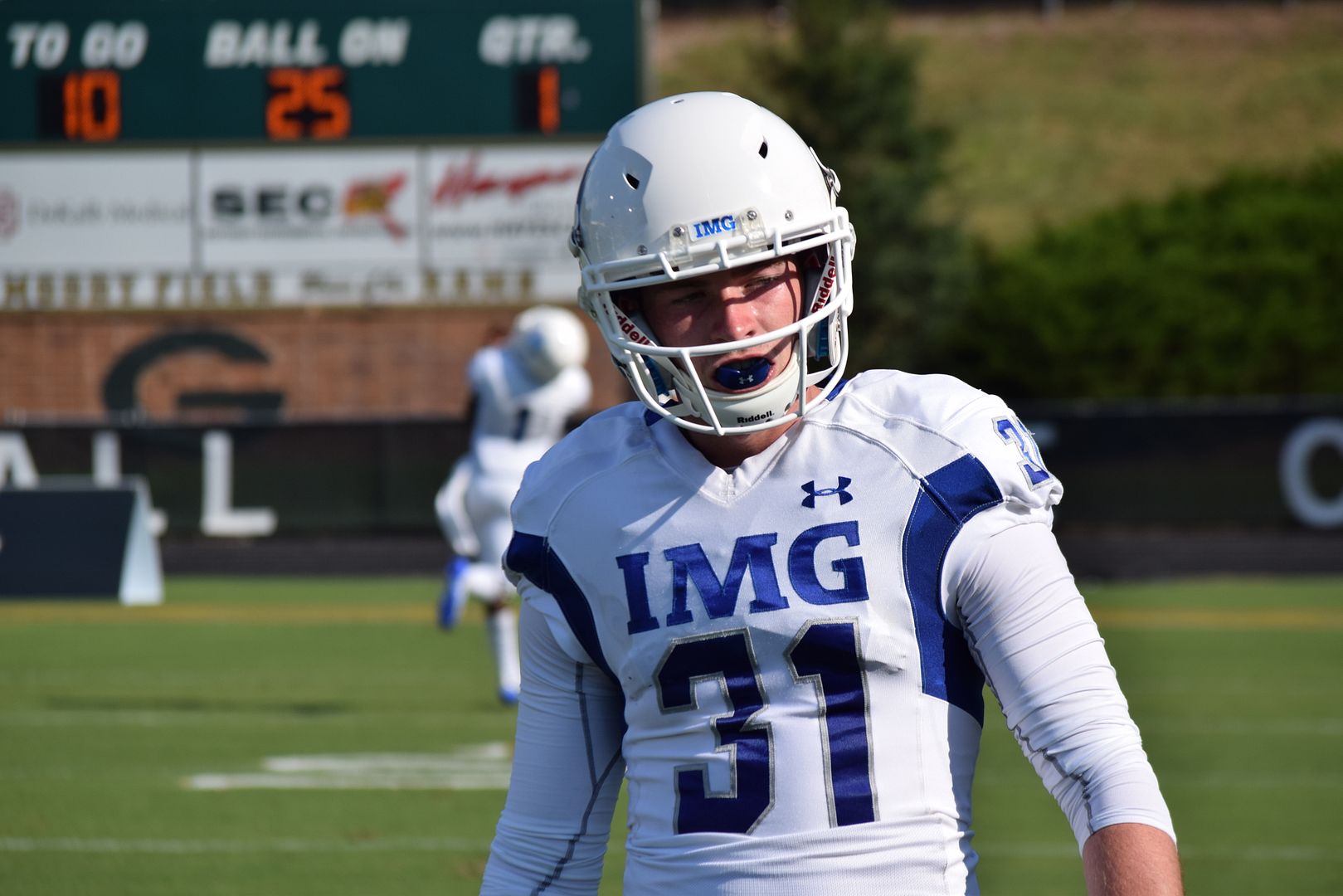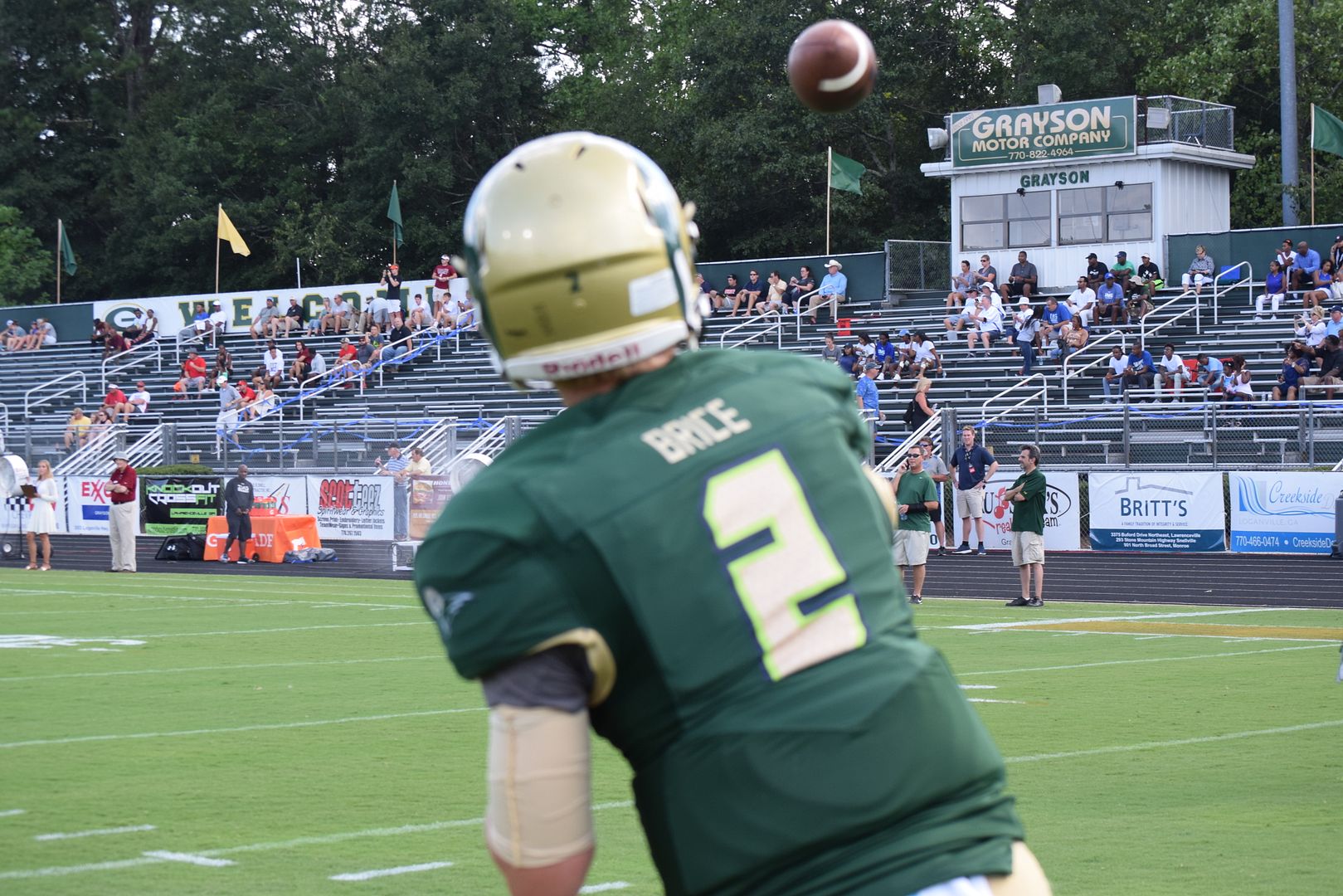 Photo by Trevor Groves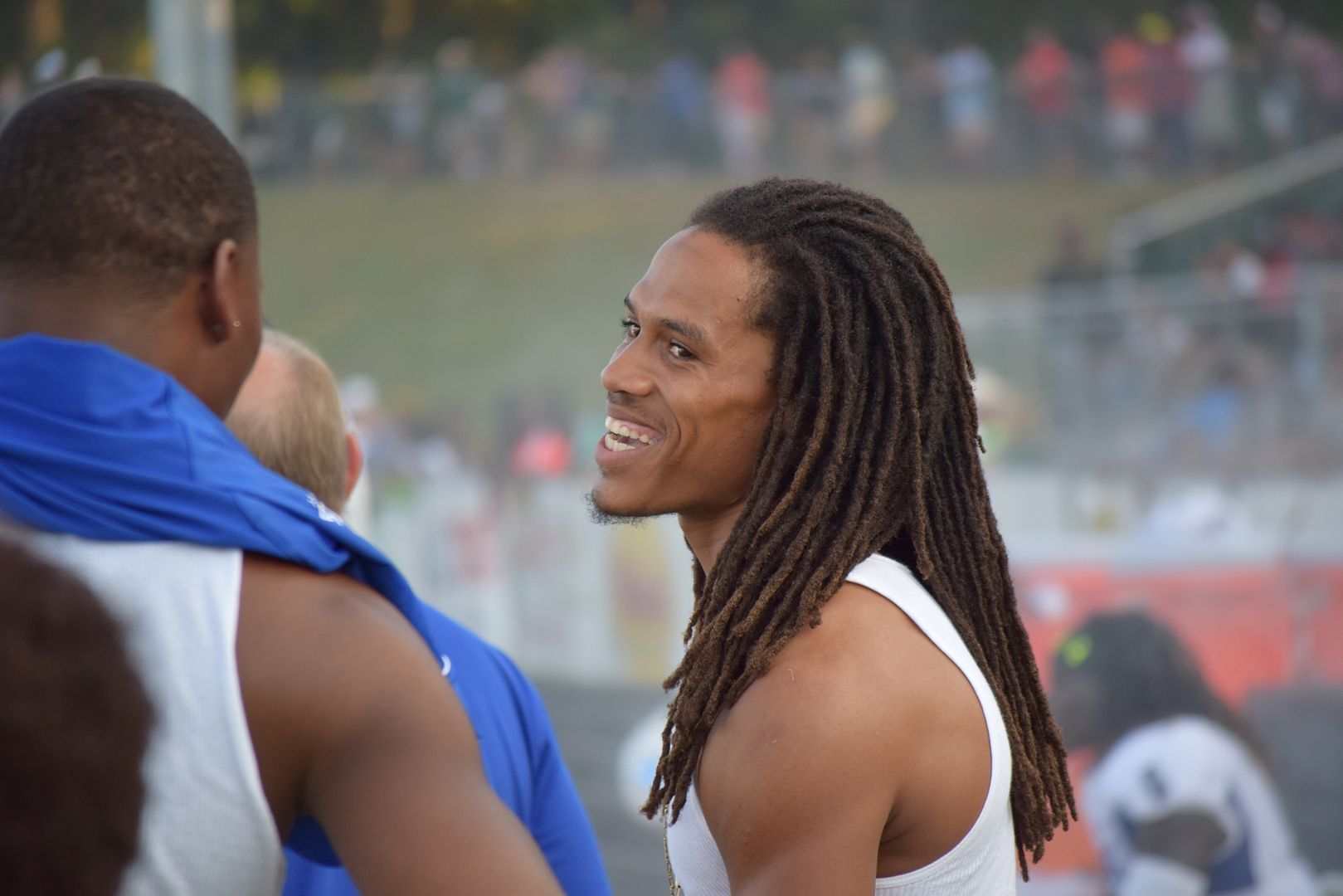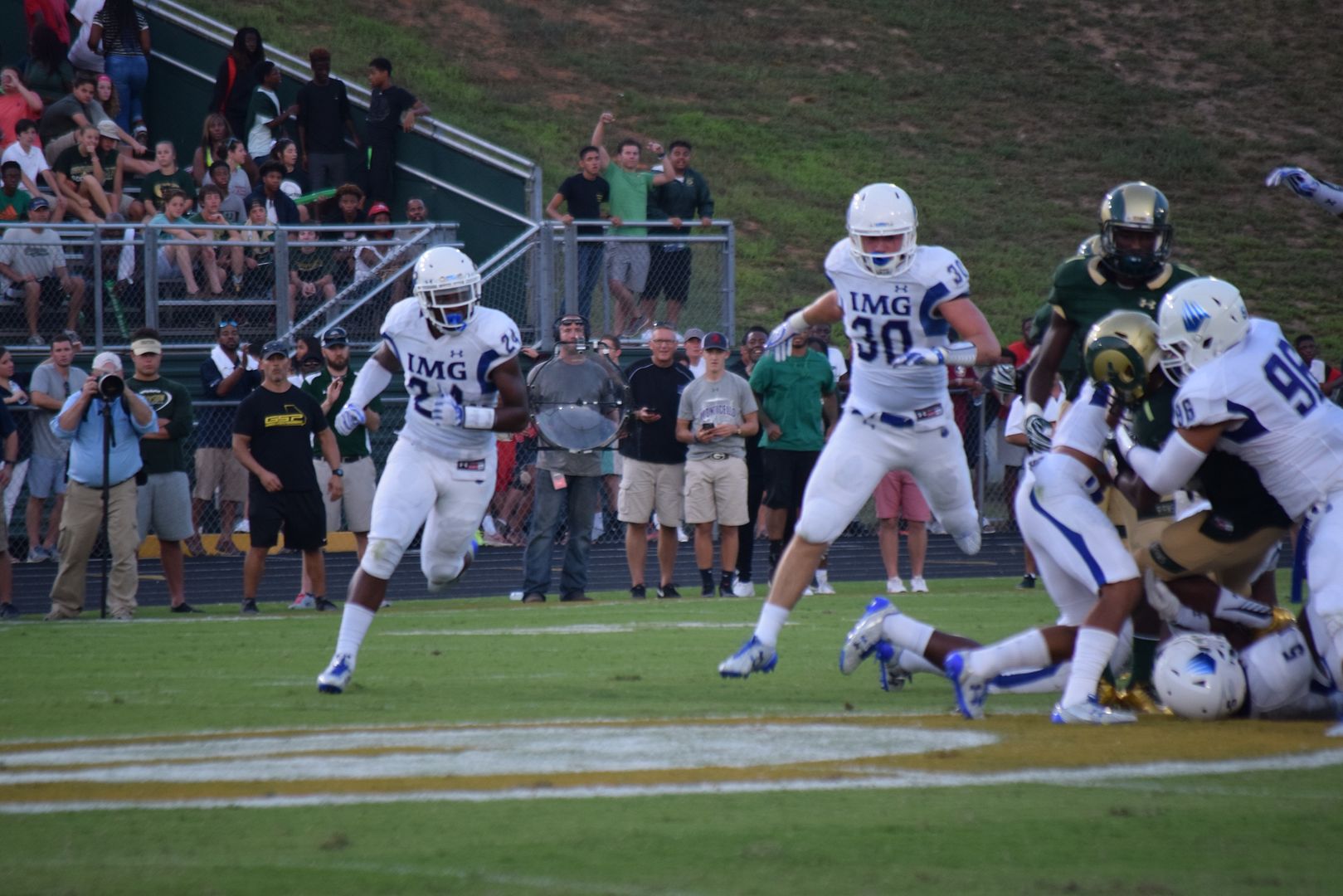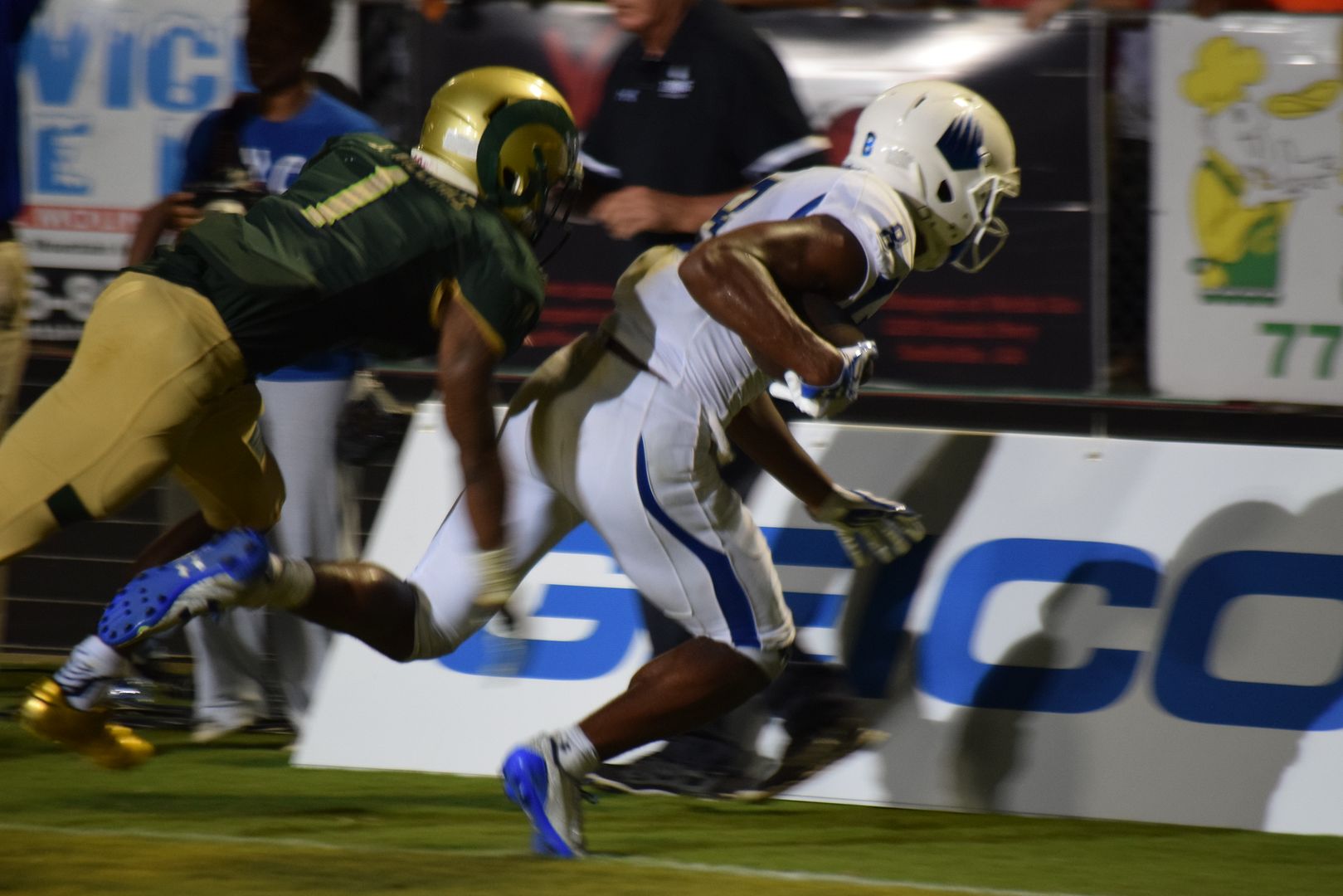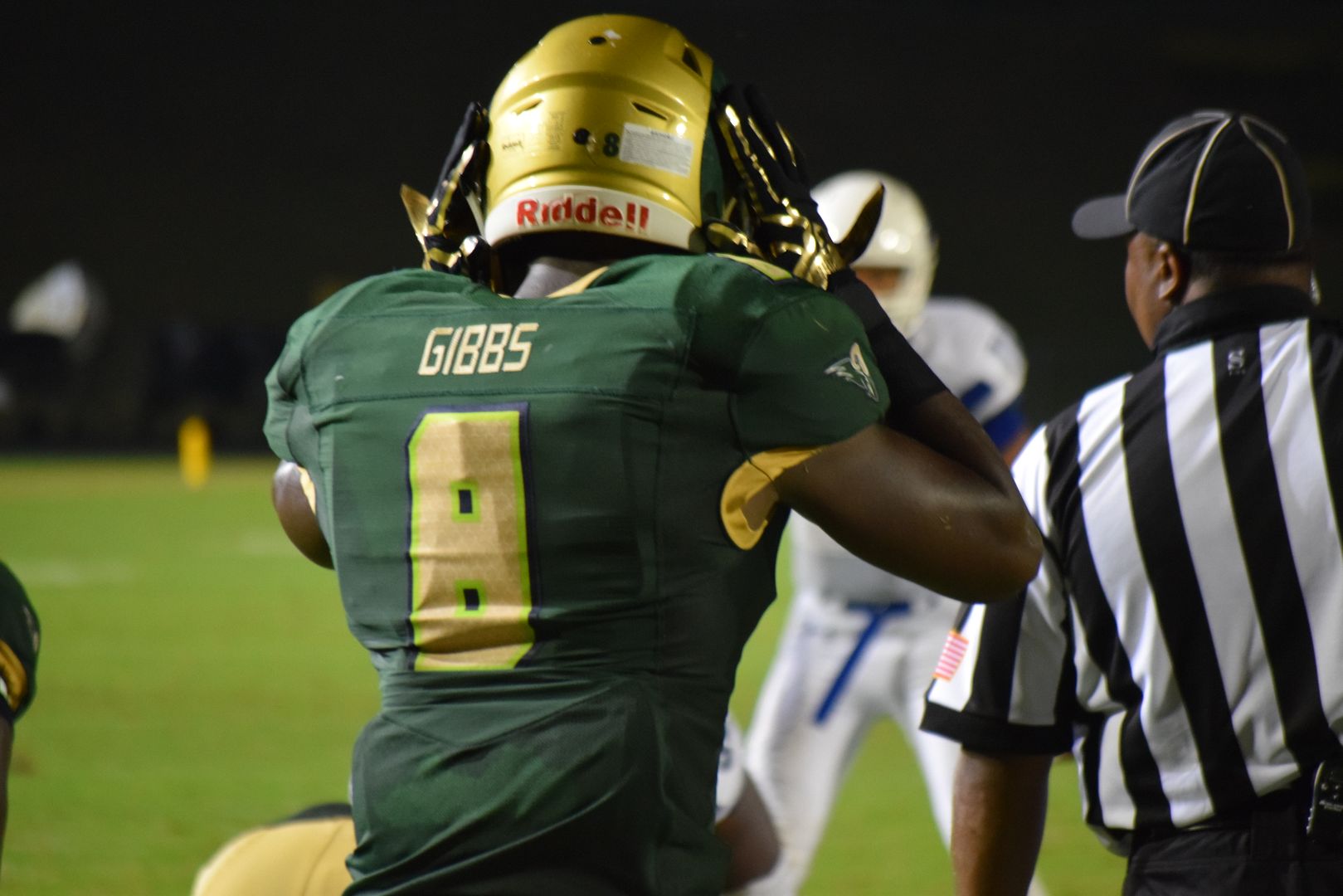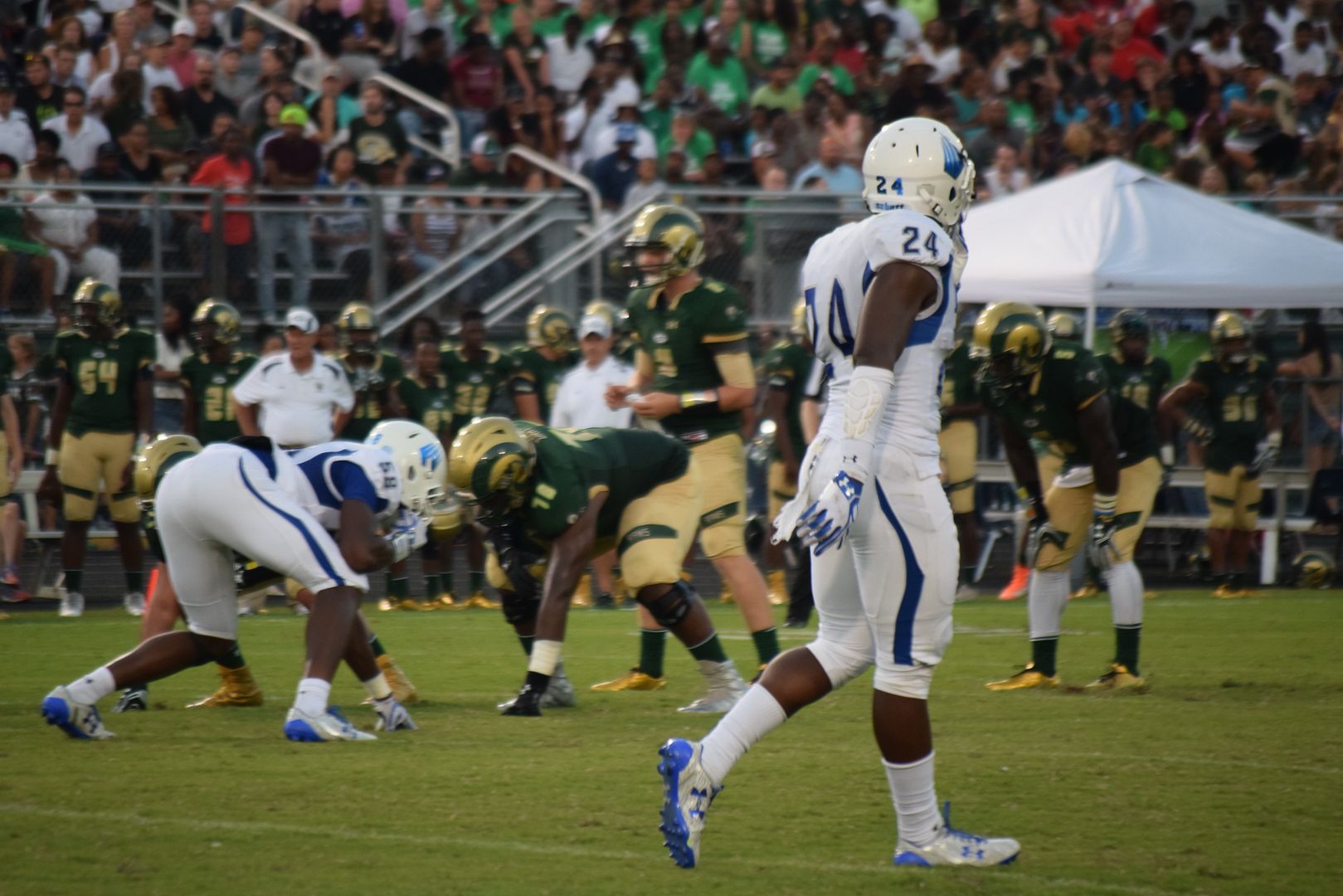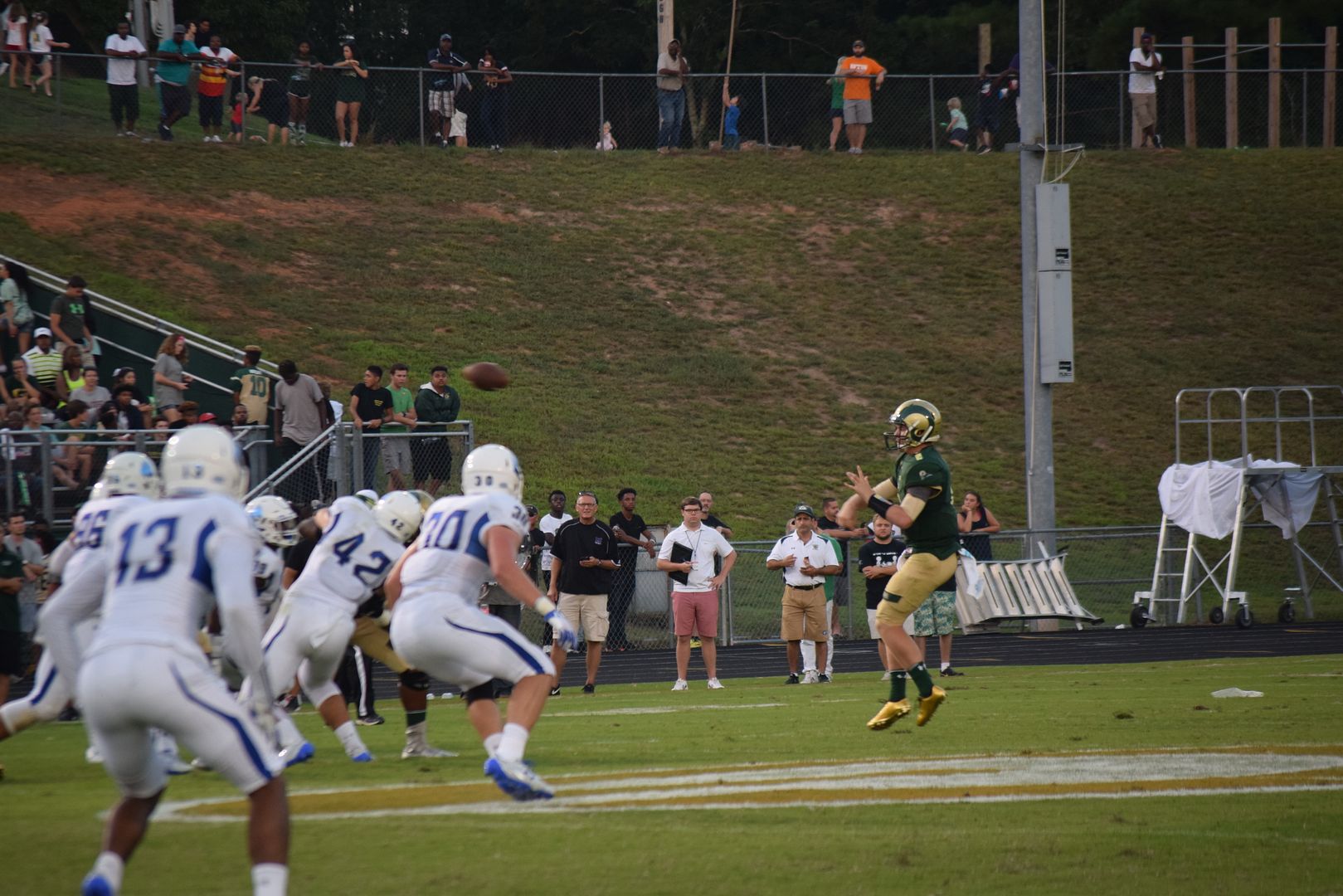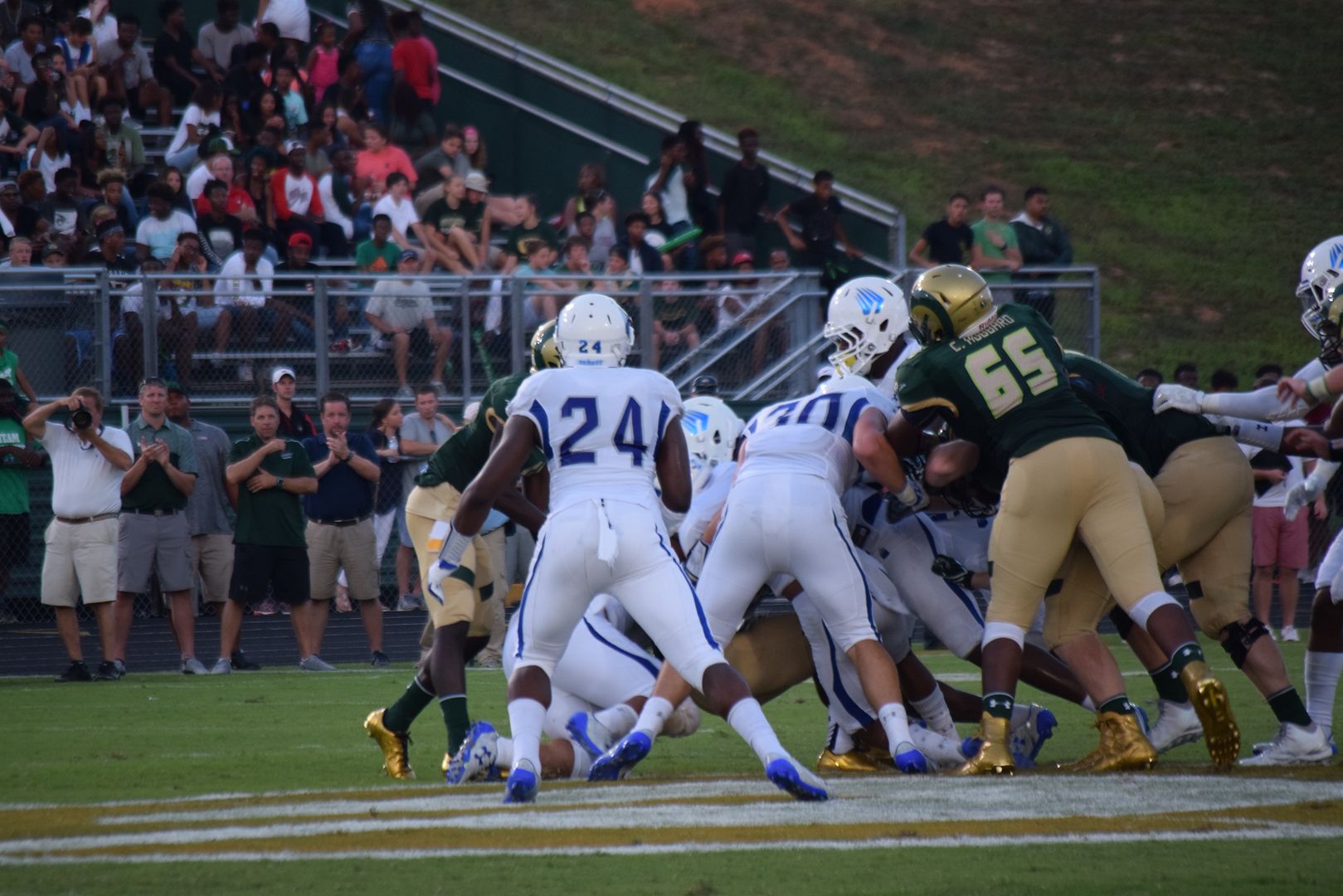 http://vid1082.photobucket.com/albums/j370/cutigersphotos/DSC_0415_zpswh2nsrq4.mp4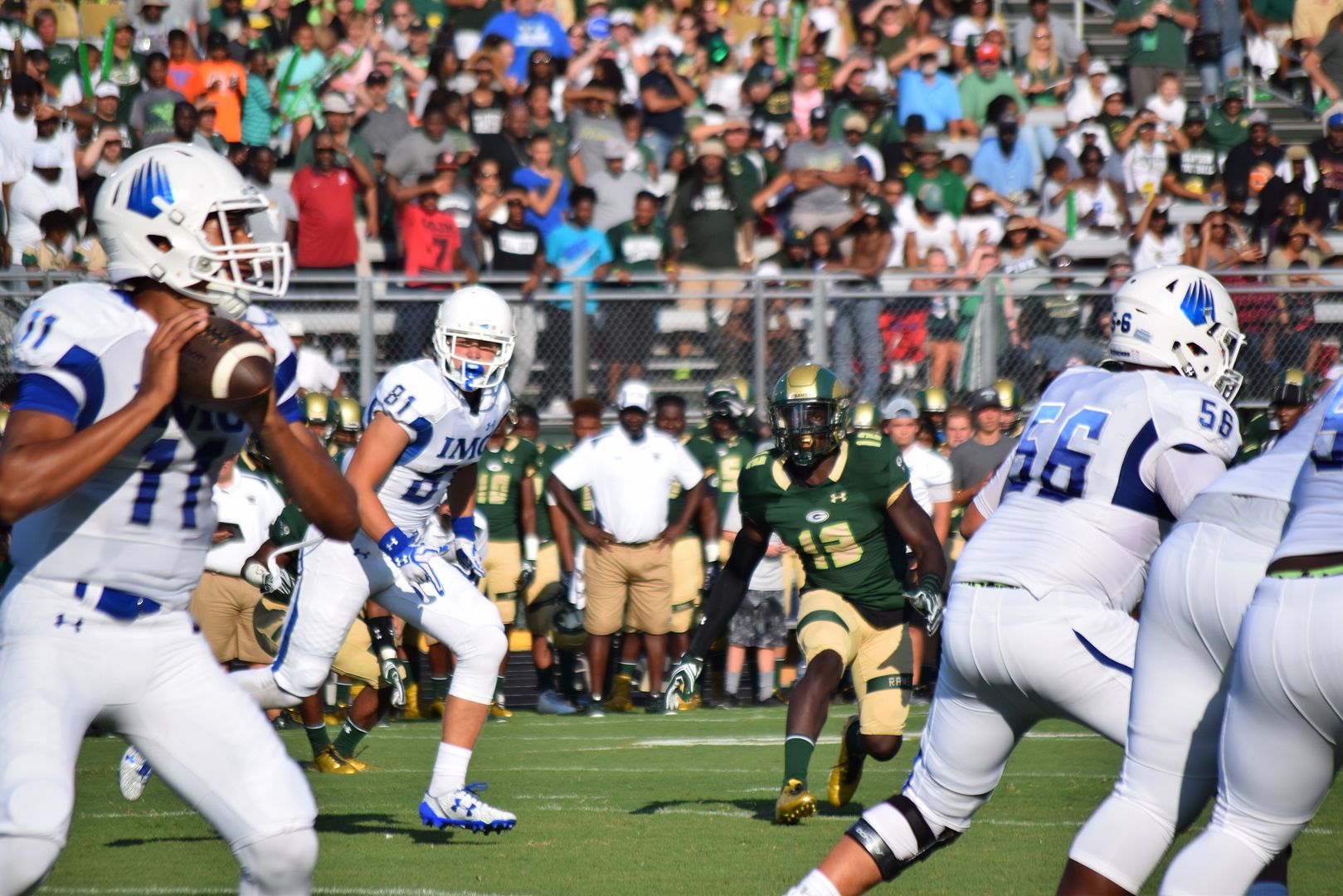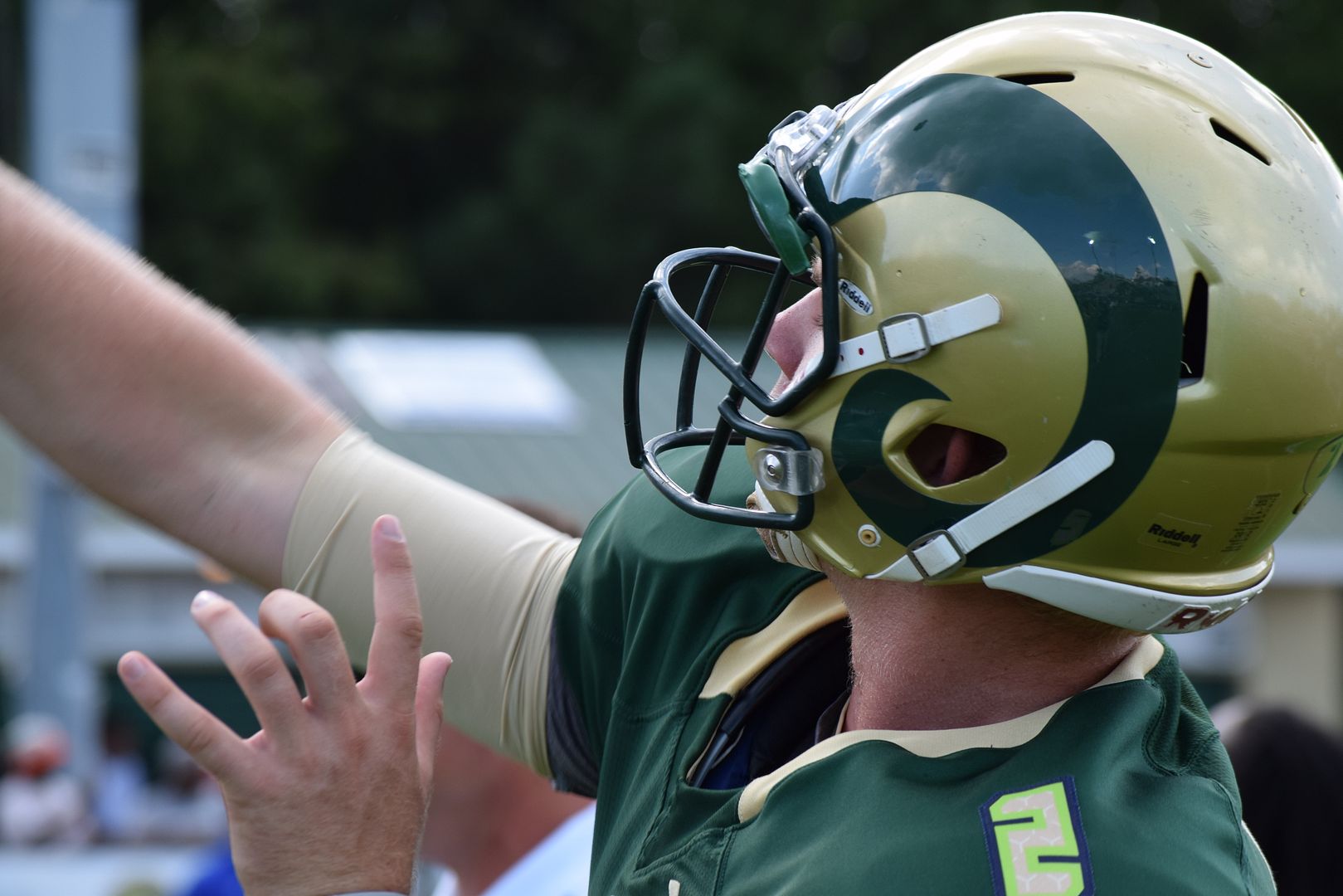 Photo by Trevor Groves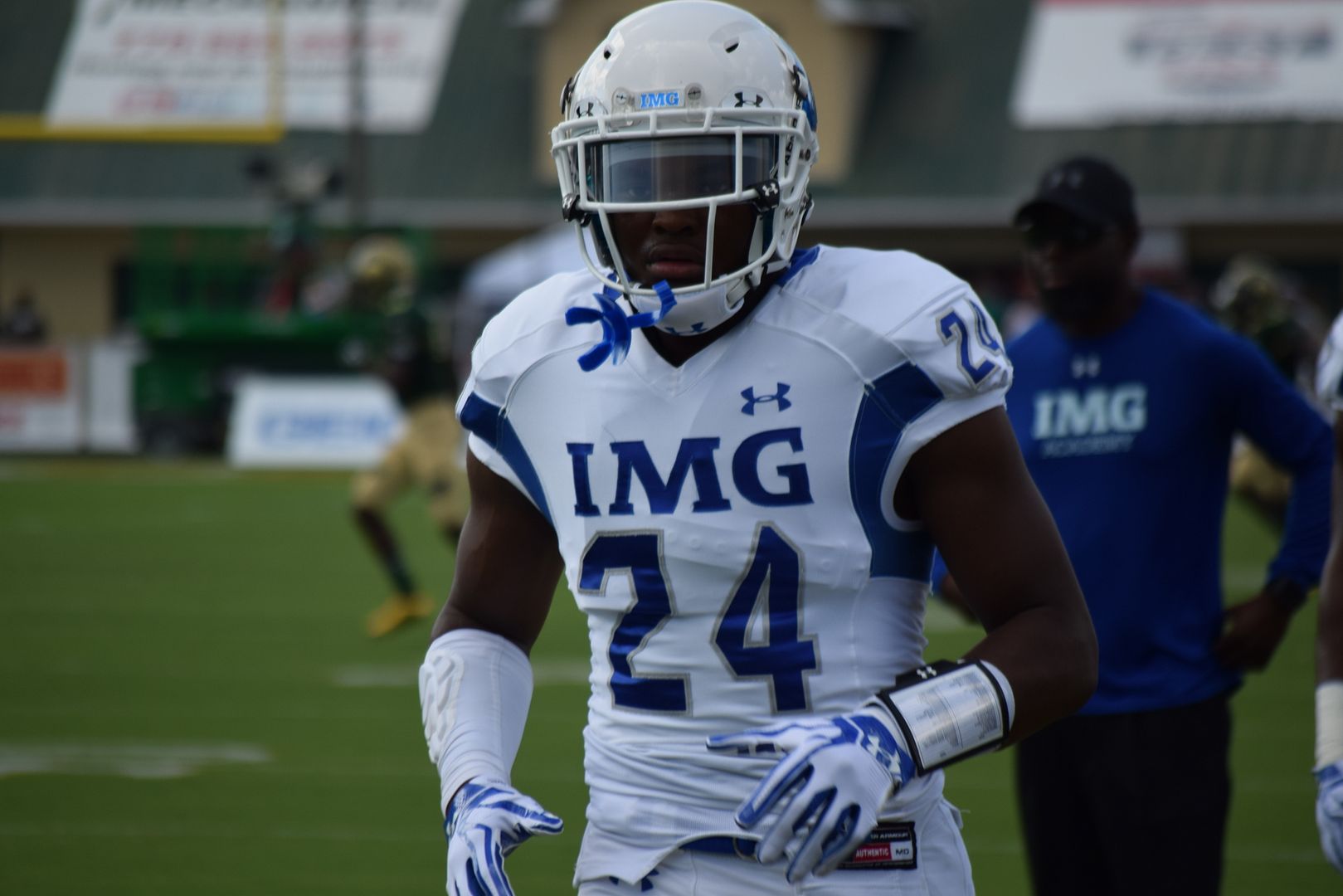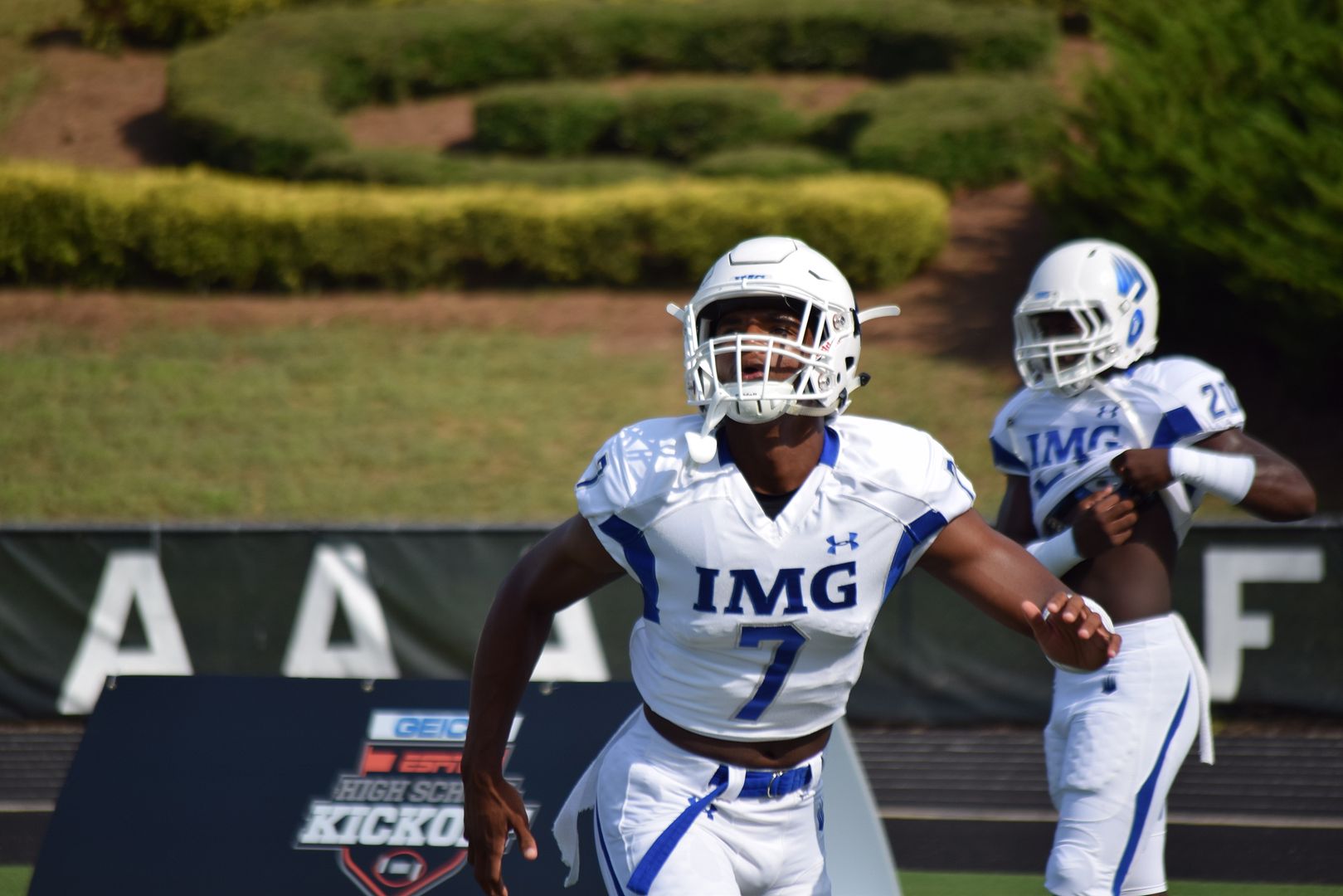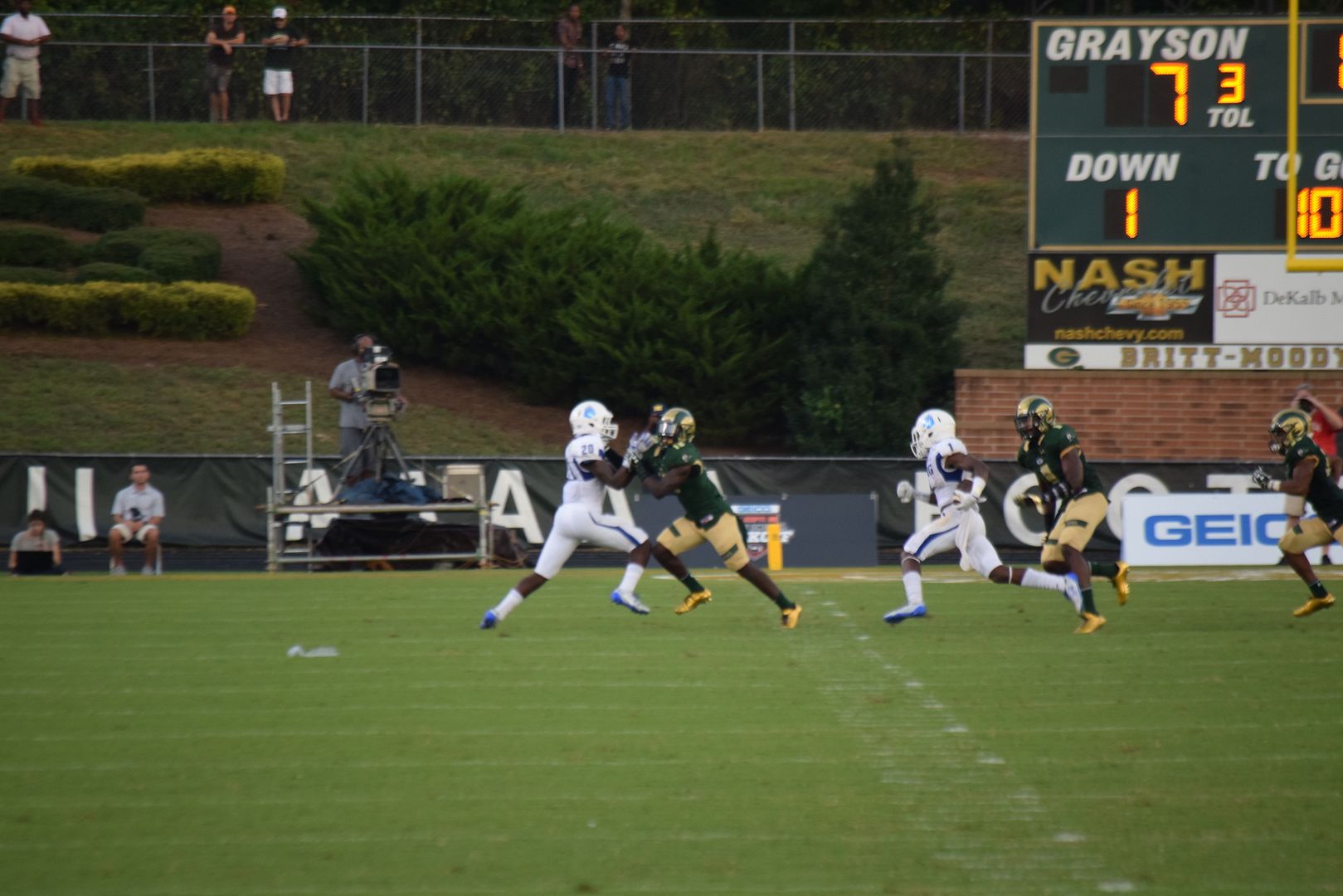 Photo by Trevor Groves
Clemson LB Shaq Smith imparting some wisdom to future Clemson LB Mike Jones, Jr.
Photo by Trevor Groves
null