The Cajun football staff entertained a small group of 20 high school prospects this weenkend, including several new faces that visited Cajun Field for the first time this fall.
Making his first visit to Cajun Field was Humble High,Tx Linebacker
John Walker
. The 6-1, 205-pound athlete was Humble's leading tackler last season, totaling 117 tackles, 16 tackles for loss, and three sacks. Besides the Cajuns, Walker has interest from
Baylor
,
Syracuse
,
UTEP
and several others.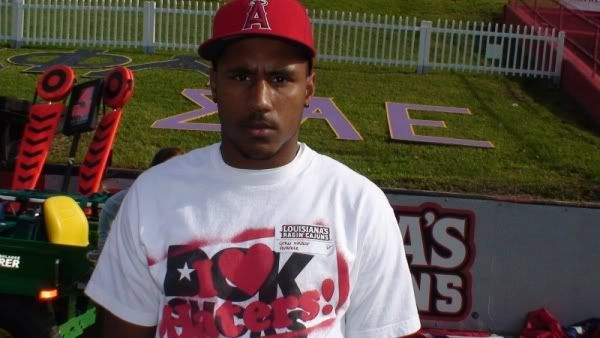 LSU Laboratory School Quarterback
Blake Hollingsworth
made his first trip to Cajuns Field this fall. The 6-1, 200-pound senior has interest from
ULM
,
Louisiana Tech
, UL and other state schools.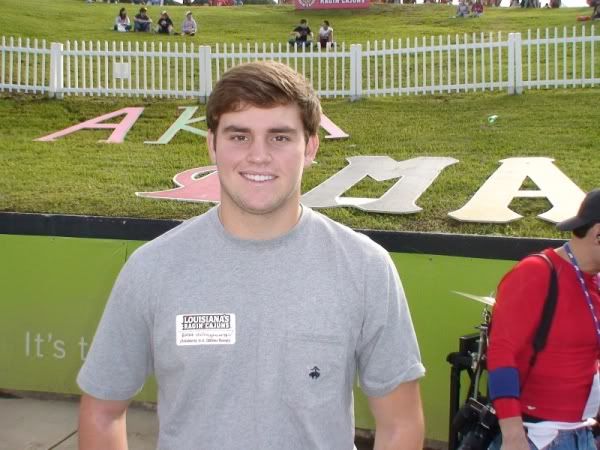 Destrehan offensive lineman Ashton Huval decided to take an early unofficial visit to Cajun Field this weekend. The 6-2,303-pound senior has UL and
SMU
listed as his favorites amongst Louisiana Tech, ULM and
Tulsa
.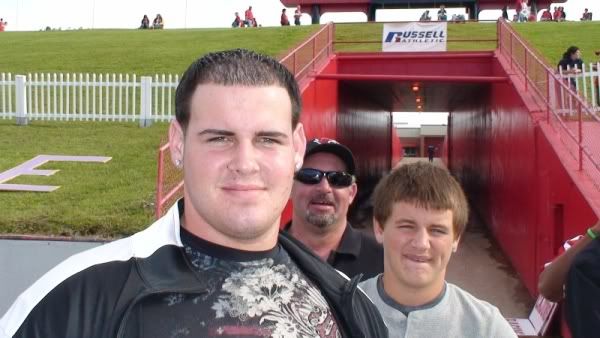 Dutchtown speedy defensive back
Marcus Godfrey
attend his first Cajun game this fall, after attending the Cajuns summer prospect camp. The 5-9, 180-pound Godfrey is a legitimate 4.4 athlete has interest from UL, Louisiana Tech,
Tulane
and
Ole Miss
.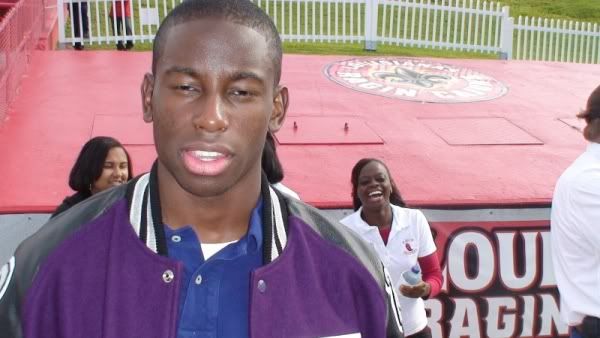 Patterson High center prospect
Destin Rink
also attended attended his first Cajun football game this fall, after attending the Cajun prospect camp this summer. The 6-2, 260-pound Rink is a returning All-District athlete for the LumberJacks.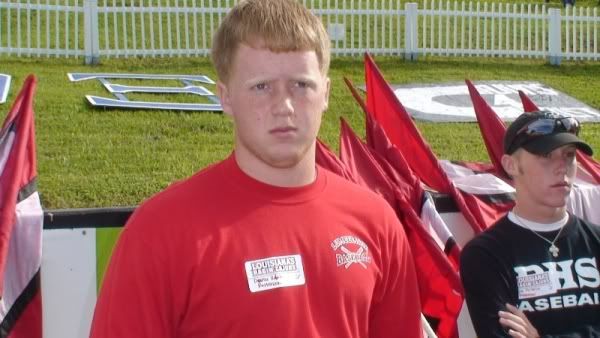 Catholic High Baton Rouge offensive lineman Corey Schmidt visited Cajun Field for the first time Saturday night. The 6-2, 285-pound Schmidt has joined teammate's
Tyler Duvall
interest in the Cajun football program.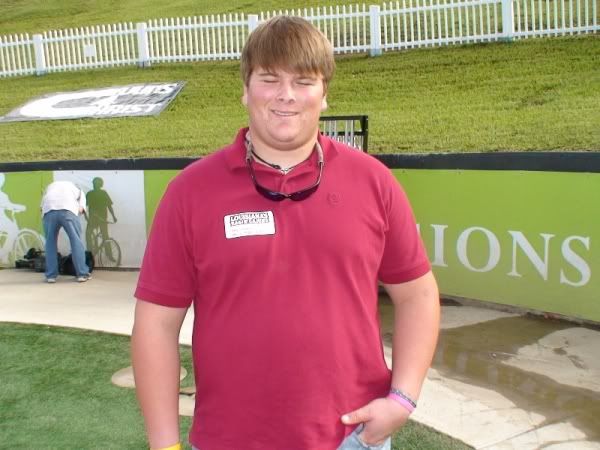 Huntsville,Tx running back
Joseph Maxey
decided to take his second visit to Cajun Field the fall. The 5-10, 190-pound back has received increased interest from colleges lately rushing for over 600 yards thus far this season.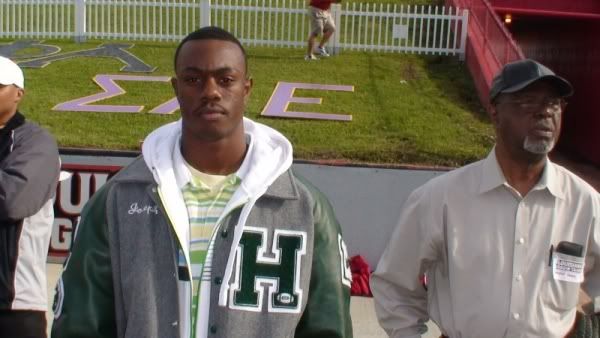 Port Barre defensive tackle Donovan Mallet took his first visit down to Lafayette and Cajun Field for this first time this fall. The 5-11, 265-pound Mallet has interest from McNeese St, Southeastern Louisiana and Northwestern Louisiana right now.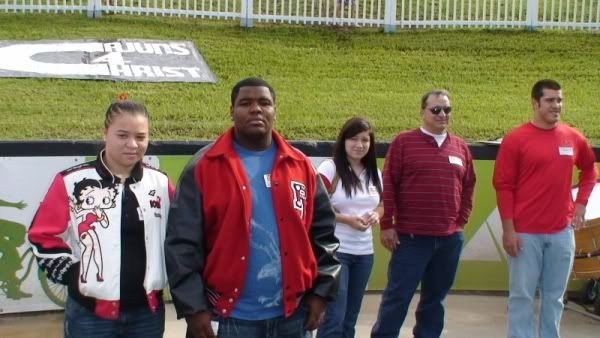 Rummel High linebacker Phillip Helmstetter visited the Cajuns for the first time this fall. The 6-0,220-pound senior is a returning ALL-District athlete in New Orleans Catholic District.
Acadiana High kicker and Tulane commitment
Cody Mandell
visited the Cajuns Saturday for this first time this fall. The 6-4, 215-pound Mandell has not changed his commitment, but just decided to take vist to his home town program.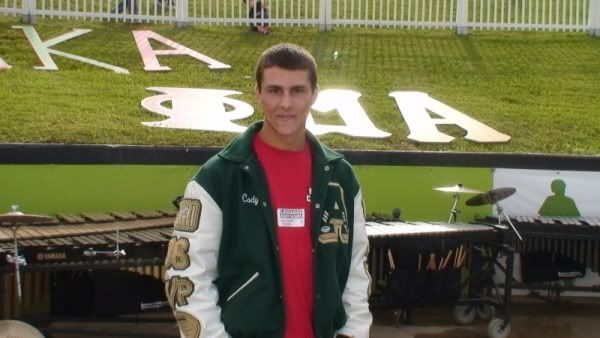 Others visiting the Cajuns for the second time this fall were OL
Evan Fortier
(Opelousas Catholic), TE/DE
Michael Woods
(Livonia High), LB Roland Huston (Redemptorist High), LB
Hunter Stover
(Notre Dame, Crowley) and DE/LB
Jacob Molbert
, LB Ryan Bruno (Catholic High,BR).