But that'snot the case for LSU's junior guard
Garrett Temple
.
Amid speculation as to what will happen to Brady following the 2007-08 season, Temple said he na dhis teammates support Brady as they try and bounce back from an 0-4 start in SEC play.
Temple also discusses the frustration of the stebacks of this season compared to the Final Four season of two years ago. He also talks about Saturday's upcoming contest against Arkansas. Tipoff is set for 8 p.m. at the Maravich Center.
Listen to Tiger Rag's conversation with Temple on Thursday.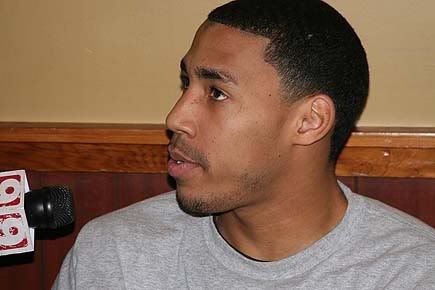 (Photo by Matt Deville)