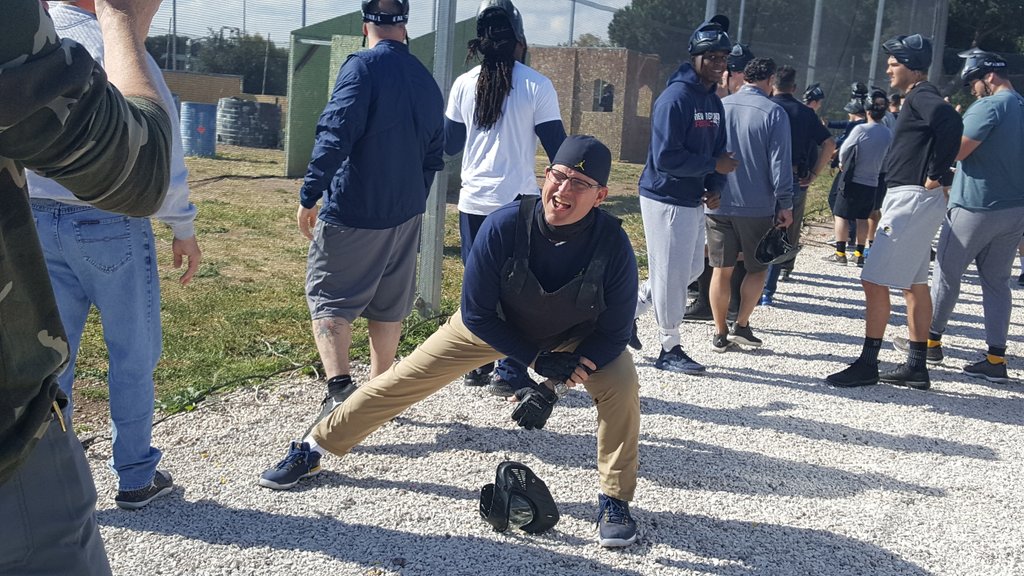 Jim Harbaugh stretches out before going to battle...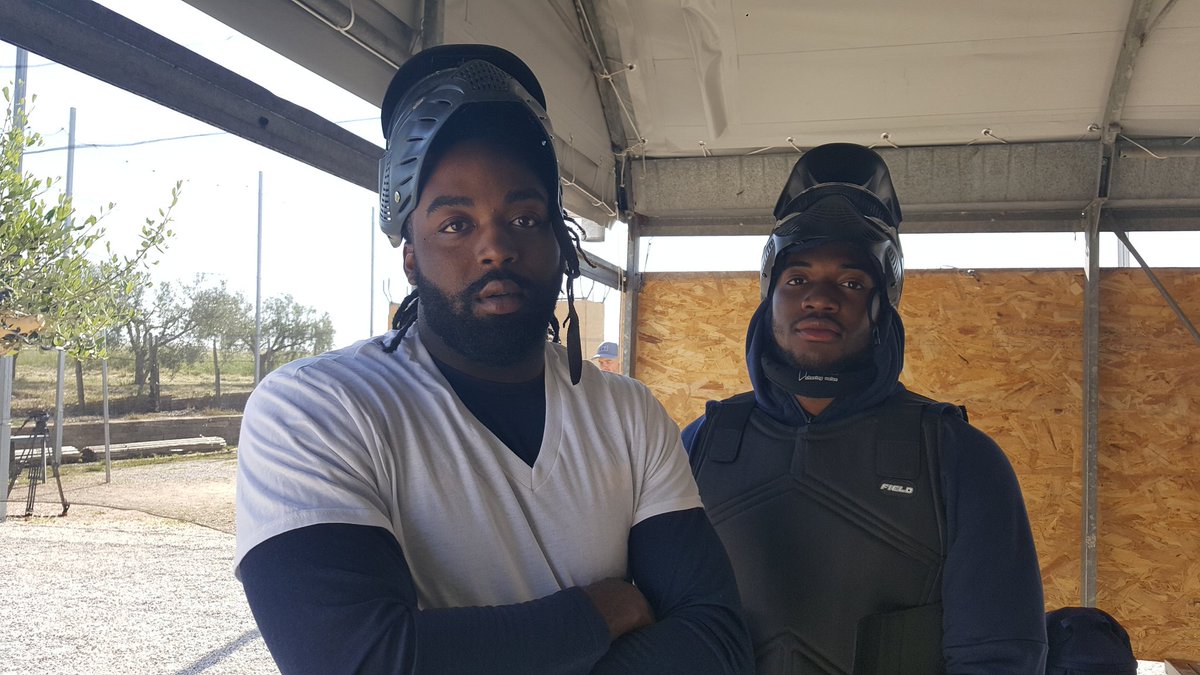 Kareem Walker and LaVert Hill had their game faces on...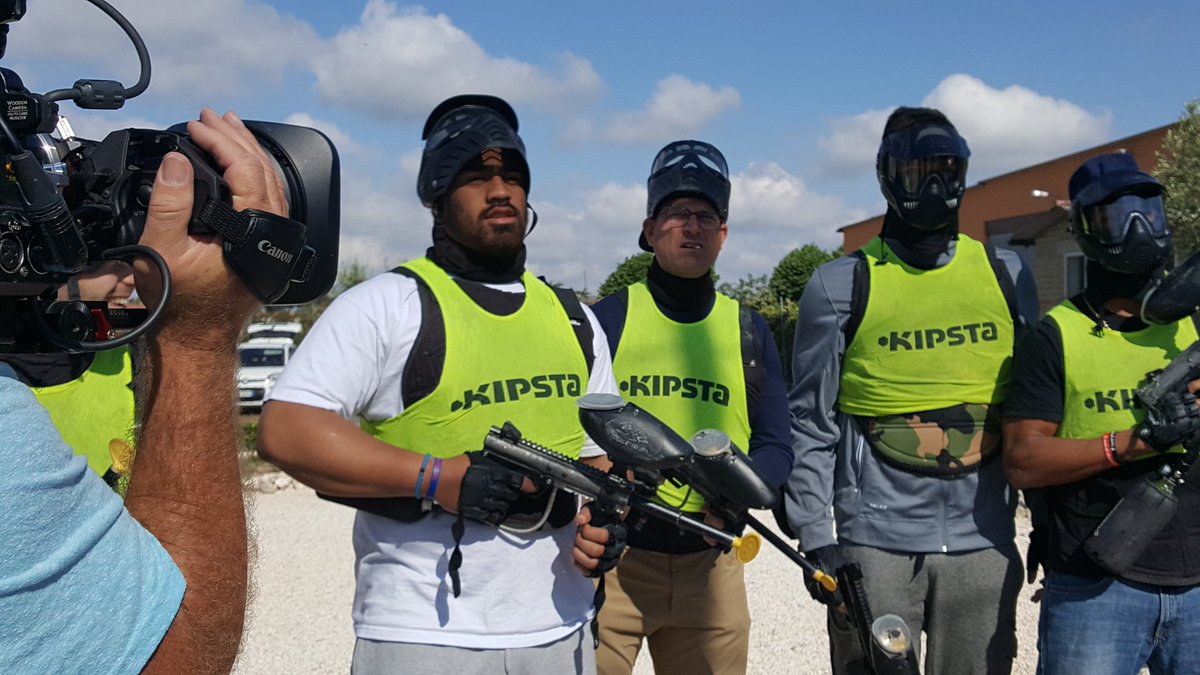 Harbaugh to Mone: "Do you have a strategy Bryan?" ... Mone to Harbaugh: "Yeah. Shoot!"

Wilton Speight

LaVert Hill

Lawrence Marshall

Greg Mattison

Carl Myers

Bryan Mone

Khalid Hill

Keith Washington

J.T. Rogan approaches the enemy compound with backup

Attack!

Rogan lays down suppressing fire

Chris Partridge

Don Brown reloads

Tyree Kinnel before...

Tyree Kinnel after

Nate Johnson sustains a wound to the leg... "It's not a game!"

Jim Harbaugh sees teammates in need on the battlefield...

Harbaugh channels Bob Lee Swagger and begins a one-man assault!

Harbaugh is taking fire, but just keeps coming....

Harbaugh takes a headshot as he rushes the enemy stronghold...

Harbaugh paid the price, but obviously... no one man is greater than the team