Jack Hockaday
from Maroa (Ill.) Maroa-Forsythe only knew that he wanted to visit
Nebraska
in March. There wasn't a solid date for the trip a few weeks ago.
"I am going to visit Nebraska on March 13th and 14th," Hockaday said over a text message.
Hockaday is really anticipating his trip to Lincoln he said in a previous interview. The 6-foot-0 and 200-pound Hockaday will likely play outside linebacker at the next level and he would like to meet a lot of the people on the visit.
"I just want to see what Nebraska is all about. I want to get to meet the coaches, see what they coach like and meet some of the players."
There are a lot of people that like Hockaday just as an "athlete" at the next level. He's definitely athletic and he obviously works hard. This picture was taken of Hockaday at 6:15 A.M. earlier this week: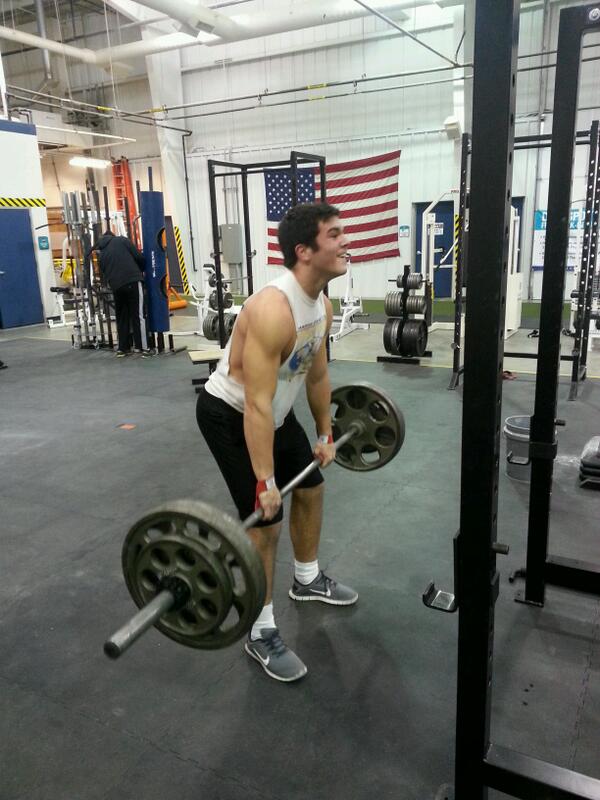 While Hockaday can't shed the athlete tag he feels that his most natural fit in college is outside linebacker. In short, he feels like he can do everything that is potentially asked from the position.
"I think that the best fit for me in college is outside linebacker," Hockaday said. "It's really my natural position. I feel like I can guard a tight end, the slot or a running back. I can also stop the run and blitz the quarterback."
Discuss this topic on our premium message board: CLICK HERE. To become a subscriber to the BigRedReport web site or magazine, CLICK HERE.
Bryan Munson has worked with Big Red Report for 12 years covering recruiting and football and has covered Nebraska recruiting for 14 years.
Facebook |
Twitter
|
E-Mail |