It has been a little over a year since Centennial-Corona (CA) Guard Dominique Dunning gave a verbal commitment to the University of New Mexico. This pas past weekend Dunning along with fellow commit Abdel Nader, and recruit Chier Ajou took an official visit to the 505.
Obviously when a player commits early like 'Nique has there is always that worry that other schools will start swooping in to take that player away from you, as an added bonus 'Nique dominated the AAU scene this past summer and opened a lot of eyes that may have not seen him earlier in his career, so I had to ask him the question, and rather than my writing what he said, let's take a listen.

Click here for our interview with 'Nique

BTW- If you happen to find 'Nique's cell phone he left it in the 505. Answer it and tell all the other colleges that Dominique has found his collegiate basketball home… It's called The Pit!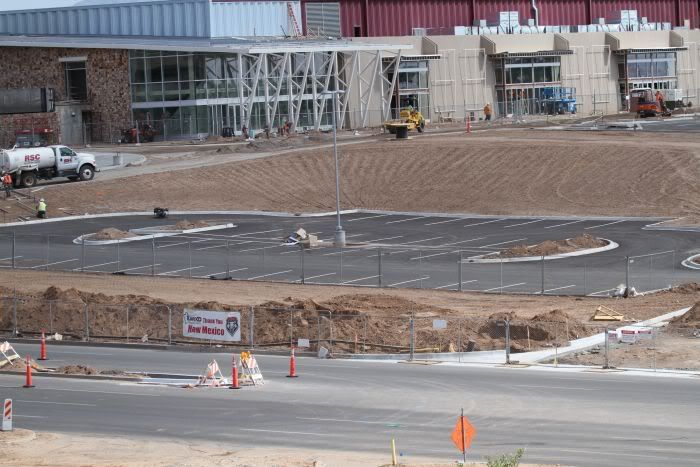 Just wait until it is finished!