RedMenace.TV is up and ready for Lobo fans to get fired up.
Today's episode RedMenace.TV has on Matt Caward of The Duke City Gladiators as arena football is back in the Duke City.
Also Marty Saiz comes in to talk about the
New Mexico
Hall of Fame.
Also Fight Shop New Mexico's Combat Corner brought to you by Damage Control Mouth guards checked in this week as host Sal Mora
Holly Holm as she prepares for her UFC debut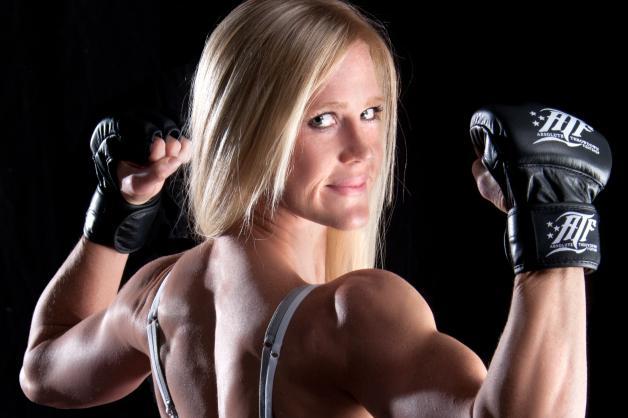 Also...
365 Sports Performance Diego Baca
Seth Vigil of GAT Nutrition
Vicente Alvarado of UCT Direct Fitness
All step in to talk personal training, steroids in the UFC... Even some Lobo basketball as Diego Baca is the former trainer of the men's basketball team.
Click here to view Combat Corner with your host Sal Mora
Thanks to
Damage Control Athletix
Call Damage Control to protect your teeth in all sports. Including football and motocross.
Get your business noticed on the fastest growing sports television shows in New Mexico. Contact Lee Roy Lucero at 505-917-1407 and become part of RedMenace.TV and Combat Corner.