Right speak english! Okay here is the headline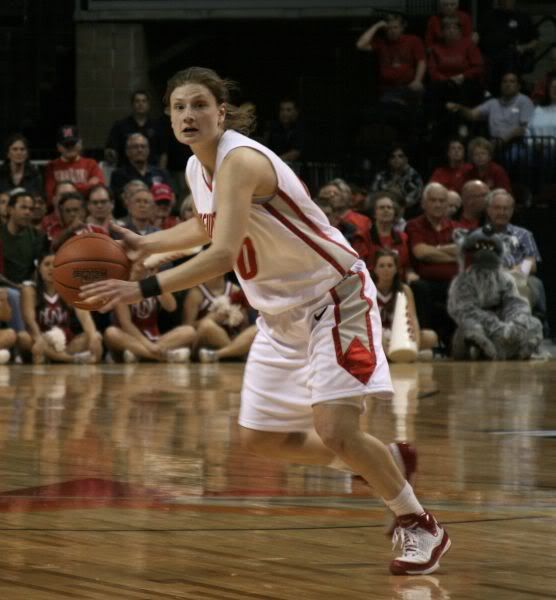 Amy Beggin
Lobo women move to the 2nd round of the WNIT as they defeated Nebraska at the Santa Ana Star Center in the City of Vision.

Angela Harthill
Wes Henderson gives us his report via the podcast as school and work has us under their thumb. Still it is a great report so
Click here to listen to it Wes' Report!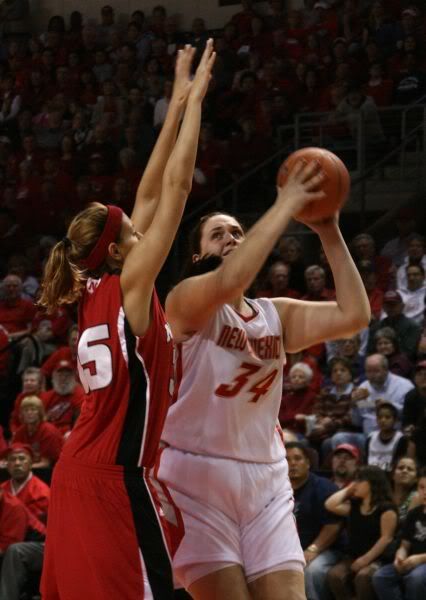 Valerie Kast

Thanks to Mike The Anonymous One for some great photos!

And talk about this game and the Lady Lobos on our message board