Aaron Craft
is the current face of
Ohio State
basketball, and even at that, the extent of his popularity as well as that of the Twitter account run by his roommates might surprise you.
Craft's influence and cult following on campus is so strong, in fact, that about 1,000 Ohio State students partook in "@CRAFTRoomies Taco Night," a celebration of the weekly culinary tradition in Craft's off-campus house that has been popularized by the @CRAFTRoomies Twitter account run by his roommates.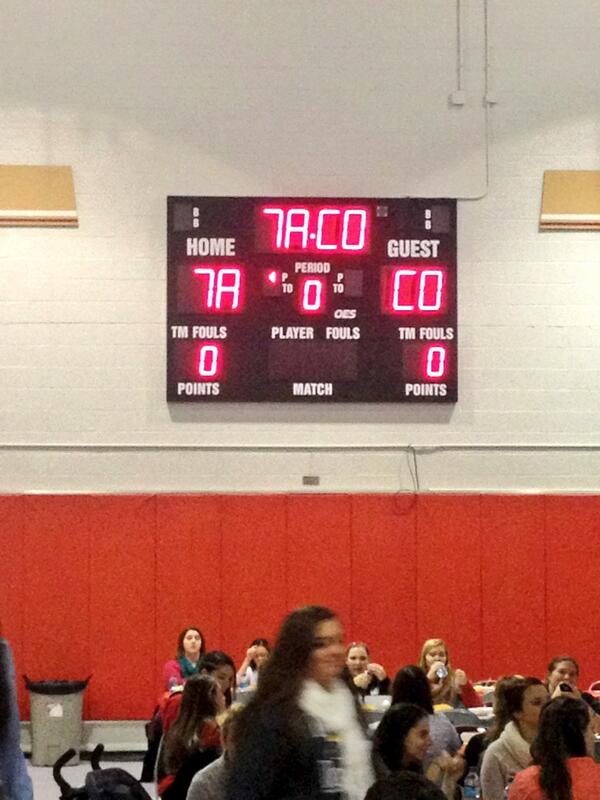 The roommates, including Ohio State baseball captain Greg Greve and golfer Logan Jones, run the account and provide insight and photographs of life with Craft, the No. 8 Buckeyes' star guard. Their Taco Tuesday ritual has been made famous by the Twitter account, which currently has more than 15,000 followers, and was explained for those in attendance for the Ohio State Office of Student Life-run event. Other guests included the basketball team's Lenzelle Smith Jr., assistant coach Greg Boals and athletics director Gene Smith.
Ever dedicated to his Buckeyes, Craft temporarily departed in the middle of the event to rejoin his teammates for film study of Ohio State's Wednesday opponent, American University.
Upon returning after the film study, Craft explained his previously secret and healthy spin on consuming tacos.
Craft said he and his athletic roommates wanted to avoid carrying the weight of a taco feast for days, so they mix other meats in with the ground beef that goes into the tacos.
"We mix in turkey and venison," Craft explained after Gene Smith prodded him to reveal the secret recipe.
After dinner, students were given a tour of the team's facilities, including the new locker room, and took a picture on the Value City Arena court with Craft and the roommates. The roommates sat on the actual couch from their house, which was positioned at midcourt for the photo. Guests were presented with a commemorative Taco Night photo autographed by Craft and four of his roommates. Craft and the roommates signed each copy of the photograph this past weekend.