What will be Texas Tech's final regular season record?
Alyssa: 7-5
Jarret: 8-4
Joe: 8-4
Zach: 7-5
---
Which Tech game do you have circled on the schedule and why?
Alyssa: Texas game at home because I love beating Texas and it will be my last game as a student at Texas Tech. Tear. 
Jarret: OU. All of Tech's wildest dreams could come true this season with a win over the Sooners. 
Joe: Oklahoma for all of the obvious reasons. If the Sooners don't slip up against Houston or lose to Ohio State, Tech and OU could very well be undefeated in the Jones. And then if Tech pulled the upset...
Zach: OU. A win will mean vindication for either team.
---
Do you think Mahomes will get an invite to New York for the Heisman? 
Alyssa: Yes, probably. 
Jarret: No, because QBs with just eight wins typically don't get invited to New York. 
Joe: No. Only because Tech won't be a real national title contender.
Zach: Nope, the Texas Tech stigma combined with a lack of marquee victories will prevent the Heisman Hype from coalescing into something more than just hype.
---
Who will win the Big 12?
Alyssa: Oklahoma
Jarret: OU
https://www.youtube.com/watch?v=L0EDsDOgORY
Joe: Oklahoma
Zach: Oklahoma will improve throughout the year and knock off the Pokes in Bedlam to win the conference.
---
Who will be the four playoff teams and eventual national champ?
Alyssa: LSU, Ohio State, Oklahoma, Clemson
Jarret: Alabama, Ohio State, Clemson, Stanford. THE Ohio State over the ugly trees for the title. 
Joe: Alabama, Clemson, Ohio State and Florida State. Ho hum, 'Bama wins again.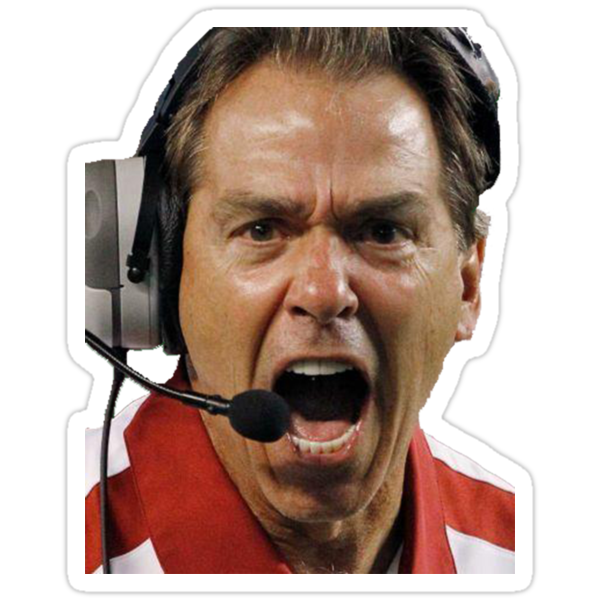 Zach: 1. LSU, 2. Oklahoma, 3. Florida State, 4. Utah. LSU defeats Utah, Florida State defeats OU, and the Tigers bring home the championship to Baton Rouge.
PODCAST: Texas Tech Training Camp Wrap