The
Dallas Mavericks
enter tonight's visit from Sacto having won 16 straight home games against the Kings dating all the way back to 2003. As our colleague Coop notes, Dallas has won those games by an average margin of 14.3 points.
Maybe the 10-10 Mavs can expect more of the same tonight if Shawn Marion (groin) is available. Trix, who did go through drills this morning, says he'll be a game-time decision.
Coach Rick Carlisle notes that Chris Kaman (ankle) is likely to go for Dallas.
Carlisle also praised O.J. Mayo for "learning to be a go-to guy'' but also noted he has to "pick it up defensively.''
And the same can be said for Dallas in general, Carlisle adding that the Mavs have to be "better at the things we are struggling with -- defense and rebounding ... Our defense has gotta be better."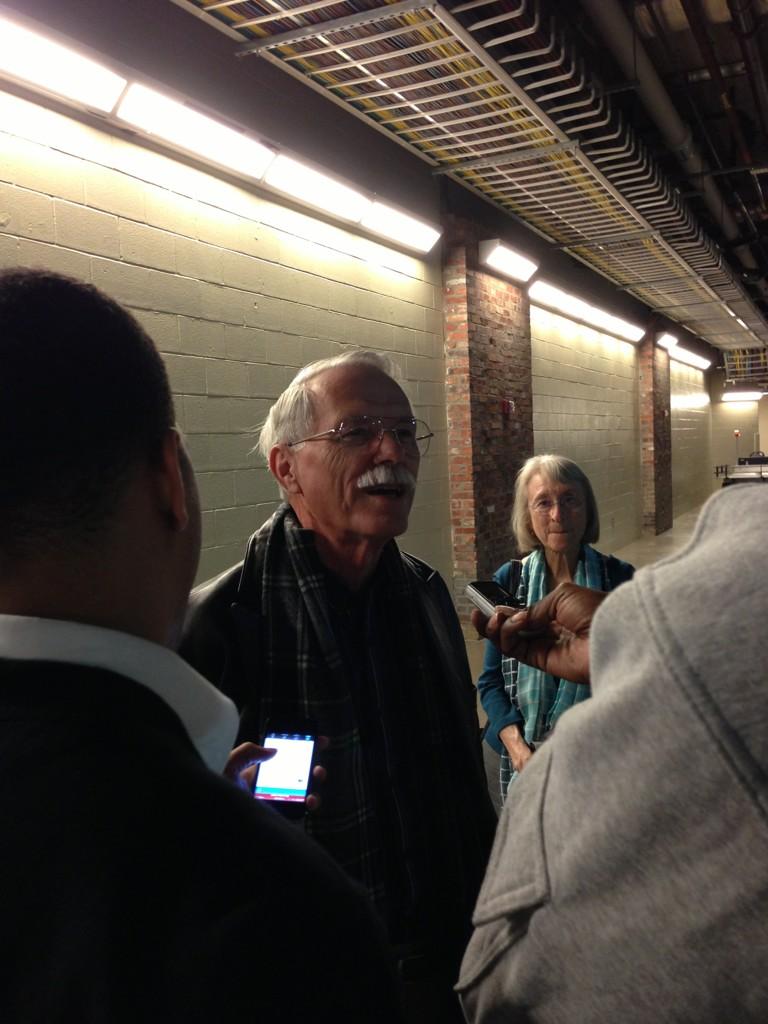 Also notable: Dirk will receive the award for "significant contributions to the game of basketball" and is first international player to receive the honor. Dirk will be presented the Naismith Legacy Award tonight at halftime. Jim Naismith, the grandson of Dr. James Naismith, will present the award and spoke to the media at the shootaround from the AAC.
Again, more tonight with FOX Sports videographer John Brooks and Fish and The 75-Member Staff!
Want more Mavs info right now?
Dig into DB.com Boards!