Brandan Wright and Vince Carter signed for the 2011-12 season, and only Dirk and Shawn Marion have been here longer. Whether we realize it or not, B-Wright is part of the
Dallas Mavericks
core.
And he's trying to carry more weight as a result of that. Literally and figuratively. In 16.1 minutes per game with the Mavs in 2011-12, he averaged 6.9 points and 3.6 rebounds and shot 61.8 percent from the field. In 2012-13 he played 18 minutes per game and averaged 8.5 points and 4.1 rebounds and shot 59.7 percent from the floor.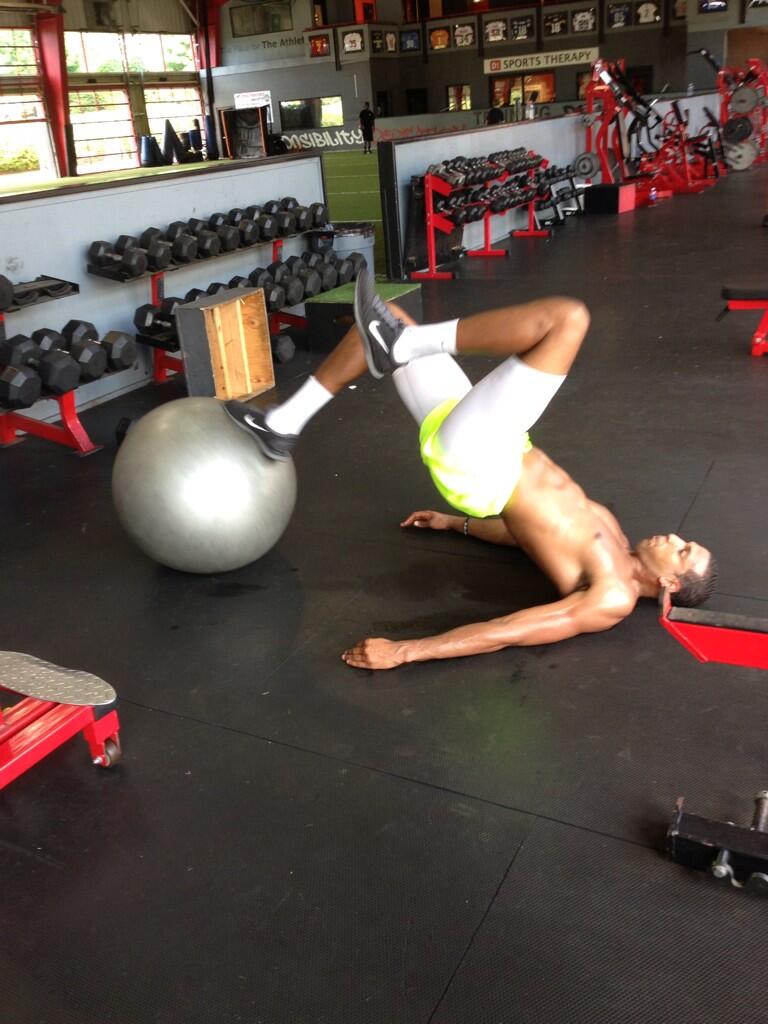 There is a concern at this moment. Wright is undergoing an MRI on his shoulder on Thursday. And while he expressed a good-natured lack of concern in a quick visit with us, here's the truth about the reason for worry:
He missed the entire 2009-2010 season after tearing the labrum in that shoulder. In total, he's missed 119 NBA games while managing the injury. If this MRI shows damage to the labrum, it would be particularly limiting and a focus of more "management.''
Meanwhile, assuming good health, the needle is pointing up as we conduct our Q-and-A with Brandan Wright:
DB.com: You signed a new contract this summer and chose to come back to Dallas. Did you consider signing anywhere else?
"Yes, I looked around and talked with other teams to see what was out there. But all along I was hoping that it would work out so that I could stay with the Mavs. We got some other offers but the Mavs stepped up and made a good offer so I could stay.''
DB.com: Are you a power forward who sometimes plays center, or a center who sometimes plays power forward?
"I get asked that all the time, and I don't have a good answer (laughing). I just play where coach wants me to play.
"I know Coach Carlisle prefers a 4 that can shoot the 3-ball like Dirk, and that's not my game. They brought in Troy (Murphy) last season for that reason. And I'm not big enough to bang all the time with some of the big guys. But I feel like I can help the team with what I do.''
DB.com: With the new and bigger contract, do you feel like you've finally found a place where you fit in the NBA? With so many new players, will your role still be the same?
"Yeah, it's good to be back. But with the new deal, I think more will be expected of me. I'll probably be used more minutes now. So I have to be able to find more ways to make a positive contribution when I play.''
DB.com: Did you work on anything in particular this summer?
"Yes, definitely. I worked a lot on shooting to extend my range. [He later elaborated that he was talking about mid-range, and that he wasn't working on developing the ability to shoot 3's.] And I worked hard in the weight room, I was there all the time.''
: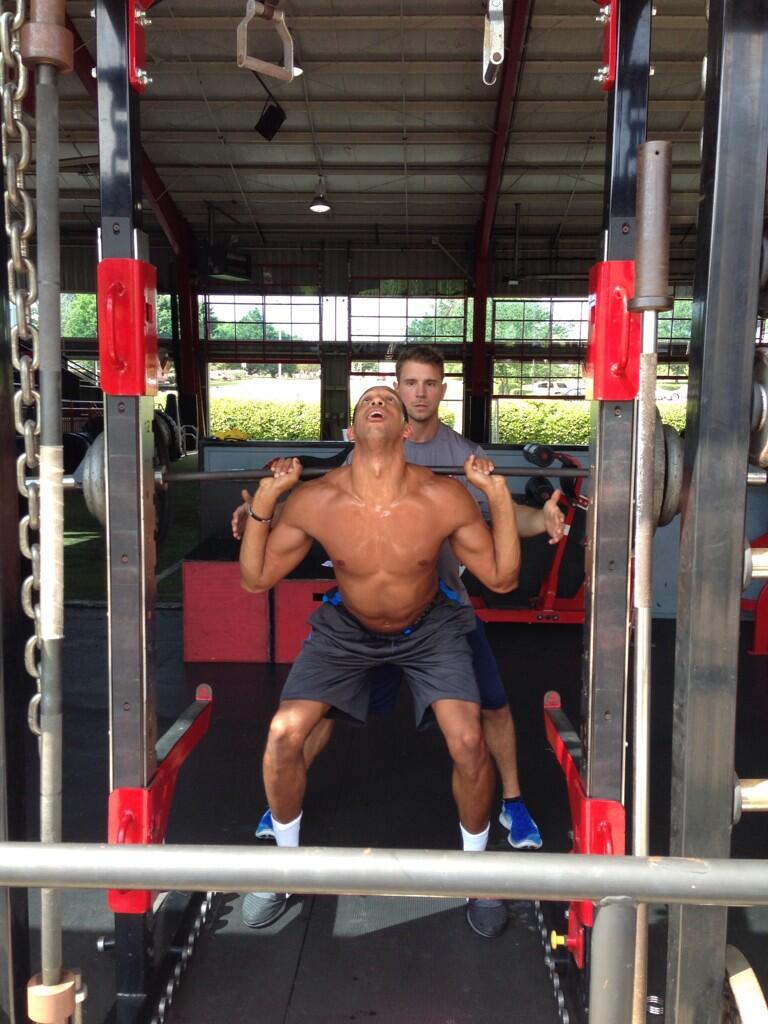 Coach Rick Carlisle on the aforementioned range of Wright: "His comfort level shooting the ball with a little more range each year has been there. He's got to where he can shoot 17-to-18 feet now. When we got him two years ago he was a 12-13 foot shooter and a lot of them were floaters and hook shots and runners and things like that. Now he's stepping out and facing up and he can knock in those mid-range shots and that really helps.' ...
Right now, what would really help the Mavs is some good news from that MRI.