The
Dallas Mavericks
are down 0-1 in this Round 1 playoff series with the Spurs and traveled Tuesday to San Antonio for Wednesday's 7 p.m. Game 2 tip. And the teams are talking, in our feature sponsored by
McKinneyDentist.com
with photos from Mavs.com:
"Jose has been our starter all year. He's played great all year. He is our guy.'' -- Mavs coach Rick Carlisle on Calderon remaining in the starting lineup over Devin Harris.
(More on that decision here.)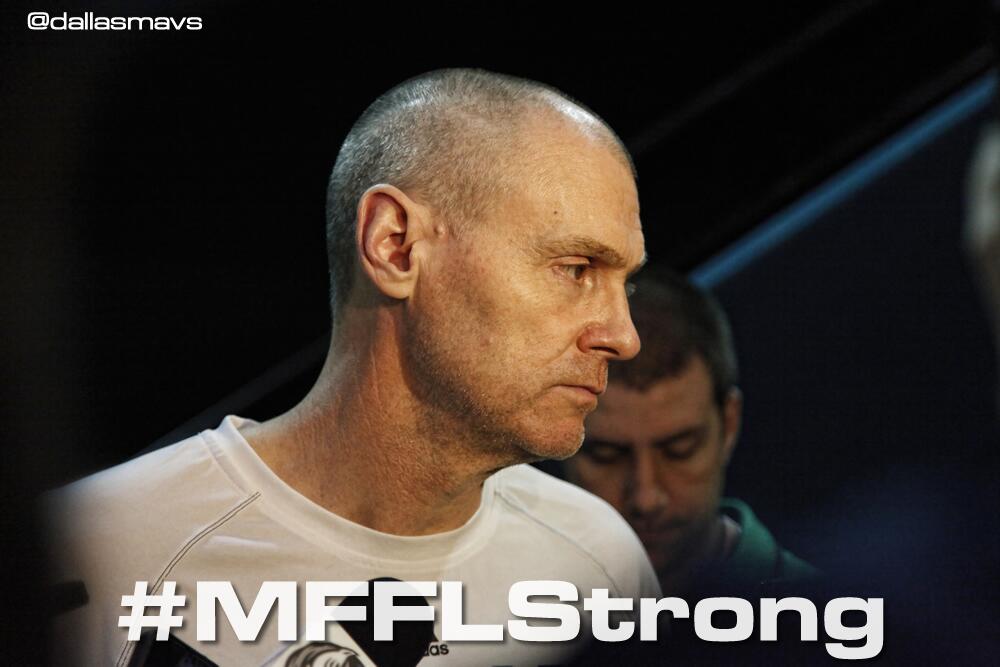 "It's fun. When I was here before, he was happy to see me go. I'm looking forward to matching up with him again. He got the better of us in Game 1. We have to try to return the favor." -- Devin Harris on opposing the Spurs' Tony Parker.
"I feel very honored for a whole lot of reasons. First of all because there were so many coaches who did such a great job this year. I think it was really unique. A lot of people were really special and to be singled out is pretty humbling. I know I've been very lucky for a good number of years and I know full well I just represent part of what goes on here." - San Antonio's Greg Popovich on winning his third Coach of the Year honor (joining Don Nelson and Pat Riley as the only coaches to win the award three times.)
"It's not just 'sit out there and measure the wind and shoot.' That's not going to happen this series." - Dirk Nowitzki, on how the Spurs contest his shots and harassed him into a 4-of-14 effort in Game 1.
"It's a big lag team between games. So there's a lot of time. The important thing is adjusting things that need adjusting." - Carlisle.
"We can make some adjustments and we can be better in the fourth quarter." - Devin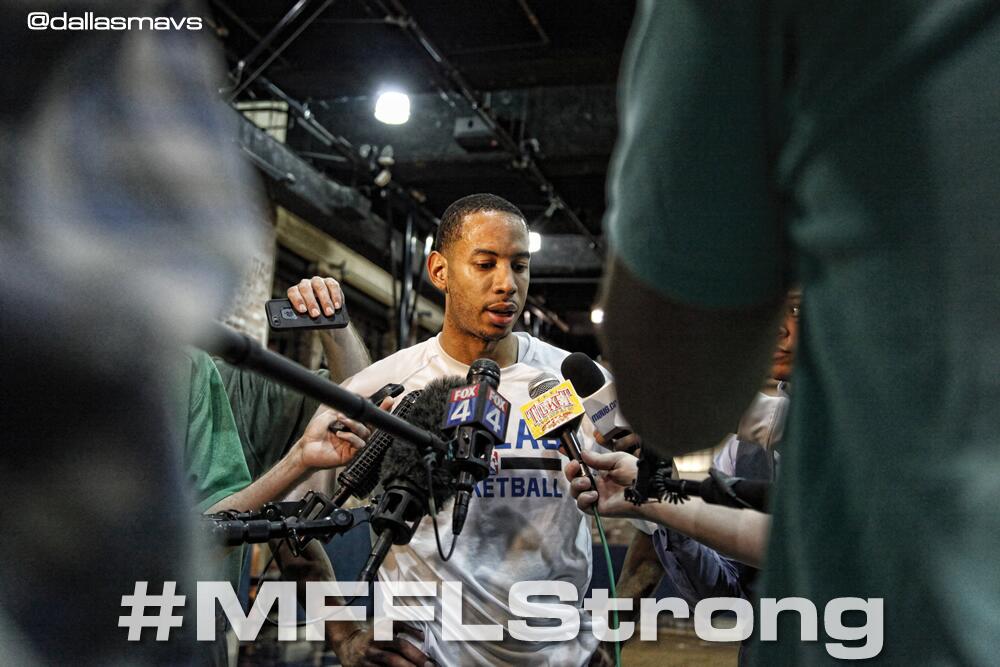 "He's a pretty efficient guy. (But) I told him, 'Manu, you didn't do anything. Your wife was efficient.''' - Popovich joking about Mrs. Ginobili giving birth after Game 1.
"It ain't about who starts. It's about how we need everybody to contribute.'' -- Carlisle.