It is the peak of the existence of the
Dallas Mavericks
and it counts among LeBron James' deepest valleys. But since the 2011 NBA Finals, LeBron - then with the Heat, now with Cleveland — has gone 6-0 against Dallas by averaging 32.2 points on 63.3-percent shooting.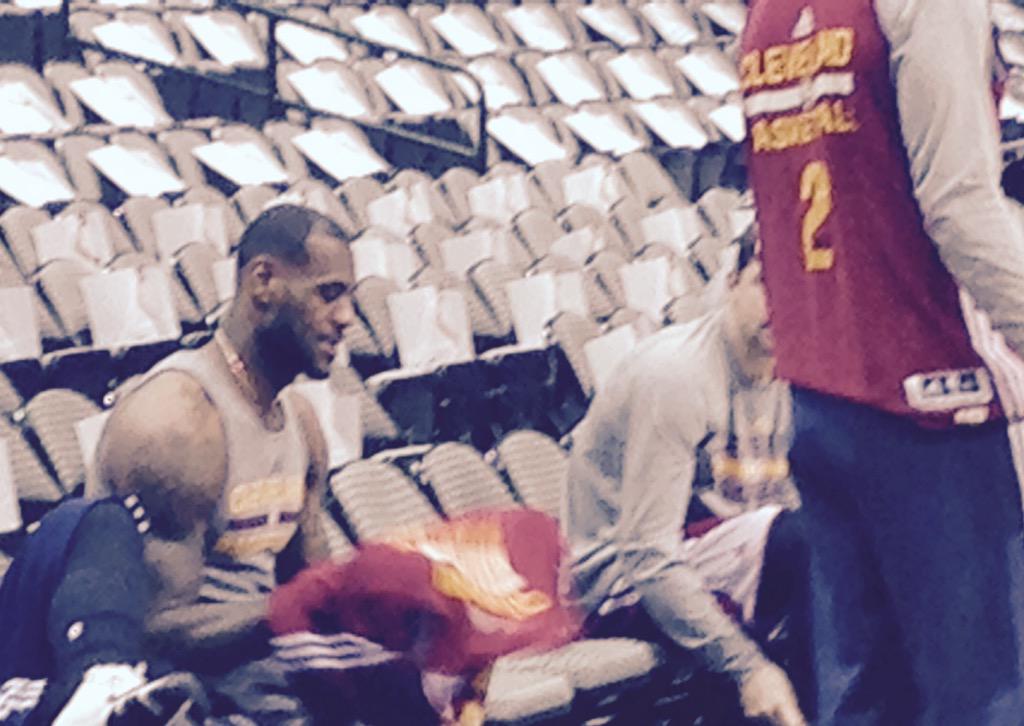 And here he comes again, teamed with Kyrie Irving and Kevin Love and one of the guys who beat him in 2011, ex-Mav Shawn Marion.
"I use it a lot," James said of being inspired by his title failure. "You know, the season after we lost, it helped propel us to winning a championship in Miami. And they were the reason I just wanted to be a better player coming into the following season and going forward." There is no better player than LeBron, who is among the reasons this morning's Mavs shootaround featured "playoff-intensity''-type talk from the likes of Tyson Chandler.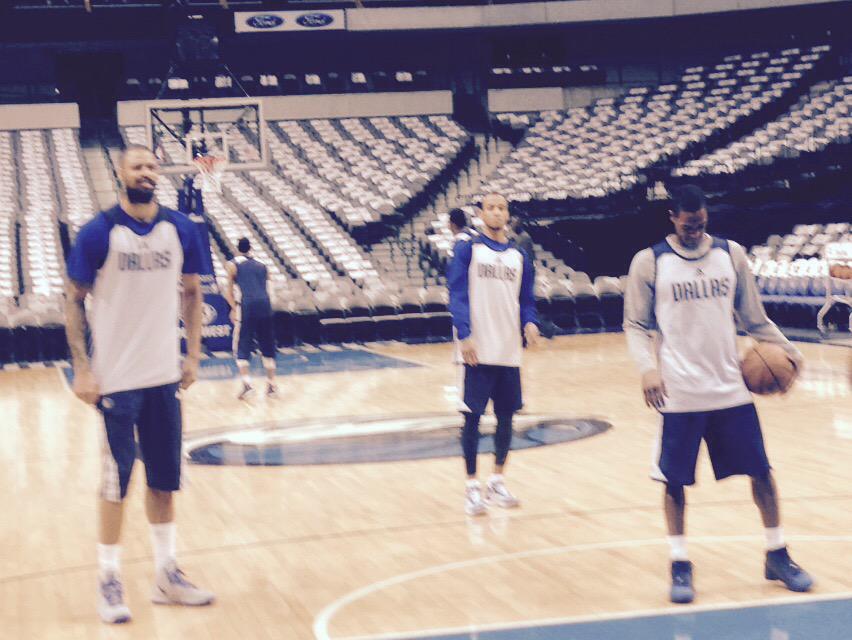 "its important for us because this is a tough stretch,'' TY said. "We've got to look at this game and every game as a game we've got to get.''
The Mavericks are 41-24 and beginning a five-game homestand at the AAC, where they've won six of the last eight. The Cavaliers are 40-25 after having grabbed LeBron, Love and Marion, who will be making his last trip through his adopted hometown before retirement.
"It was definitely great to sleep in my own bed (Monday) night,'' said 'Trix, who maintains a home in DFW but is now ready to hang 'em up. "I think it's time. I've had a wonderful career, man. It's not quite just over with yet, but I think it's time.'"
Said Dallas coach Rick Carlisle: ""He's one of the all-time great Mavericks. A very special guy.''
'Trix (hip) will not play tonight. But the AAC should rock with a video tribute to him. The Mavs hope Devin Harris (hand) will play, and if that happens, this will be the first time since the Stoudemire acquisition that the entire roster has been available to Carlisle.
Mavs owner Mark Cuban obviously prefers a healthy group and is also looking forward to this five-game bunch of challenges.
"We're going to have to step up our game, and that'll be good preparation for the playoffs,'' Cuban said. "It'll get us in that state of mind, because in essence our playoffs start Tuesday; it'll be brutal the rest of the way."
The "brutality'' begins tonight with LeBron.
See what Mavs fans are saying here!
Related Story: Cavs-Mavs: Tonight's GameThread

Related Story: Rondo's Top 10 Mavs-Lovin' Quotes

Related Story: Mavs at LA: 'Rough and Right'