When we launched DallasBasketball.com 16 years ago, one of our most staunch supporters was our friend Bob Ortegel, who volunteered to write a weekly column for DB.com.
His compensation?
"Fish," he said, "a chance to reach out to Mavs fans is enough for me."
Coach O will continue to be in contact with a Dallas Mavericks fan base with which he has maintained a mutual love affair for 27 years. But at age 74, having been devoted to the game as a player, coach and broadcaster for 66 years, it's time to hang up his sneakers.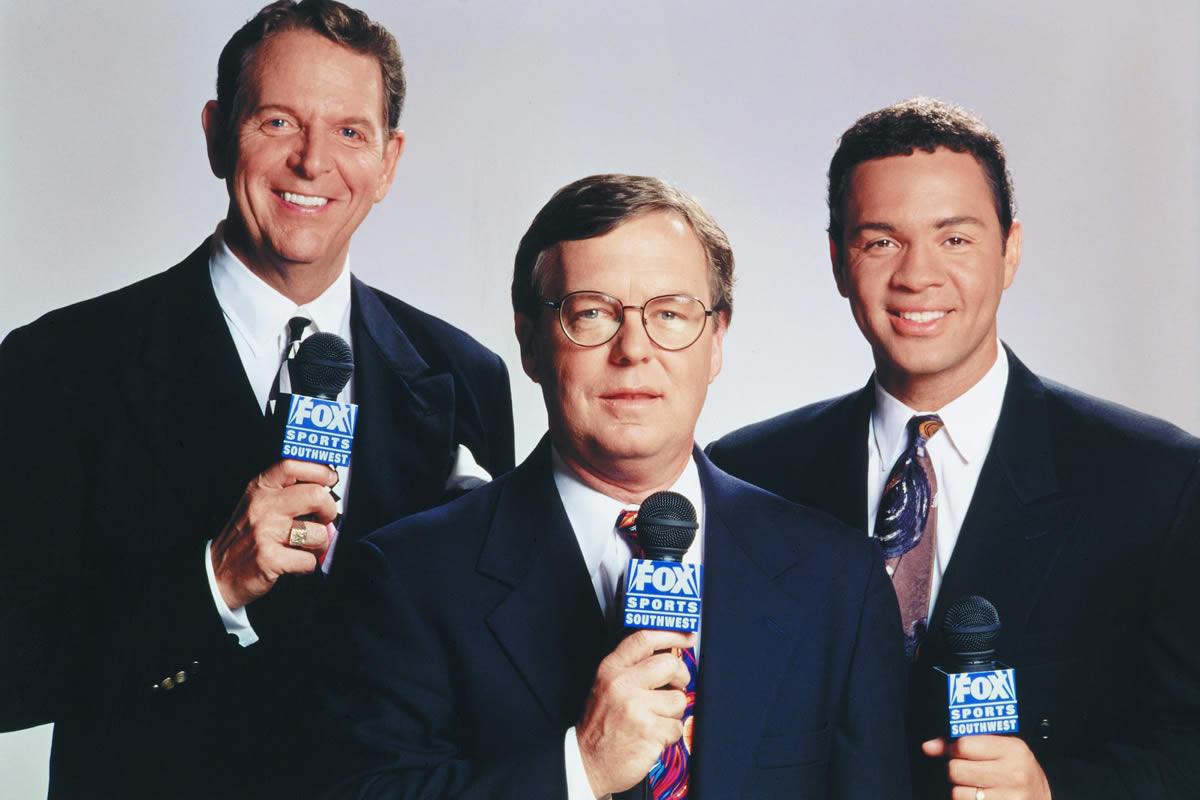 "I'm not willing to call it a 'retirement' because I have no idea what will happen after that," Bob tells DB.com. "Is it a good idea? Is it a great plan? I don't know. But it's right for me."
Ortegel popped out of bed at 3:30 a.m. and came to his realization. Not interested in much fanfare, it was left to wife Kerre to make the announcement via Facebook - but of course, only after the always-classy Ortegel had alerted our bosses at FOX Sports Southwest.
Ortegel's time with the Mavs (as the TV color man from 1988 to 2011, and then as a studio analyst where we've worked alongside him for five seasons) has been marked by grace and generosity.
And now? Maybe he deserves some time to garner some praise from the likes of
Dirk Nowitzki
...
Robert ortegel is a class act and a great man with tons of bball knowledge. He will be missed. Take care old friend and hope to see u ard.

— Dirk Nowitzki (@swish41) February 9, 2011
... And some time to be generous to himself.
We asked him on Thursday, just 12 hours after making the decision, about his immediate plans.
"We're meeting friends for dinner and I've asked Kerre to drive," he told us, "because I might treat myself to a second martini."
Related Story: A Look At New Mavs Center Salah Mejri

Related Story: Mavs Hope To Harness A 'Pissed-Off' Wes

Related Story: Donuts: The Roster, The Contracts, The Kids