Dirk Nowitzki and Chandler Parsons are "really, really ridiculously good-looking'' in "ZooChandler,'' the latest creation from the creative wizards inside the Dallas Mavericks.
The video is above ... a fake movie trailer that was a huge hit at the AAC on Wednesday as Dallas closed the calendar year with a monumental victory over the defending-champion Warriors. Get the Quoteboard from the game here, check out DB.com Boards to talk about it here, and dig into Mavs Donuts for analysis of the win.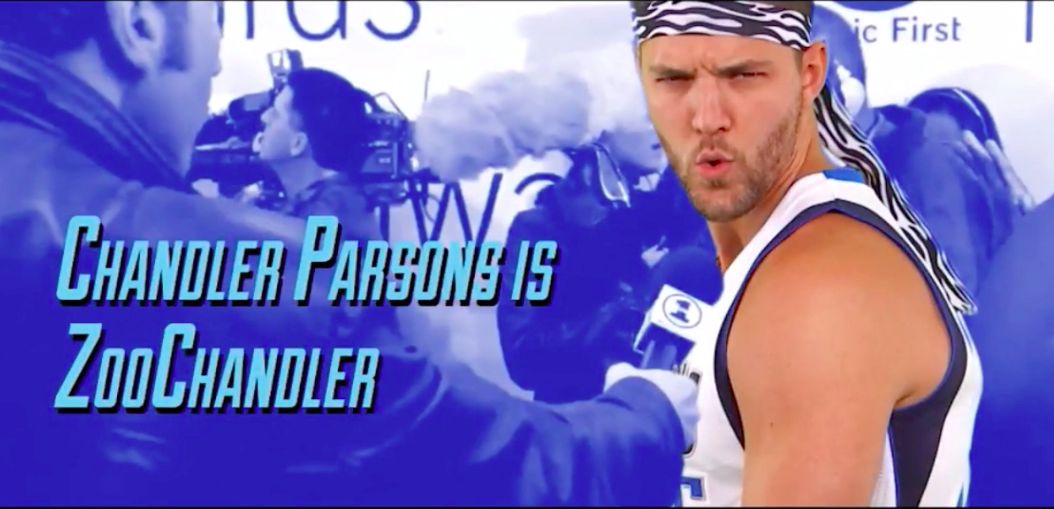 Looking forward to a great New Year with the Mavs and DallasBasketball.com ... with a "Blue Steel'' look, of course!