"We just talked about competing," said Dirk Nowitzki of how the might "flush'' the abomination of Friday's home loss to the Spurs in time to accomplish what would be Saturday's 114-110 OT win at Memphis. "I liked the grit, I liked the fight. We just hung in there and kept fighting with a tough team. We knew (the Grizzlies) had won (nine out of their 10), so this is a good win for us.''
A "True Grit'' win, if you will, but to continue with the Old West motif, that "grit'' swings back and forth like old saloon doors, creaking in and out with every push, every movement, every slight breeze that leans against them.
Yeah, maybe the "grit'' isn't quite "true'' yet, though Dallas at 29-25 deserves a great deal of credit for demonstrating that it belongs in a class with the 30-21 Grizz, especially after sustaining an all-time-worst loss to San Antonio 24 hours before.
The word uses by everyone in the organization about that one, everyone from Deron Williams to Wesley Matthews to even rookie Justin Anderson (who played a surprisingly key role in Memphis?
"Embarrassing.''
And it wasn't just Friday; Dallas has constructed a three-game losing streak during which questions from the audience started to gurgle up regarding coach Rick Carlisle's button-pushing, high-priced standout Chandler Parsons' relationship with the coach and role with the team, and even, whether there was just a little bit too much of a hint of "quit'' in this bunch.
I know some of that comes from the lunatic fringe of Mavs Nation, and yes, all lunatics are welcomed at DB.com Boards. I know some of us swing back and forth like those same Old West saloon doors ... barely hinged.
Carlisle has an answer for us.
"We have a high character group with a lot of pride," Carlisle said. "Everybody was extremely disappointed with how it went Friday night, and it really showed in our fight tonight. It's a very difficult league right now, as evidenced by both last night and tonight, and I'm proud of the way the guys held the line.'' 
It's a "difficult league'' in large part because so much in the West now seems predestined. Are the Mavs going to turn things upside down and make themselves better than the Warriors and Spurs, whose postseason excellence seems almost inevitable? Doubtful. So ... is Dallas challenged to take its chances, supposing its likely fate -- something short of a title -- and making certain to avoid too many "embarrassments''?
https://twitter.com/dallasmavs/status/696177850601361408
Yes, I do think that is a challenge, which is why I'm buoyed by what was accomplished in Memphis. Because while the Warriors and Spurs are superior to the Mavs, Memphis probably is, too. Yet there's Nowitzki (18 points) hitting that 18-footer with 16 seconds left in OT to give Dallas a 112-109 lead. There's 26 points on 10-of-15 shooting with eight rebounds for Parsons led the Mavs to the win while grabbing eight rebounds. There's Williams recording his second double-double of the season with 22 points and 11 assists. There's Raymond Felton (16 points and seven rebounds) getting the crunch-time call (this time ahead of Matthews instead of Parsons) and outdueling Mike Conley at the end. There's the kiddie corps of Anderson (a late-game 3 as part of his six points and four rebounds in 13 minutes) and Dwight Powell (10 points and five rebounds in 14 minutes) getting important burn in an important game. (Player of the Game/"The Dirkie'' candidates aplenty. Come vote!) 
"You can just see it in everybody's eyes,'' said the precocious Anderson. "We got back to who we were."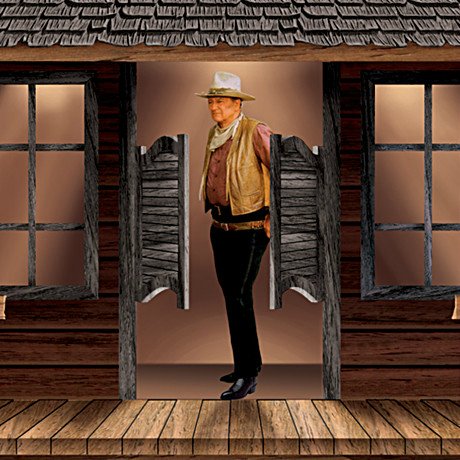 I'm not certain of that because I'm not certain "who they are.'' They have one more game before the All-Star Break (Tuesday at home against Utah) and then a chance to take a breath, step back evaluate it all, probably stay put through the trade deadline, amp things up for the March 1 buyout period (DB.com is all over that one) ... and then a final-stretch chance to see if they possess grit true enough to get the saloon doors swinging only the right direction.