As we assemble names of Mavs UDFAs ...
Fish has Dallas bringing to Summer League the following:
*Egidijus Mockevicius, 6-10 C Evansville
*Kyle Collinsworth, 6-6 210 PG from BYU
*Jameel Warney, 6-8, 260 F Stony Brook
*Euro star Darius Adams, 6-1, 165, G undrafted from Indianapolis in 2011
*Dorian Finney-Smith 6-8, 215 F Florida, commits to Vegas Summer League in Orlando
*Satnam Singh, 7-2, 300, last year's second-round Mavs pick, is locked in for Orlando
*Kansas 6-8, 220 F Perry Ellis is in, after looking at other offers
*Vander Blue, the 6-4 D-League standout, is in.
*Chane Benehan, former 6-6, 250-pounder from Louisville who Fish says has lost 30 pounds since leaving the D-League Vipers last year
*SMU guard Nic Moore was a consideration but Mavs moved on
...We Go "After the NBA Draft and Before Free Agency - Saturday Mavs Donuts: The Donnie Nelson Q-and-A (featuring video with Michael Finley and Rick Carlisle, too)
DONUT 1: ON THE DRAFT IN GENERAL
"I think in this particular instance, this was a unique draft with some early surprises which as a result, I think teams in the middle started to hold on to their picks. I think there were a lot of deals that were in the late lottery that didn't happen because of the way picks three and four went. Then, all of a sudden, people were going to push some of those lottery guys down. I think as a result there was probably less activity up in that area. When we got down to the 20's as we laid out, between the international guys because there was a lot of 'draft and stash' with those type of guys. There was a pretty significant influx of those international guys, which again pushed guys down.''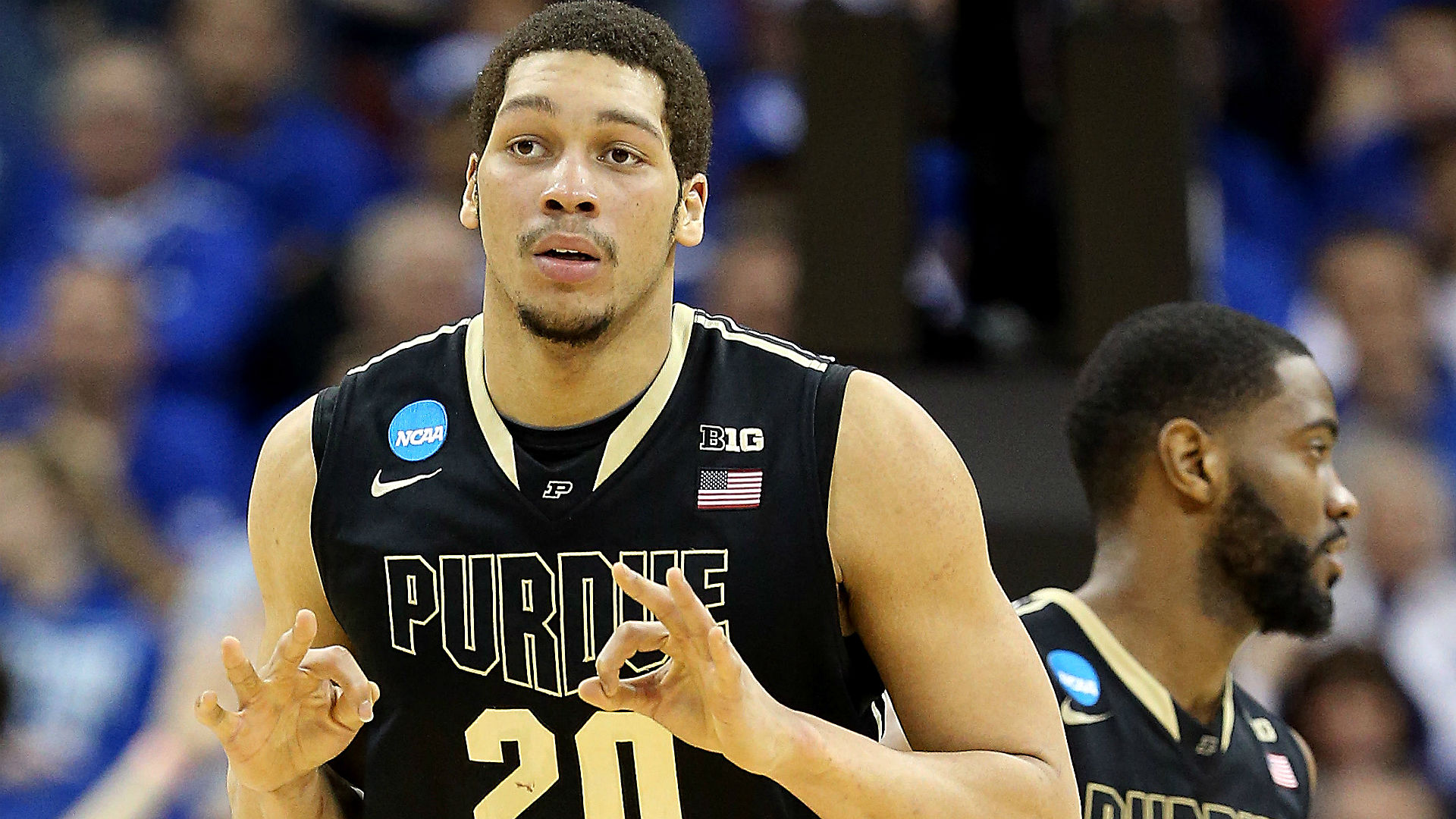 DONUT 2: THE AJ HAMMONS 'PUSH-DOWN'
"And he was one of them. What we like is a four-year guy, All-Big Ten defense, at 24, he has a body that can come right in and have an immediate impact. He's a shot-blocker, 2.5 or so a game. He has a rebound every three minutes, which is excellent for a big guy. Soft hands, he has a nice little low box to him. Good patience. Makes his free throws. Hits a mid-range jump shot. ... I think what you're looking at is a pretty valuable pick in the second round. But certainly he's not perfect, otherwise we wouldn't be looking at him in the second round. But he's got the right stuff and he's at the right age and it's at a need position for us."

DONUT 3: HAMMONS A FIRST-ROUND GRADE?
"Yeah. In the 20's is where the levels started to hit, so anywhere from 22 on down was that group of guys that we talked about that it's almost like a pickup type deal. There was a couple surprise picks that pushed some of those guys down. And we got a little bit lucky. So, it's a good day for the Mavericks."
(It helps to validate this idea, frankly, that coach Rick Carlisle says the same thing about AJ. See that here.)

DONUT 4: OTHER IDEAS AT 46?
"We didn't want to get position-specific because we just wanted to take the most talented guy on the board. There was a discussion between he and a couple of others and he was the consensus best fit and most talented guy on the board."
DONUT 5: THE MONEY QUOTE
"I think if he had -- look, if the guy, you know, like you say, the guy probably had a little bit more of the tiger in the tank, he'd probably be a lottery pick.''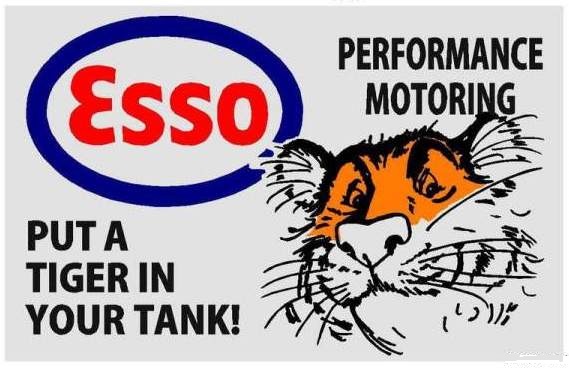 DONUT 6: AJ LACKING 'TIGER IN TANK'
"You know, it's funny because a lot of times guys with his demeanor have great success at this level. And I think a lot of times that guys that are a little bit more patient. You don't have to be Tyson Chandler and wake up and eat your Wheaties to have an impact in this league. And, so, he's got the right stuff. He's got the most important traits which are hands and footwork for big guys. He's got an offensive game and he's known for his defense. So, it doesn't get much better than that in the middle of the second round."

DONUT 7: AJ ALTER FREE AGENCY AT CENTER?
"No, I think it gives us another piece that we can add to the Justin Anderson and some other free agents, some of which wore Maverick uniforms last year that we would love to continue to have the youth movement. And, again, like Justin Anderson, he's a four-year guy that's mature; great kid. Our chemistry, we feel, can step up and play real minutes."

DONUT 8: FREE AGENT CENTERS?
"I don't think this is all about taking the most valuable guy at 46. I don't think there's any relations to what our strategy is going to become on July 1. So, you can never have enough talent in your center bullpen. And given the guys that we have right now, we have shot-blocking, we've got athleticism. We've got more thin rim-runners, and, again, A.J. gives us a low post presence, a guy that has a thicker body, a guy that can take some of the pressure off Dirk with that big body. And I say he's smart and knows how to play the game. He checks off a lot of boxes."

DONUT 9: DIFFERENT APPROACH TO FREE AGENCY?
"It's really not. We're always looking to have maximum impact in terms of talent. It will be the same."
(The fact is, though, events of this week really do make Dallas' approach something different than "the same'' ... The Mavs Double-Pipedream and the way they arrived at it is not, to be sure, "the same.'')
DONUT 10: UPDATES ON CHANDLER PARSONS' KNEE?
"I can't even touch that with a 10-foot pole." 

DONUT 11: ON THE RADIO
Fish and co-host Nathan Wood will discuss all of this and more on Sunday's "Fishnato'' on 105.3 The Fan starting at 10 a.m., live from the Globe taking you up to Rangers hosting Red Sox. Listen to Fish on 105.3 The Fan!
DONUT 12: DONNIE AND THE FINAL WORD
"We're optimistic (about the approaching July 1 opening of the free-agency window). I think it's an exciting time. This was a great first step for what we hope will be an exciting summer."