How fast do things change? As fast as a jet airplane can travel from Charlotte to Dallas ... and from Dallas to Los Angeles ... and back again, and then to France.
The Mavs are admirers of Nicolas Batum, who is fast becoming a Tier-1 "get'' as midnight July 1 approaches and the Summer Shopping Window opens. Batum isn't a "Tier-1'' name, but he's a fine two-way player, a career 36-percent 3-point shooter and last year in Charlotte gave the Hornets a career-high 5.8 assists per game.
What was Dallas' position on Batum a few weeks ago? Well, inasmuch as the Mavs were going to max Chandler Parsons to keep him, Batum was viewed as "redundant.'' That is, there would be no need to spend $22 mil each on two small forwards. Meanwhile, NBA sources were assuring me that Charlotte felt prioritizing Batum -- and doing so quickly once July 1 arrived -- would be enough to retain him.
But .. things change fast. The Mavs, as we reported eight days ago, have backed down from the idea of maxing Parsons and that would make Batum in Dallas ... well, non-redundant. And reports say Batum is open-minded now towards at least one suitor, the Lakers.
And speaking of Twitter, there is Batum's own communication from about 4 a.m. Thursday, on Free-Agency's Eve. ...
https://twitter.com/nicolas88batum/status/748444090082164737
I contacted a source close to the situation here -- as the French National Team is due in Manilla for Olympic Qualifying on July 5, is Batum flying TO Dallas or THROUGH Dallas? Is this trip simply due to the fact that Nic's Mavs-friendly agent, Bouna Alboury Ndiaye, is DFW-based? Or is our scoop that Mark Cuban is home-basing in DFW this year now even more significant? -- and essentially got an immediate wink and a smile. But 30 minutes later, I was told that any Mavs "wink'' was unrelated to Batum's maybe-newsworthy tweet. ... That the Mavs hadn't even seen the passport tweet.
It's entirely possible that Mavs people are privately winking and smiling here in the same way and for the same reason they are winking at the Wade-to-Dallas story we dig into here: "Playing along in order to muddy the waters.'' But it's also conceivable that the view that Batum is "redundant'' to Parsons also means he's viewed as "comparable'' (which he is) and that a "no'' on Parsons accelerates the idea of a "yes'' on Batum.
But a source close to Batum tells me this at 10:27: "Nic's agent is in Dallas. I don't know of a confirmed meeting. But I would think it likely if only due to the proximity of everybody.''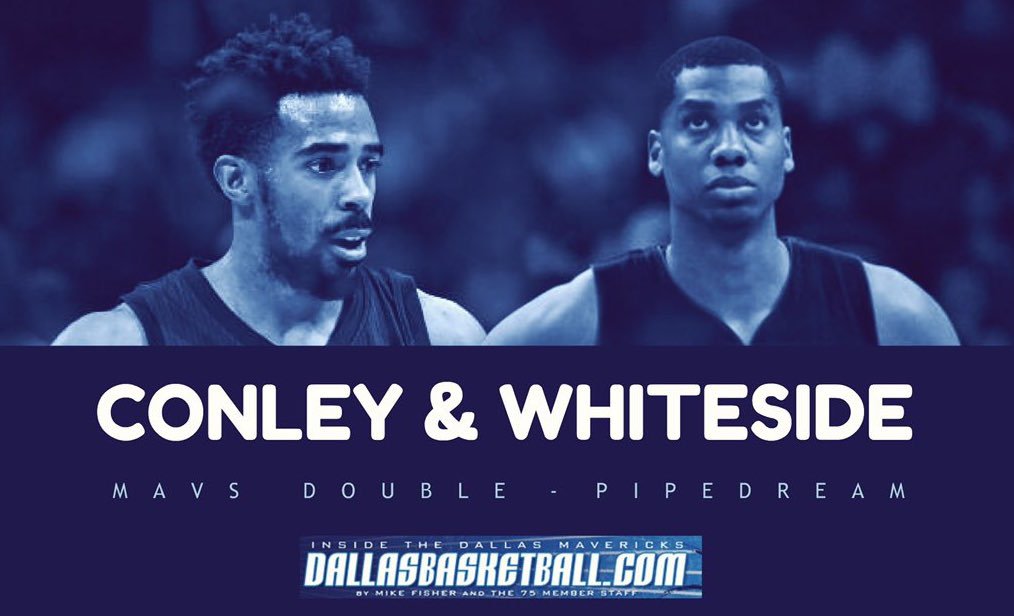 The essential question we are now hours away from being able to answer, seemingly in the affirmative: Are the Mavs playing Footsie with Nic Batum? Because this is NOT about them knowingly playing Footsie with his Twitter account.