Mavs Donuts as we mop up from Friday's loss to the Rockets at the AAC (starring Harrison Barnes and chronicled here in my column) and prep for tonight's visit to Houston ...
DONUT 1: POSITIONED TO WIN
"We were in position to win this game. They went on a little run in the third quarter and we just couldn't get over the hump. We were fighting. We gave up a couple threes. We fought hard. Missed some shots. Made some shots. It's how the NBA goes. We just have to make sure we continue to stay the course and play together." - Wes Matthews, and indeed, until Houston's 10-2 run late in the third and then their pull-away to a 15-point lead in the fourth… the Mavs we're almost not 0-2.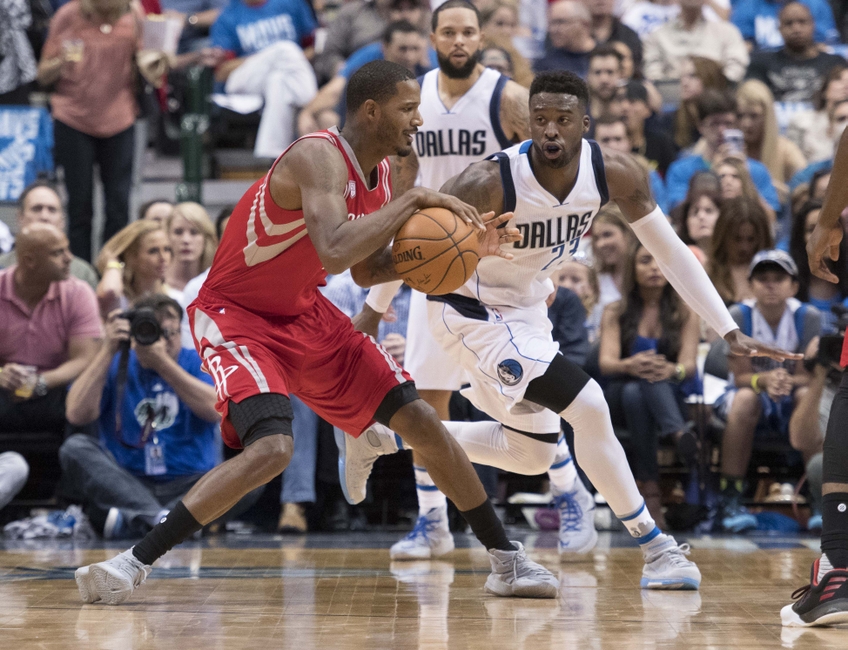 DONUT 2: BROAD SIDE OF A BARNES
"I feel good. I'm getting good shots. In the preseason I was struggling shooting it but they were shots that I felt like I could knock down, and I'm still getting those looks." - Harrison Barnes, who has overcome his preseason struggles to shoot 21-of-37 in the first two games, including a career-high 31-point performance against Houston.
DONUT 3: RICK ON BARNES
"I expected Barnes to play extremely well, and I think he has a chance to be a very special player and I've felt that all along. ... We expect him to play at a high level at both ends. I don't know what the numbers expectations is, but we need to win games." - Coach Rick Carlisle.
DONUT 4: LIFE WITHOUT DIRK
"Look, Dirk's not going to be around here forever. ... (And) we're going to be sitting him some times, no doubt about that. The other guys have to step up and step forward, and I'm one of them. We all gotta raise our level of game when a guy like that isn't on the floor." - Carlisle on Dirk Nowitzki, absent Friday due to a stomach virus. … but with the team today in Houston, hoping to participate in Mavs at Rockets, which tips off at 7 p.m. (Mavs-Rockets DB.com GameThread talk here.)
https://twitter.com/ESefko/status/792441291607052288
DONUT 5: WHAT, WES WORRY?
"I'm not worried about my shot. Y'all can worry about it. I won't. I'm gonna stay aggressive and shoot my shot. They're gonna fall." - Matthews who in the two games – the season-opening loss at Indiana (chronicled in detail here) and this defeat at the hands of the Rockets – is 7-of-30 from the floor and 3-of-18 from the arc.
DONUT 6: THE LESSER AGGRESSOR
 "I liked our aggression up until the last three minutes to go in the third. ... we didn't adapt to the way the game changed. ... The last 15 minutes we just lost something. That was real disappointing." - Carlisle.
DONUT 7: RECOVERY PERIOD
"If you look at the Indiana game and you look at this game, both of those games we put ourselves in a great position. But either we got down early or let them get up by 10, and at that point we couldn't recover."
DONUT 8: TWO-WAY WES
"I'm gonna play both ends of the court. I'm gonna give you everything I have every night." -- Wesley Matthews, and of this there is no doubt. Nevertheless, Dallas, which entered the year with its sights on being a top 10 NBA defensive team, has given up 236 points in two outings.
DONUT 9: GAME OF INCHES
"We gotta execute better. Execution is a lot of things. ... It's become a game of inches, you've gotta win the game of inches to beat talented teams with great talent." - Carlisle.
DONUT 10: FOCUS BEYOND BARNES
"Now it's just a matter of putting this all together. We've had moments, but we haven't quite but it together where we're making baskets and getting stop. So I think that's the biggest focus right now." - Harrison Barnes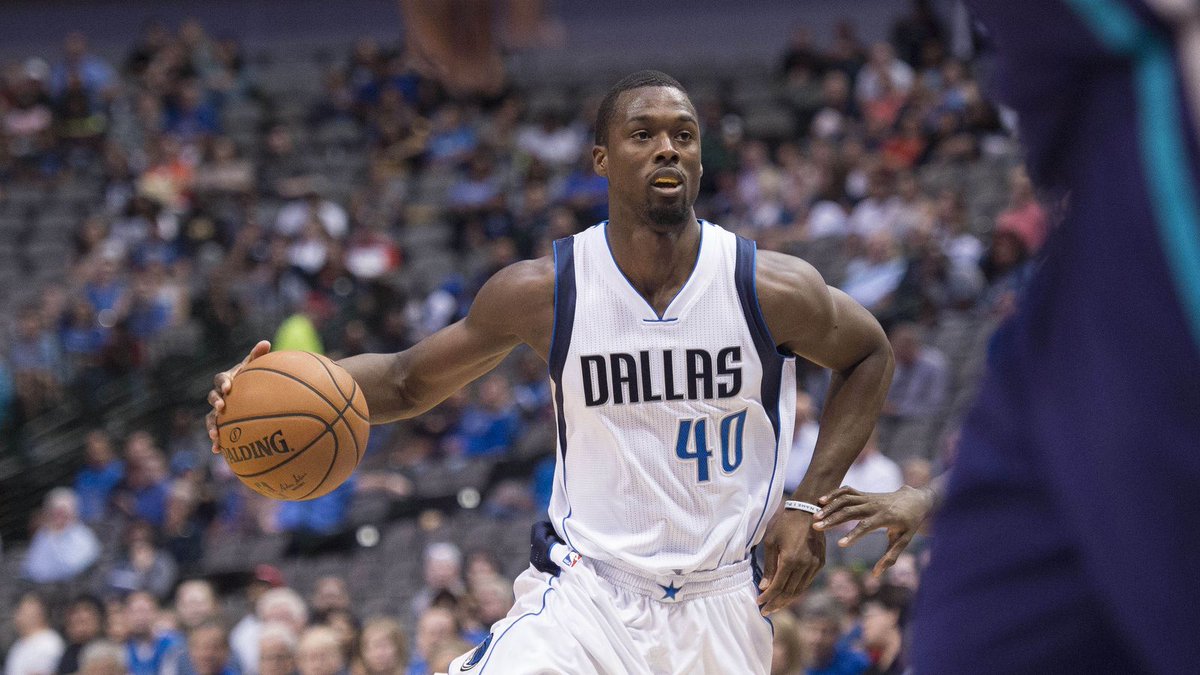 DONUT 11: WHAT TO FIX FOR TONIGHT
"We were leaving guys wide open, letting Ariza get hot …  We've just got to do a better job with communication. We either got too sucked into the paint or guys were over-helping. And with a team like this, they shoot a lot of threes. If you let one guy get going, then you start reacting to him and they're getting wide-open dunks. So, we'll have to look at some tape before Sunday." - Barnes.
DONUT 12: THE FINAL WORD
"(Other storylines) shouldn't take away from what we're doing defensively and how tough we're playing, and how involved we are as a team." - Assignment Editor Rick Carlisle.