The Dallas Mavericks remain a game out of the seventh and eighth spots (presently owned by Minnesota and Sacramento) in The Race For The Bottom. But with three games left in this 32-47 campaign, the Mavs are about to pull out all the Tankeriffic stops.
On Tuesday, Dallas plays host to the Nuggets. That'll be the night former Dallas Cowboys QB Tony Romo will be in uniform, in the layup line and on the bench.
Said Mavs coach Rick Carlisle: "Along with Mark Cuban and the Mavs organization, I very much look forward to honoring one of Dallas' all-time best athletes and people with a very special experience.''
PS: If Rick — one of the most "Get-your-black-soled-shoes-off-my-gym-floor'' coaches of all-time — can embrace the sentiment and the silliness, maybe the rest of us oughta try it, too. Honestly, this sort of PT Barnum gimmickry (and in addition to being a "tribute,'' it's also a gimmick meant to sell tickets and garner attention) is not unique to this situation. Houston columnist Brian T. Smith, for one, is outraged at the "loser city'' of Dallas doing this sort of thing ...
Which completely ignores this ...
And this ...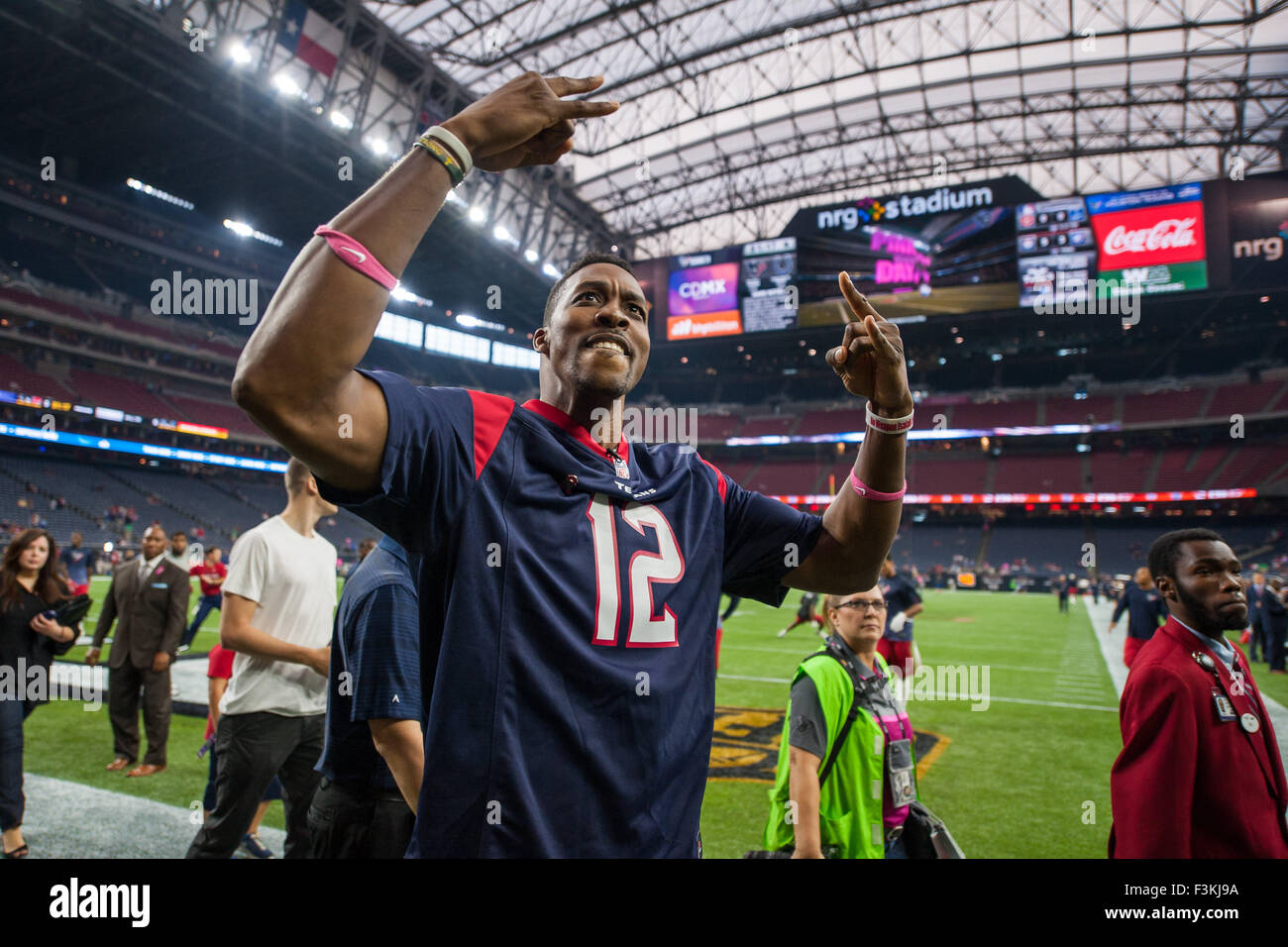 And this ...
Anyway, the day after Romo Day? A game at playoff-bound Memphis, the second night of a back-to-back, and therefore an easy one to lose.
But first, tonight, a 5 p.m. tip at Phoenix (GameThread stuff here on DBcom Boards), where the 23-57 Suns have done "tanking'' right. … If there is actually such a thing.
This will be billed as "being about evaluating young talent.'' But it's more than that. Dallas has already announced that JJ Barea, Seth Curry and Harrison Barnes won't participate here. And HB sitting is significant, given his goal of playing all 82 games this year.
But, good. Dallas sees a bigger picture, as the Suns have for some time.
Phoenix nibbled a taste of success on Friday when OKC came to town, drubbing the Thunder 120-99 while denying Russell Westbrook a triple-double and limiting him to 6-for-25 shooting.
They did this with rookie point guard Tyler Ulis checking Westbrook and they do this with Devin Booker emerging as a potential star and they do this all the while clinging to the No. 2 spot in the lottery.
The Mavs, frankly, took too long to grasp their reality. They are looking to the future, finally, not only by playing their kids and their scrubs, but also by turning their eyes toward offseason changes.
"We got to get better at point, there's no question," Mavericks owner Mark Cuban said recently of summer goals. "We'll have depth, but we have to get that one pass-first point guard."
Some think this quote is all a joke that led up to the "signing'' of Romo, who will hold an honorary roster spot once the Mavericks come home from Phoenix. But no, Cuban is pinpointing the idea of help in the draft or help via free agency (the Pels' Jrue Holliday?) or help via a trade.
One interesting name there: Eric Bledsoe, 27, of the Suns. His season has been hut down — injuries are an issue here — but with Ulis and that high pick, the Suns' cupboard may be too full of PGs. (See our scoop on the Mavs' thoughts of some of these candidates here.)
For now, Dallas will rely on Yogi Ferrell, 23, the D-League find who has made 26 starts in his 33 games for the Mavs, averaging 11.2 points per game and 4.3 assists.
Ideally, he and the kids need to be just good enough to lose tonight, which would mark Dallas' fourth straight defeat and its ninth in the last 11 games. Ideally, the Mavs would close the year with two more losses — all while fighting valiantly, of course, and all while trying to milk some fun from the experience, too.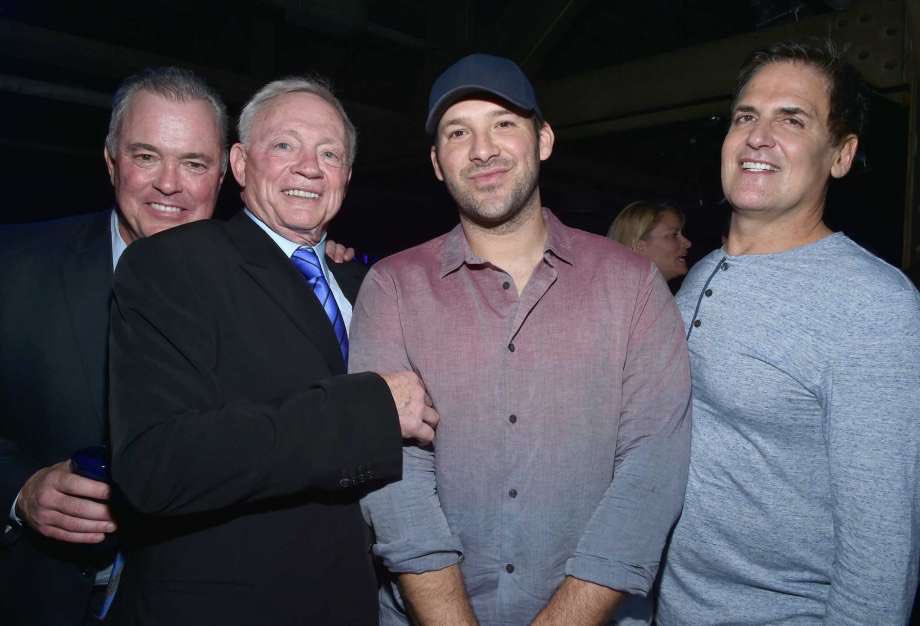 How to best define such a plan, with Romo a part of it?
"Hey,'' Mavs GM tells DallasBasketball.com, "we're planning on running The Wishbone.''