As always, there's a lot happening with the
Dallas Cowboys
... This is the life at Camp Cowboys!
I'm your host, KD Drummond, as we jump into the new $110 million contract for LT Tyron Smith ... and make sure you look around CowboysHQ for the rest of our coverage of that big story ...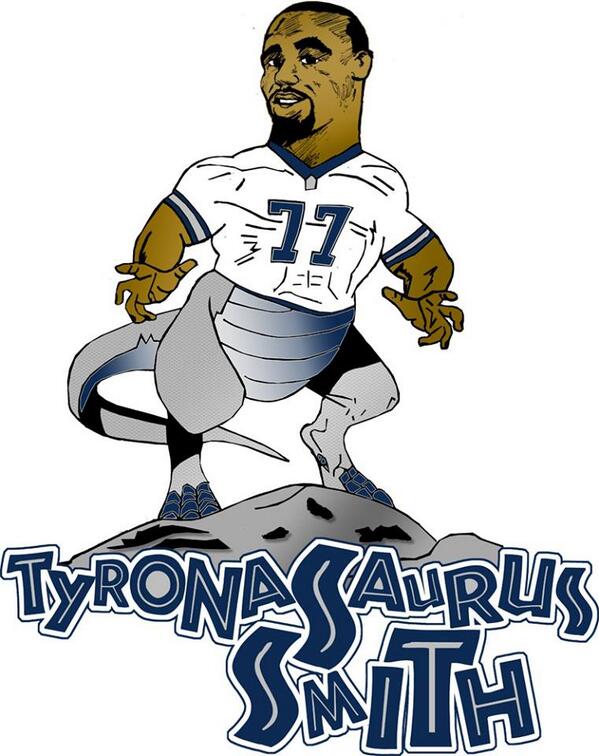 Akso, we dish the dirt on the impact of the foot injury for rookie DE Demarcus Lawrence. Why isn't Tony Romo practicing more? When will Dez Bryant see his new deal get inked? We take a look at the pressing issues in this Cowboys Crunchtime Quickie!
Tune in and get yourself up to speed on all things happening in Oxnard.