2015 SCHED ANALYSIS
We've put enough time between the end of the season and the start of a new one to start looking ahead to the 2015
Dallas Cowboys
. The reassembling of the coaching staff was a huge step. The talent evaluation never stops. And the forming of Dallas' 2015 schedule, while without dates and times, does exist in the form of opponents.
And it's compelling. Of course, when you believe your favorite team has a chance to be good, what upcoming year isn't compelling?
And we can break down 2015 into four levels of "compelling.'' ... or better, levels of "difficulty.''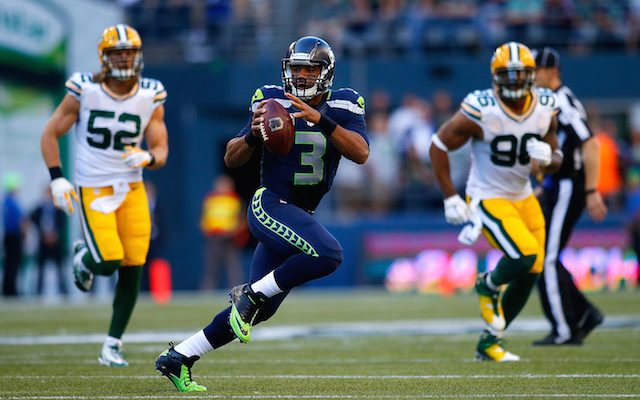 DIFFICULTY LEVEL 1:
You are the top seed in the NFC East. As your reward, you get to play the top seeds of the NFC West and the NFC North. That means you get the two NFC finalists, the Seahawks and the Packers.
Some reward.
DIFFICULTY LEVEL 2:
Each year, each division plays a full four-game schedule against a division from the opposite conference. For Dallas in 2015, that will be the AFC East. The Cowboys will face the
New England Patriots
and
New York Jets
at home, and take trips to
Buffalo
and Miami.
The AFC champion Patriots. The retooled (in-theory) Jets. Rex Ryan's Bills (with Dallas' scheduling luck, it'll probably take place in December). At least we get to hit the beach in Miami! DIFFICULTY LEVEL 3:
The rotation of the league's division will also have Dallas facing the NFC South in 2015. Because intradivision matchups rotate home/away, Dallas fans can know you will face Atlanta and Carolina at home, and New Orleans and Tampa Bay on the road.
There is no way to draw a true correlation between offseason strength-of-schedule numbers and how the makeup of opponents that following year plays out. Each season, between four and six teams jump from mediocrity to make the playoffs, just like Dallas, Detroit, Arizona, Baltimore and Pittsburgh did this season. Still, the Cowboys have nine games against teams with 2014 records that are below .500, and that includes the entire NFC South.
It's dangerous to suggest Atlanta, Carolina and New Orleans won't be threats in 2015, even coming off non-winning seasons. It's less dangerous to suggest that of the Bucs.
DIFFICULTY LEVEL 4:
Of course, Dallas will play a home-and away-series against their NFC East rivals Washington, New York Giants, and Philadelphia. Those two games each against Washington and the Giants represent four more games against "losing'' teams, yet the only reason we can really make this "Level 4'' is because of familiarity and recent history, as Jason Garrett is the winningest NFC East coach there's been during his tenure and a great NFC East challenge -- Dallas playing on the road in cold weather -- has been mastered by Garrett, who is ... in the division on the road.
| 2015 Opponents | |
| --- | --- |
| New York Giants (6-10) | New York Giants (6-10) |
| Washington (4-12) | Washington (4-12) |
| Philadelphia Eagles (10-6) | Philadelphia Eagles (10-6) |
| Atlanta Falcons (6-10) | New Orleans Saints (7-9) |
| Carolina Panthers (7-8-1) | Tampa Bay Bucs (2-14) |
| Seattle (12-4) | Green Bay (12-4) |
| New England Patriots (12-4) | Buffalo Bills (9-7) |
| New York Jets (4-12) | Miami Dolphins (8-8) |
Again, it's too early to cement in our "Levels.'' The schedule is designed so mediocre teams rise and first-place teams fall. The Cowboys in 2015 won't just be fighting against their 16 opponents; they'll be fighting against NFL design.
COWBOYS LATEST NEWS
Part 1 of our
"Cowboys Offseason Manifesto - Needs Assessment'' -- is here
... CowboysHQ.com debates two issues of the day, Marshawn and the Media and the Cowboys and Adrian Peterson,
here in the Crunchtime Podcast
...
CowboysHQ Discussion Boards. Get your free membership along with almost 25,000 Cowboys fans!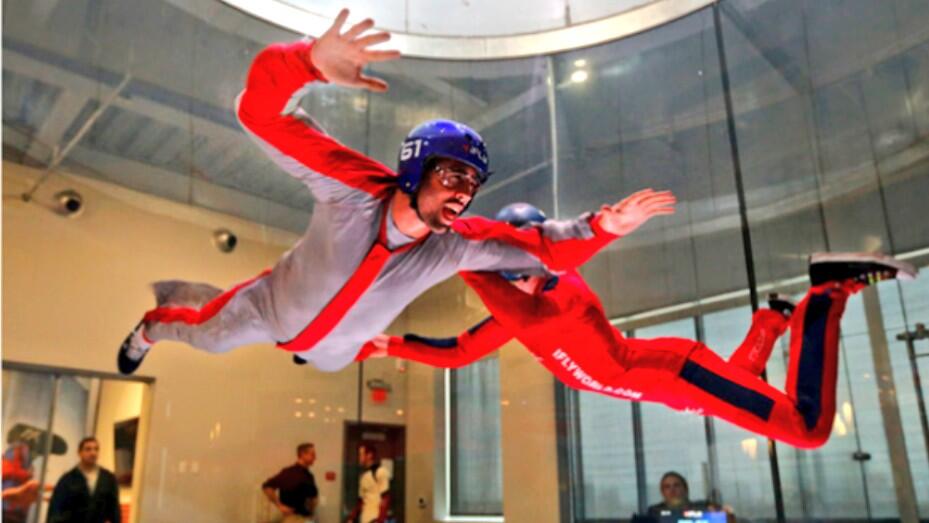 THE FINAL WORD
"Please pick up your dog's poop after it is sitting in the grass at the park, so people like me will not step in it.'' -- Gavin Escobar, on Twitter, obviously leading a relatively worry-free offseason.