As we celebrate this season of thanks and great football rivalries and Dallas Cowboys traditions and Dallas Mavericks enjoyment, Marcia and I - and the whole family at Scout -- would like to thank you and all of our users by making the entire network of over 300 sites FREE through the holiday weekend. Whether you're into NCAA sports, the NFL, fantasy football, fishing or hunting, our experts and exclusive videos will make sure you never miss a single nugget of knowledge.
That goes for the Cowboys at CowboysHQ.com and the Mavs at DallasBasketball.com and the works!
If you're a Cowboys fan, you get to see ...
*What it's like to experience "Romo Aura'' from inside the Cowboys team plane.
*The Inside Story of Dez Bryant's recent locker-room outburst - from the only media outlet that spoke to him about it. (Us.)
*Why Johnny Manziel to Dallas actually makes a tiny bit of sense. (We'll have that piece published this weekend!)
And much more, as you find here in Cowboys News Archives!
If you're a Mavs fan, you get to see ...
*The inside reasoning from Rick Carlisle as to why trainer Casey Smith is "the best in the business.''
*Why Dirk Nowitzki needs "protection'' from this Mavs lineup.
*What the Mavs really think on the subject of a Joakim Noah trade. (We'll have that scoop published this weekend!)
And then of course there is the very best in Texas Longhorns coverage, the very best in Texas A&M coverage, and University of Oklahoma coverage, and Notre Dame coverage ... all the schools and all the teams!
Simply log into your free account, visit your favorite teams and sites, and get total access to all stories—including the Premium ones—from now through Sunday evening.
Not yet a free member? Sign up today and get access to exclusive content, team updates and more. Click here to register for FREE, no credit card required, to take advantage of the free weekend ... and if you like what you see, a $5-a-month subscription to say, DallasBasketball.com opens up hundreds of windows to the best sports coverage in America!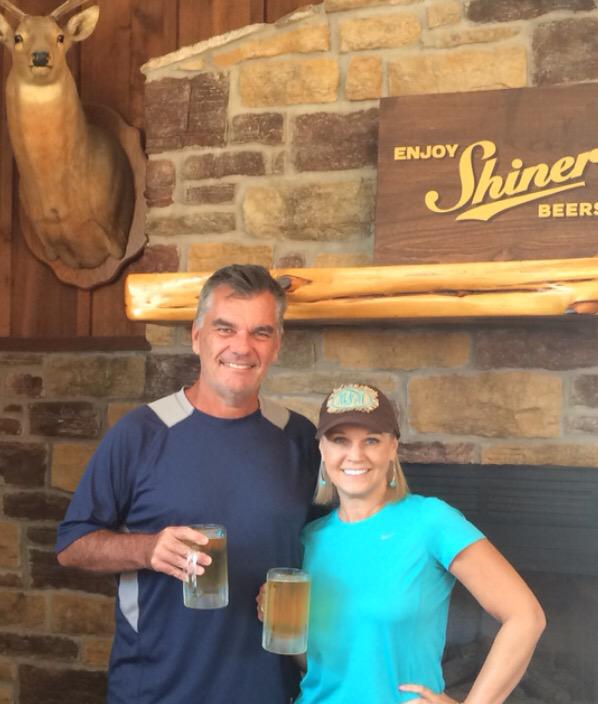 And have a Happy Thanksgiving from Fish and Marcia and all of us at CHQ, DB.com and Scout!