CowboysHQ.com and Scout.com has released our rankings of 2016 NFL free agents (click here for the entire database), and it figures to be Christmas in March as teams go shopping ... and in the case of the Cowboys, go shopping with a potential $48 million of cap room.
As our Scout.com colleague Tim Yotter points out, there are high-profile types like Ndamukong Suh, who last year took the money and ran to Miami and there are high-profile types springboarding from the Super Bowl. This year, the top free agent on the board – Denver Broncos linebacker Von Miller – only increased his already prominent place in free agency with a spectacular Super Bowl performance, including two strip sacks of Cam Newton.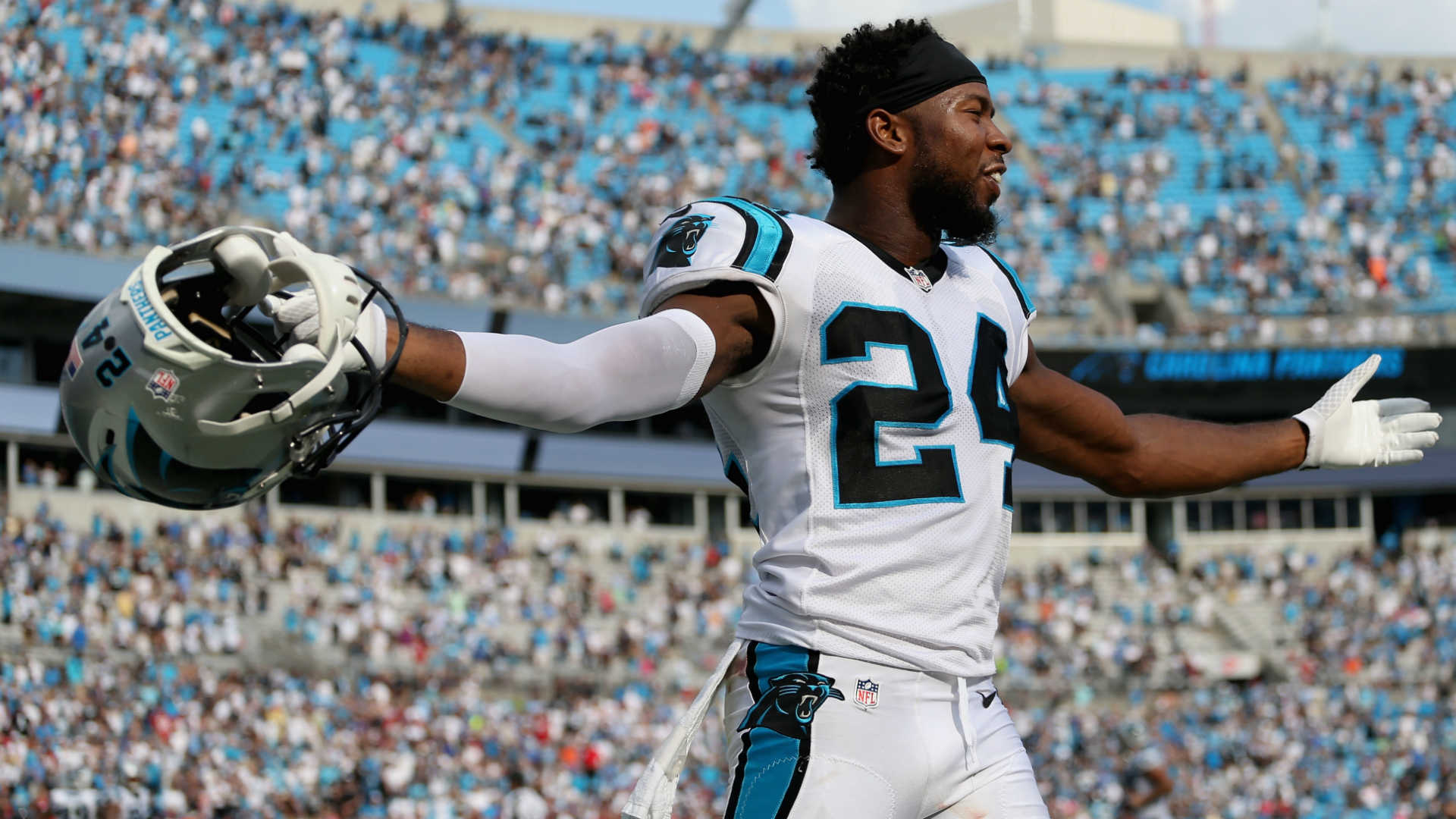 On the other Super Bowl participant, the Carolina Panthers, has Scout.com's second-ranked free agent, cornerback Josh Norman, who cemented his place there by becoming on the NFL's most dangerous cornerbacks.
Yet, as Yotter notes, both of those players are likely to get the franchise tag if a long-term deal with their current teams can't be reached before free agency opens.
But if a team wants to spend for corners, there are still Sean Smith and Janoris Jenkins. If Denver locks up Miller, his teammate Danny Trevathan or Mark Barron or Bruce Irvin can help. 
At safety, the Cowboys would love to land (ignoring the dollars for a moment) Chiefs All-Pro Eric Berry.
Dallas would like an upgrade at WR2, and while Chicago's Alshon Jeffery and Cleveland's Travis Benjamin might be too pricy, there can be other help on this 500-players-deep list.
Certainly there are potential answers at running back, a list from a Cowboys perspective that features Lamar Miller, Matt Forte and Chris Ivory. (See our Cowboys Premium thoughts on the RBs here.)
Oh, and quarterback? Hey, there are a bunch of Colt McCoys out there if you want 'em.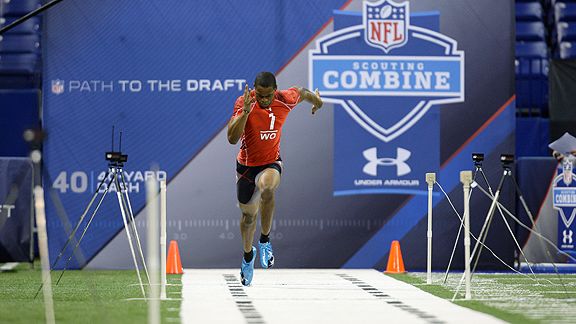 Yotter notes, "Transition and franchise tags can start being issued next Tuesday, but most teams will probably wait until after the NFL Scouting Combine, which is the last week in February, in hopes they can get a long-term deal done with their pending free agents before free agency begins (general managers often meet with agents at the Combine). The deadline for franchise and transition tags is March 1, the day after the Scouting Combine ends.''
After that, the fun begins. On March 7, teams can enter into negotiations with the agents of free-agent players not on their team, and on March 9 (3 p.m. Dallas time) deals can be done deals. 
In Scout's rankings of 2016 NFL free agents (again, click here for the entire database) -- production is taken into account, but so is age and position, durability and off-the-field concerns. Five-star guys are Pro Bowl-caliber with very little risk. Four-star players would be starters for almost any team, while three-star players have the potential to start. Two-star players are considered mostly backups and special-teams contributors while one-star players are considered roster-fringe candidates.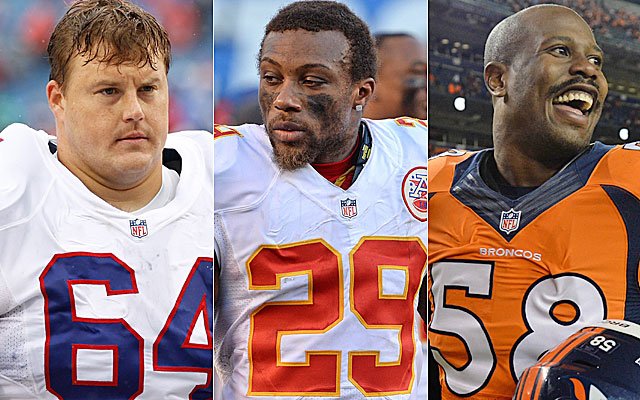 Thanks again to Scout.com colleague Tim Yotter and note that you can keep up with this movement at Valley Ranch via Mike Fisher on Twitter at @FishSports and here on CHQ Discussion Boards.
null