The Dallas Cowboys are scheduling free-agent visits with a pair of potentially helpful supplementary players in ex-Detroit Lions defensive end Jason Jones and ex-Titans offensive linemen Joe Looney, sources tells CHQ.
Jones (6-5, 275) will turn 30 in May. He's a former second-round pick in 2008 who has 28 career sacks in eight seasons but 9.5 sacks in the last two years. He offers position flex as a player who can play both ends and also move inside.
The Cowboys' search for pass-rush help continues even as they've added despite the addition of Oakland Raiders end Benson Mayowa. Greg Hardy is on the outs, Randy Gregory has been suspended the first four games of 2016, Jeremy Mincey remains free and Jack Crawford (also an unrestricted free agent) tells our Mike Fisher on 105.3 The Fan: "I feel very close to the Cowboys locker room ... it's not so much about looking elsewhere but more about exploring my options and figuring out what's best for myself financially.''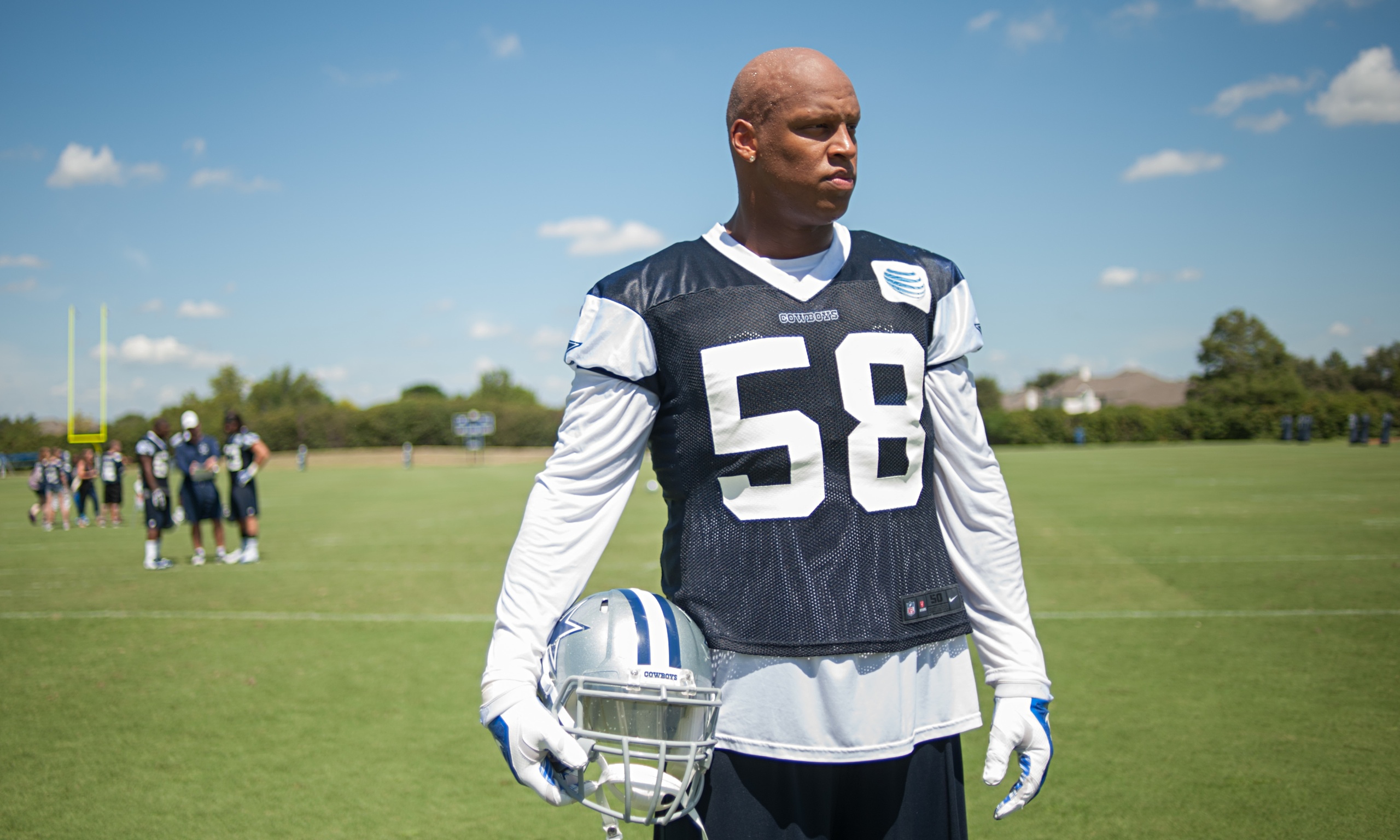 It seems that Crawford might be getting squeezed financially in Dallas with Mayowa getting his deal and with Jones possibility available very affordably.
Looney (6-3, 315) is 25 and a former fourth-round pick, and the attraction to him is that he can play both guard and center, which is what made the Jacksonville-bound Mackenzy Bernadeau of value to Dallas.
null