On this edition of 'Cowboys StarCast' Jamie Horton and Mike Fisher no longer believe there's a quarterback controversy in Dallas, because Dak is still winning.  The "hot hand" theory is all that matters for now, though Fish notes that the Tony Romo Ramp-Up continues (featuring 11-on-11 throws on Thursday, for the first time all year), Dez Bryant telling Fish: "He's workin. He's lost weight. I think I saw a couple abs in there.''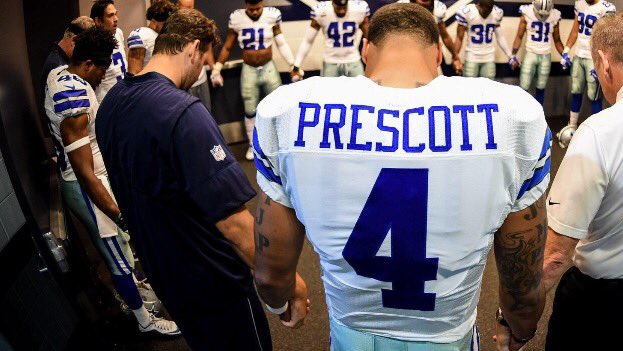 With key injuries to Morris Claiborne and Barry Church, this "elite" Cowboys secondary should be decimated.  But for once, the Dallas Cowboys have depth in a rookie and a healthy Orlando Scandrick. (And CHQ is reporting that P-Squadder Leon McFadden is likely to get called up, with fullback Rod Smith getting released,) More on Dallas' health here ...
https://twitter.com/fishsports/status/794280427691200513
The Cleveland Browns are 0-8.  They're bad at football.  And the Cowboys should be worried.  We'll tell you why anything can happen in the NFL, but it probably won't this Sunday ... and the poor Cleveland Indians might have something to do with it.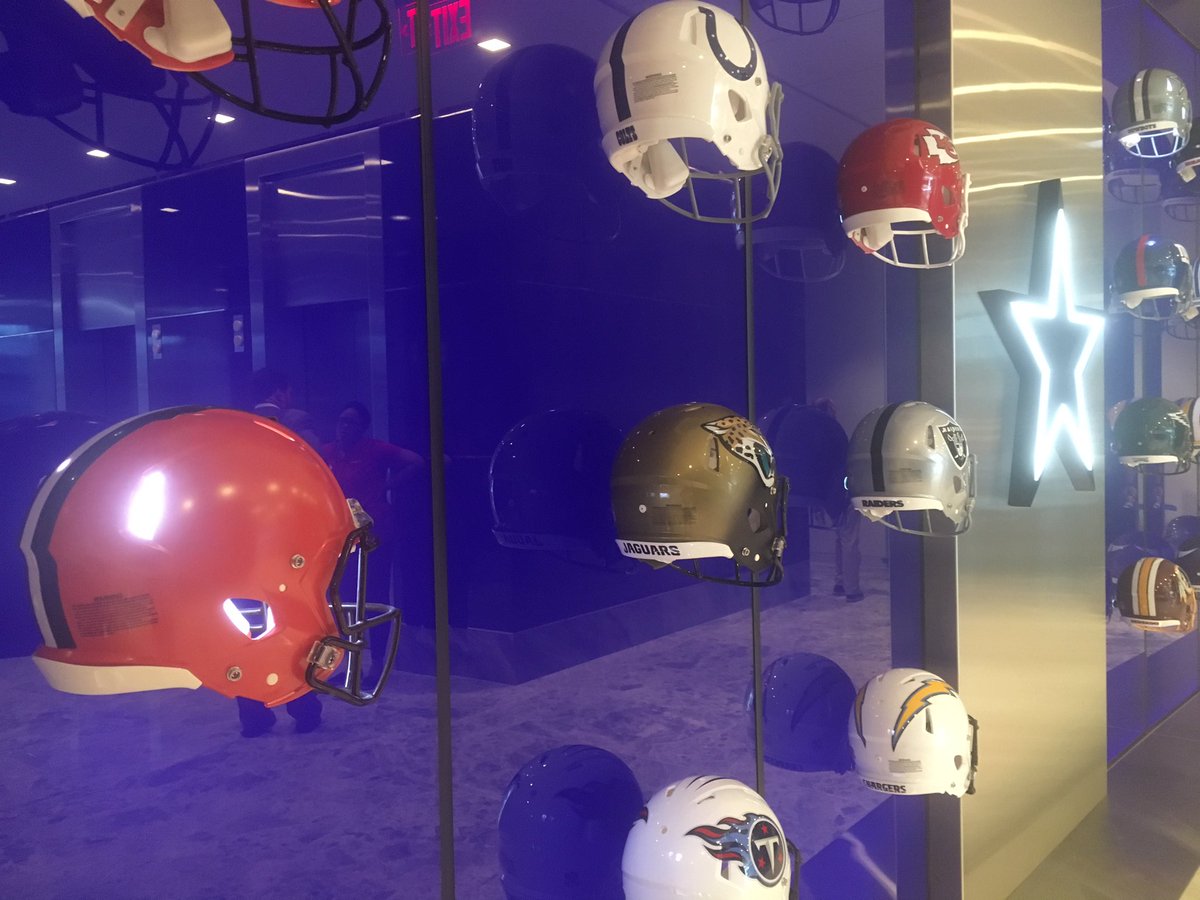 Plus ... We've got candid Dak Prescott audio, and Fish goes 1-on-1 with Tank Lawrence.  That and more on this edition of 'Cowboys StarCast.'
Listen up here, then come talk about it on CHQ Boards - at "The Ranch''!