CLICK HERE TO JOIN COWBOYSHQ.COM!
NFL Draft week is finally upon us, and it's an exciting time for Dallas Cowboys fans — especially if you are a member of Cowboys Nation who takes your team seriously enough to want to know the real scoop from inside The Star in Frisco.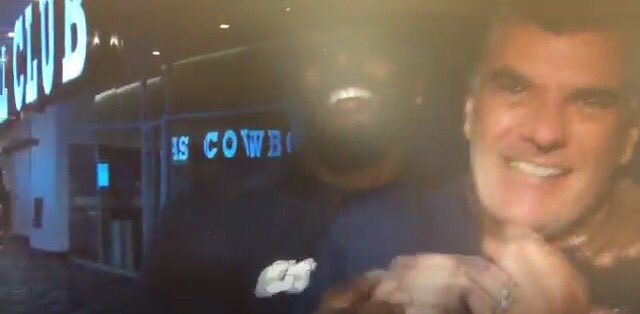 And then, what happens after the NFL Draft? It's time for off-season workouts, signing undrafted free agents, rookie camps, and summer practices. The future of the Cowboys happens now. … and CowboysHQ.com is on the scene, in the locker room, on the team plane, from Frisco to Oxnard to the playoffs!
In celebration, we're going to make it easier than ever before to join CowboysHQ.com …
If you invest in a monthly subscription (for just pennies a day!) before Friday night, we'll add two free months. All you need to do is buy either a monthly or annual membership and use the code DRAFT17 on checkout.
You can enjoy all the benefits of a CowboysHQ.com membership all summer long - members-only stories and forums (including Premium), discounts on tickets and gear, and access to every Premium story across the network (that's all college sites, NFL sites and even DallasBasketball.com on the Dallas Mavericks) - all for the cost of a couple of cups of coffee.
See all the incredible analysis, video, 1-on-1 interviews, scoops and "Exclusive-Exclusives'' (see below for recent examples) ... SUPPORT OUR WORK ON THE SITE ... And JOIN COWBOYSHQ..COM TODAY by clicking HERE!