Cowboys running back Ezekiel Elliott was limited to sideline work on Wednesday, essentially held out of OTA's for the second straight day, due to  a weekend car accident in which he was a passenger.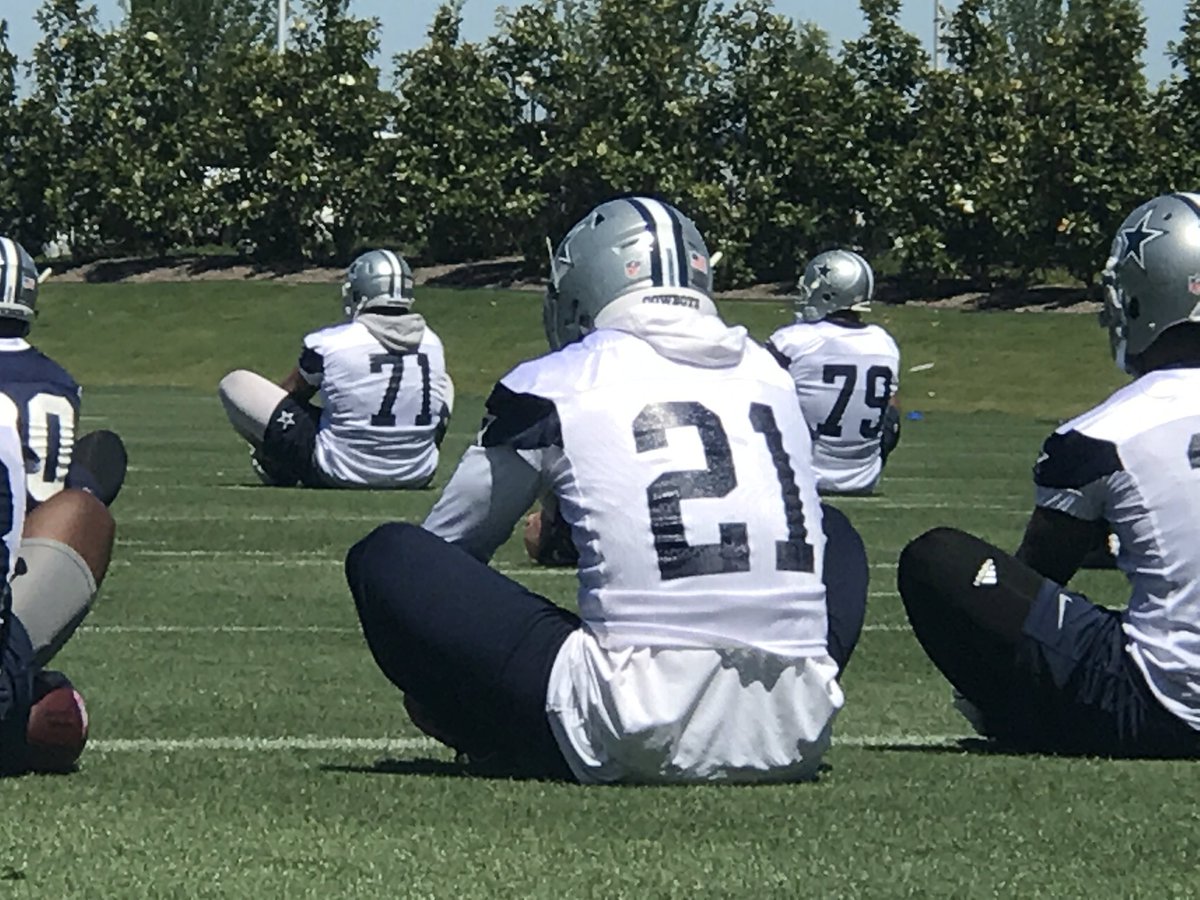 Elliott hit his head when the accident occurred. It's likely this is a concussion-protocol sort of thing.

So it's cardio time ... and maybe time to find safer ways to travel the roadways of DFW.
Last January, a few days before the Cowboys' playoff game, Elliot was the driver and involved in a minor collision in Frisco, just blocks from The Star and blocks from his home. 

"I'm good. I've been in bigger collisions. Lol,'' he joked on Twitter at the time.

Zeke did not speak to the media today, but was in good spirits otherwise. He's expected to return to full work by next Tuesday.

So, thankfully, this appears to be a minor deal ... and speaking of 'deals' ...
https://twitter.com/fishsports/status/867457827962597378
Speaking of Zeke: He's at "4'' and all he wants is .. More! Click here for that ...
More Cowboys OTAs coverage is coming to CowboysHQ.com Premium! Stick with us!