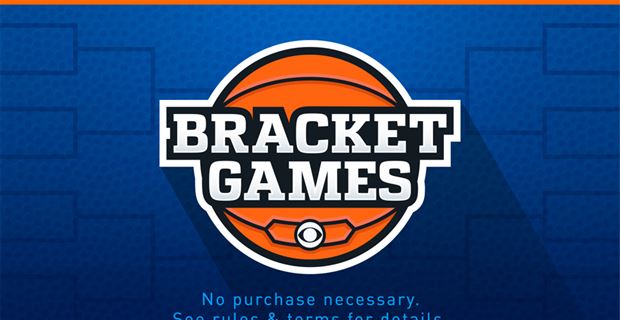 Whether you're a college basketball fan or just love to talk trash to your coworkers, March Madness is one of the most exciting times of the year! To enjoy all the fun though, you of course need to fill out a bracket…or, for some of you, nine brackets.
CBS Sports makes it easy to join the action and play with friends or to compete for prizes. There are three game options to choose from –
• Start a Group and invite your friends, family and coworkers to play.
• Enter a Bracket to compete for an all-expenses-paid trip for four to the 2018 Final Four®.
• Make New Picks Each Round to get six chances to win a trip to the Final Four or a tablet.
No matter how you play, make sure you get in before the deadline! Brackets lock Thursday, 3/16 at 12 PM ET. Regardless of if you're studying every matchup, going with your gut or picking your favorite colors; you want to be in before the buzzer in order to get every chance to win.
Want to do it on your phone? Play on the CBS Sports App.
Need help? Trust the experts at SportsLine. They correctly called six double-digit seed wins last year!
http://www.scout.com/college/basketball/story/1763290-ncaa-tournament-3-must-watch-thursday-games
http://www.scout.com/college/basketball/story/1763292-ncaa-tournament-five-players-you-have-see